HAITI BLESS-A-CHILD
ORPHANAGE REBUILD
Donor Completion Video 1: CAN-DO returned to Haiti to overhaul an orphanage we had made regular food drops to since the earthquake. In phase one of the overhaul, we rebuilt the structure, installed lighting, painted, furnished and built a garden. Watch the donor completion video to see your impact.
58030370#FFFFFF
HAITI BLESS-A-CHILD
ORPHANAGE REBUILD
Donor Completion Video 2: In phase two of CAN-DO's orphanage overhaul project, we returned to install a water system complete with running water and bathrooms for the kids. Watch the donor completion video to see your impact.
2030370#FFFFFF




0
HAITI Bless-A-Child ORPHANAGE REBUILD – 2011/2012
THE SITUATION: The 2010 earthquake caused significant structural damage to Bless-A-Child Orphanage, which is located about 15 miles outside of Port au Prince. CAN-DO made regular food and water drops to the orphanage following the earthquake and saw an influx in children being brought in for care. The orphanage founder and director, Jean Alexandre, works tirelessly to provide a positive, safe environment for 30+ orphans in extremely poor conditions and slim resources. The CAN-DO team knew that, together with our donors, we could give the orphanage an overhaul and it would make a huge impact in the day-to-day quality of life for the orphans and the Mr. Alexandre.
WHAT WE DID:
The CAN-DO team began Phase 1 construction at the orphanage in October 2011. The exterior and interior of the building sustained significant structural damage as a result of the earthquake in 2010.
Exterior repairs:
• Rebuilt the south wall of the building
• Completed patchwork on existing walls windows and doors.
• Added new wing for the boys to have their own sleeping quarters.
• Painted exterior of building
• Upgraded security by reinforcing gate and windows as well as adding barb wire around entire orphanage wall.
• Rebuilt damaged wall that surrounds the orphanage.
• Planted a garden in back yard for kids to grow their own vegetables
• Cleared yard area of debris and leveled for safe play environment
Interior repairs:
• Completed patchwork and repairs on all interior walls and stairs
• Painted entire interior
• Installed lights in all rooms
• Resurfaced and painted the floors
• Cleared rubble/debris from area and reinforced the staircase and basement walls to create additional living space
• Built a kitchen area inside the orphanage to make the space more functional.
• Created defined areas inside the orphanage that can be used for play time and school lessons
• Furnished the rooms with new beds, toys and clothing
Just weeks after Phase 1 was complete and the CAN-DO volunteer team returned back to the United States, we experienced an unexpected loss. 21-year-old CAN-DO volunteer Whitney Stallard passed away unexpectedly at his home in Louisiana. In Whitney's honor, CAN-DO returned to Bless-A-Child to begin Phase 2 of the orphanage overhaul. The project was spearheaded by Whitney's mom Felicia Stallard, who wanted to return with Whitney's friends to finish the work he started.
In less than a week on the ground, we enhanced the water well, built in Phase 1, complete with water pump to create a main source of clean water at the orphanage. We also, built new water sinks, indoor & outdoor bathrooms and showers.
WHO WE HIRED: CAN-DO employed more than 24 locals for Phase 1 and 2 of the orphanage overhaul. Our local construction team included Haitian foreman Jean Michelle and his credible team of hard-working electricians, masons, plumbers, painters and other support staff. 100% of the supplies needed to complete project were purchased locally in Haiti as a way to save money and help support the local economy.
PHASE 1









PHASE 2










CAN-DO would have not been able to pull off this orphanage overhaul without the generosity of our sponsors and partners assisting on the ground. Thank you to LuminAid, Hana Buckley, Felicia Stallard and Teresa Bass!
Because of you, this project became a reality.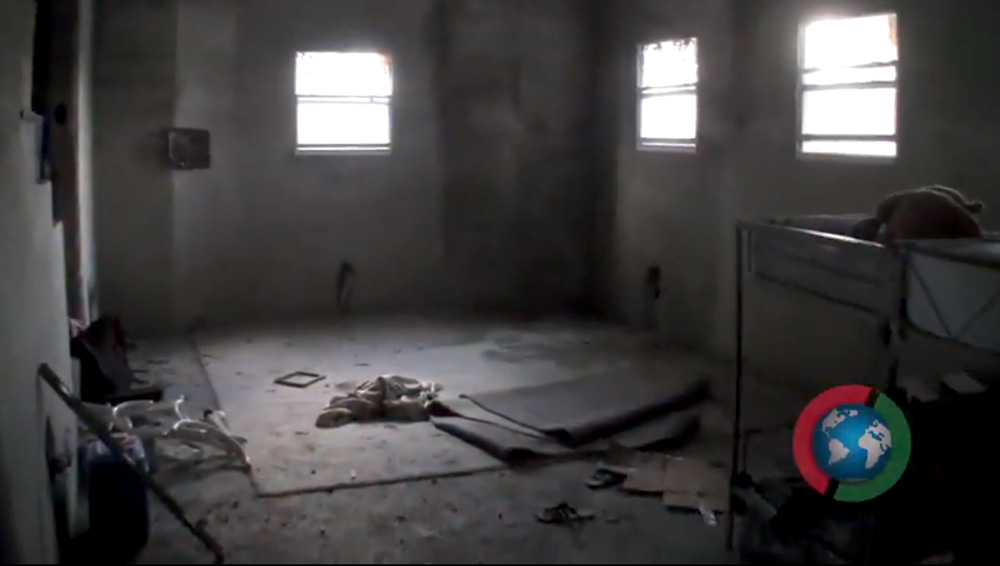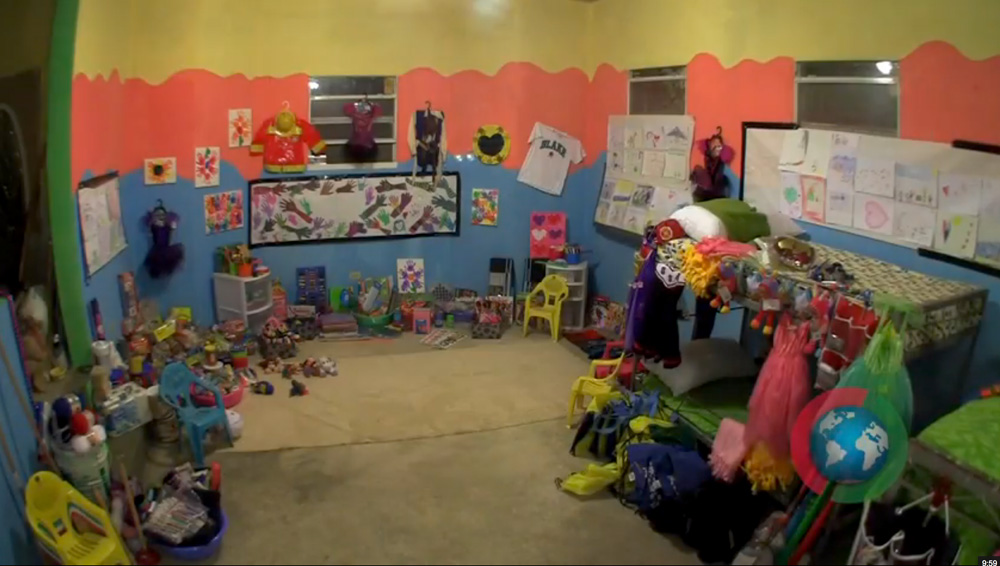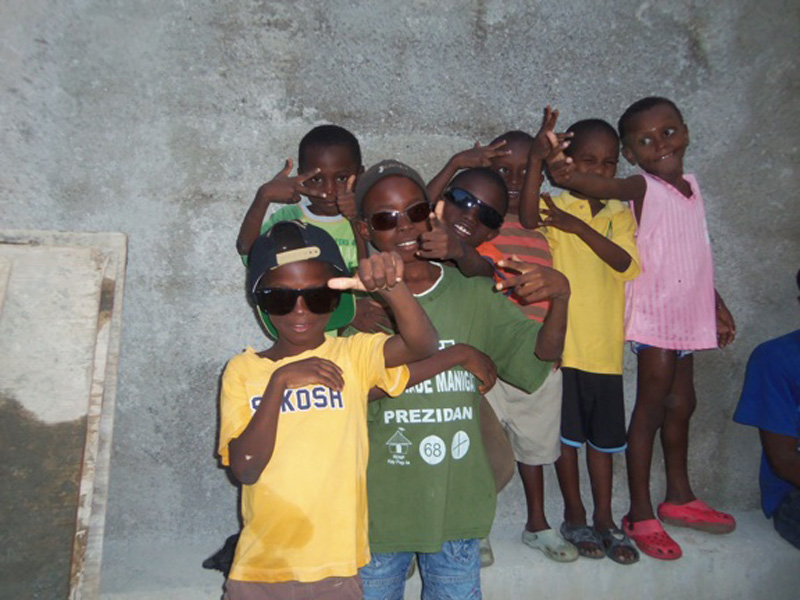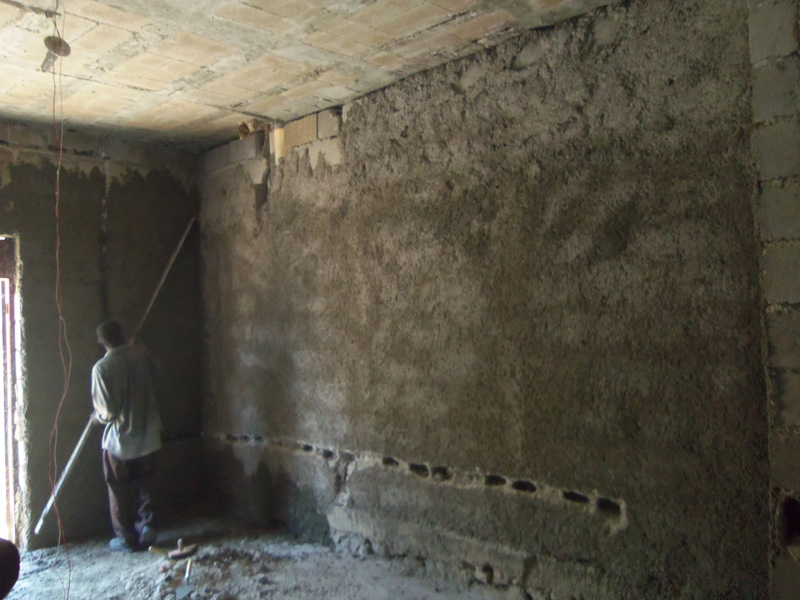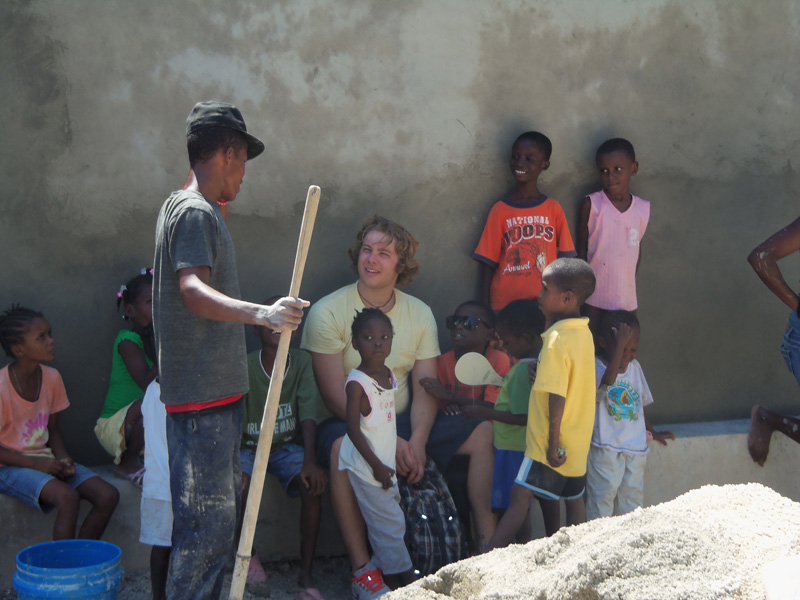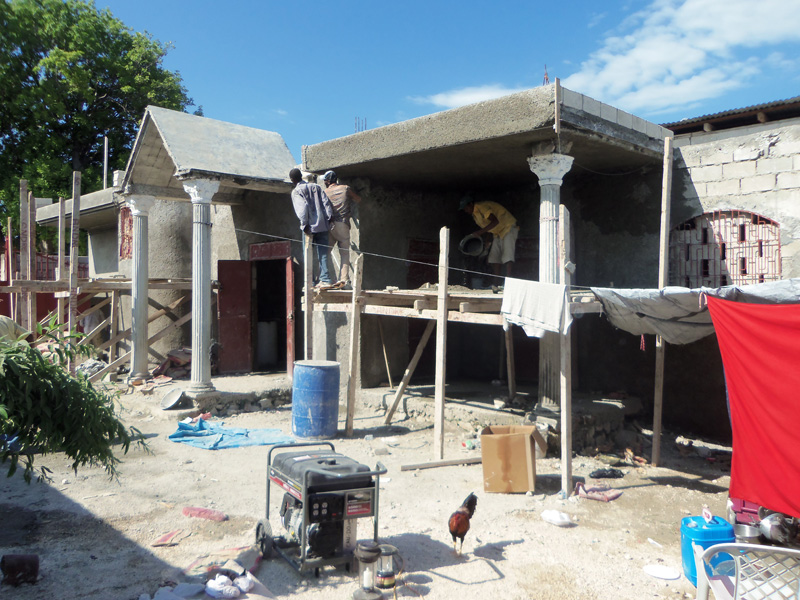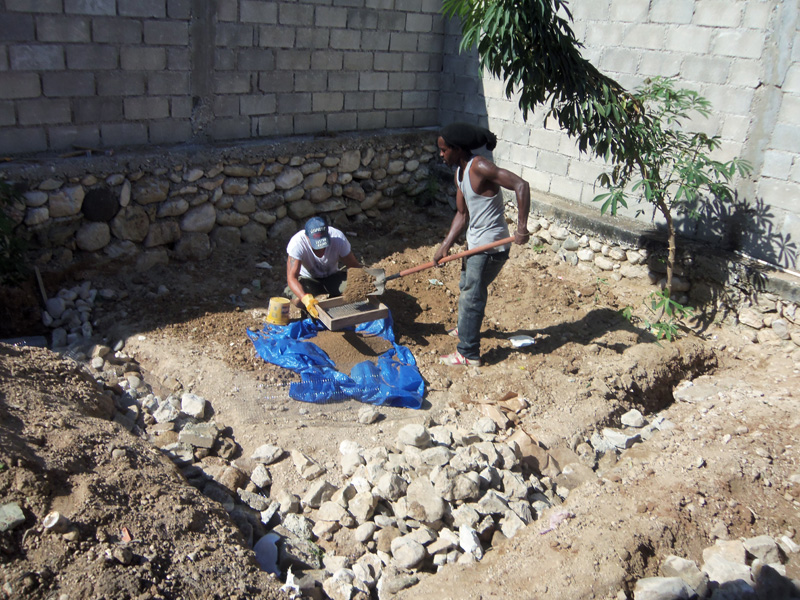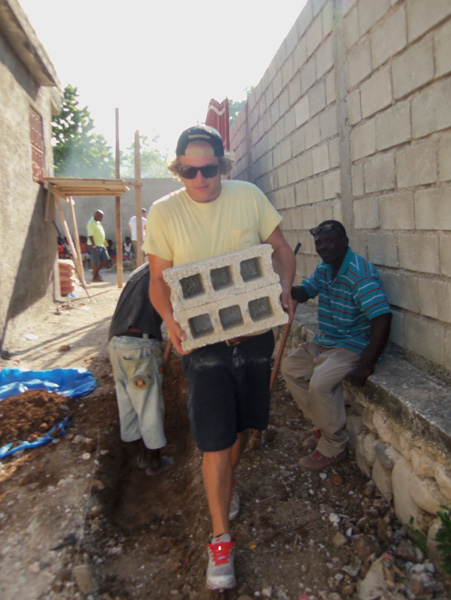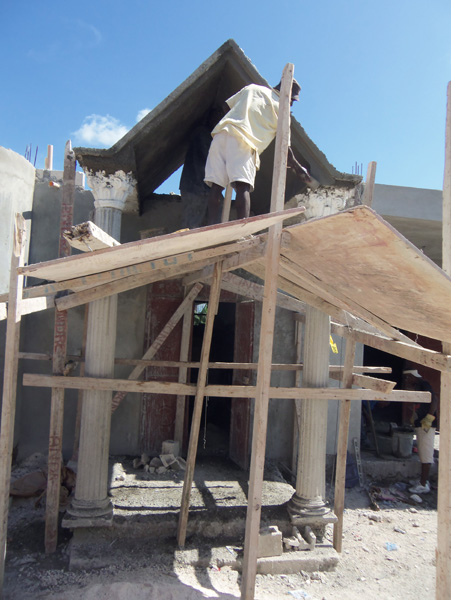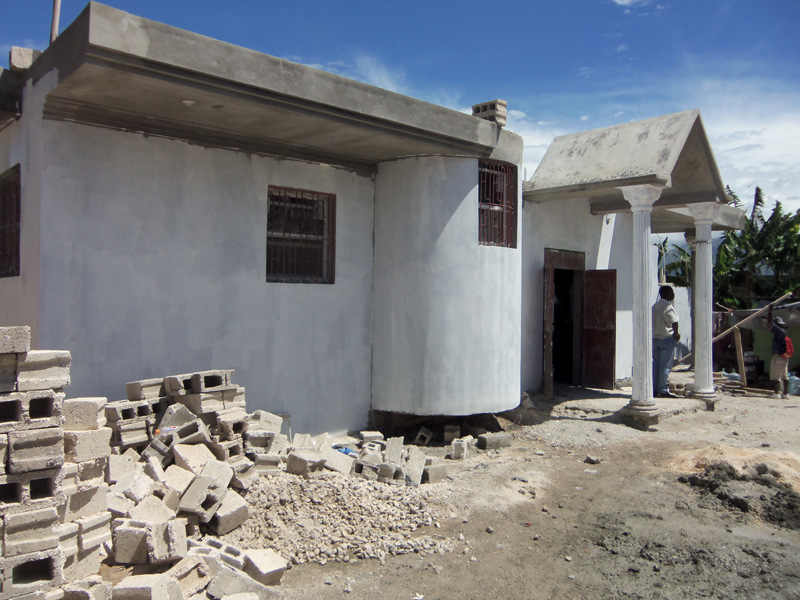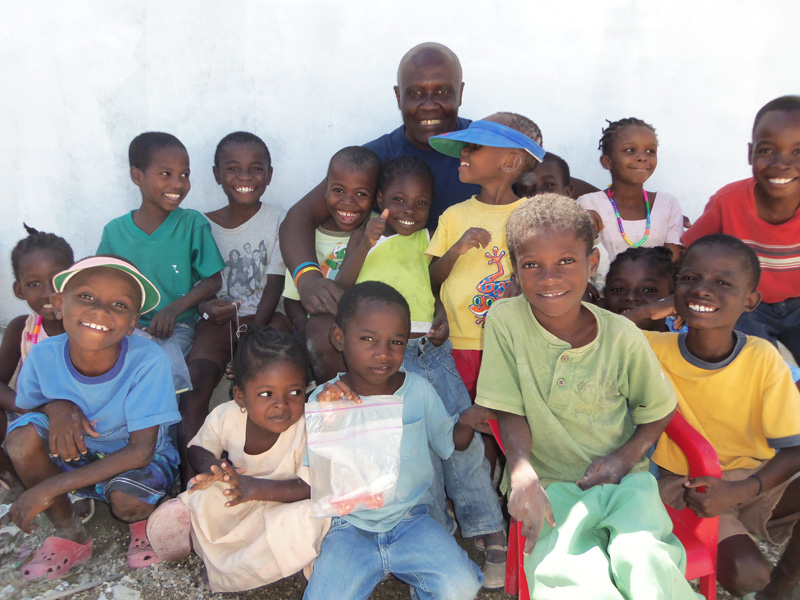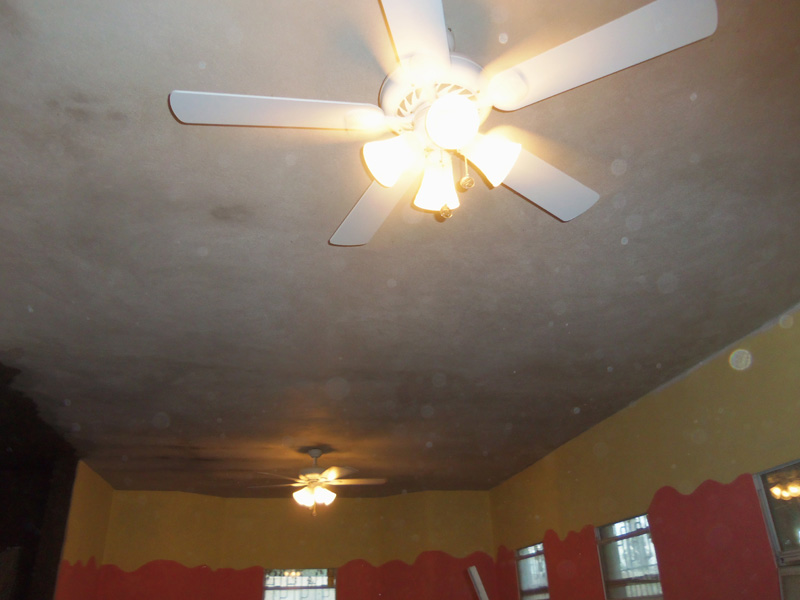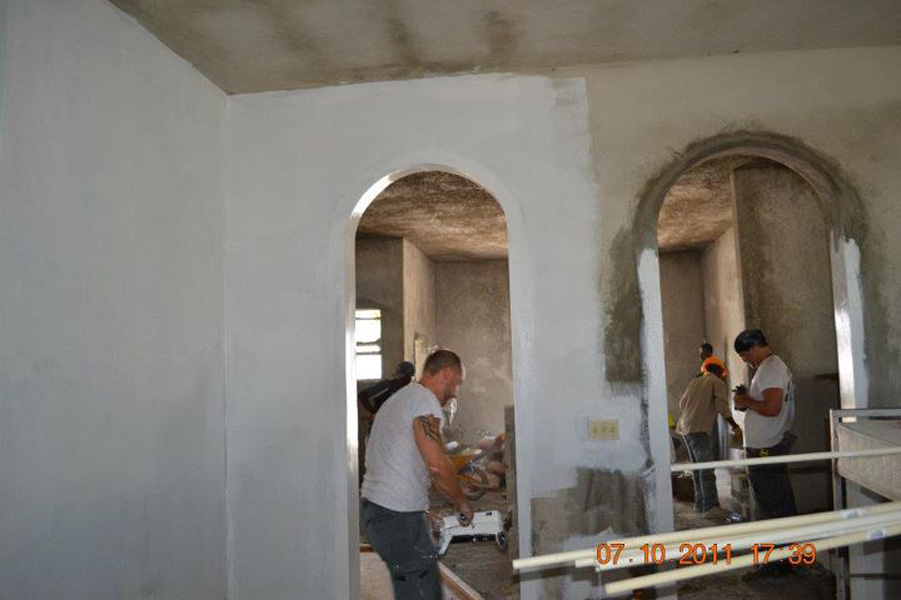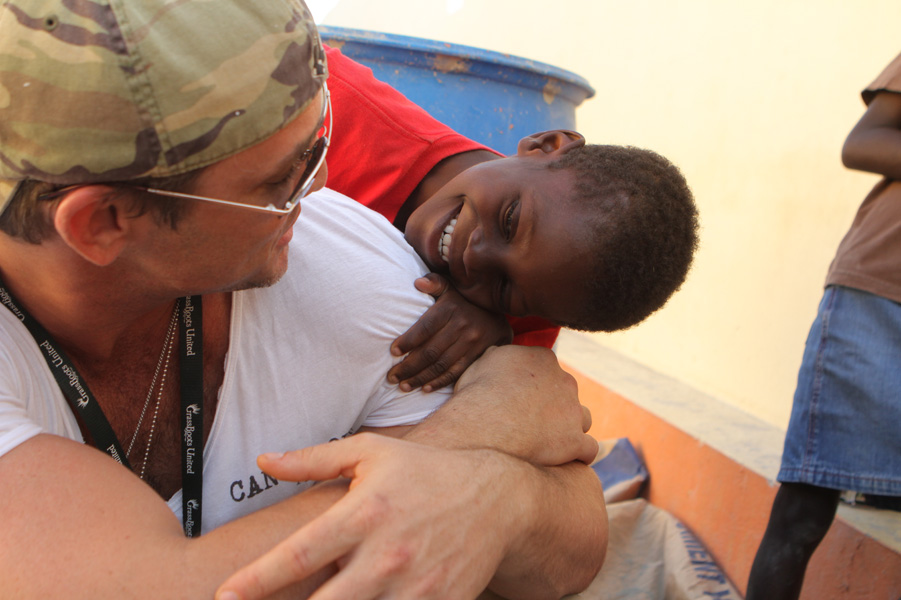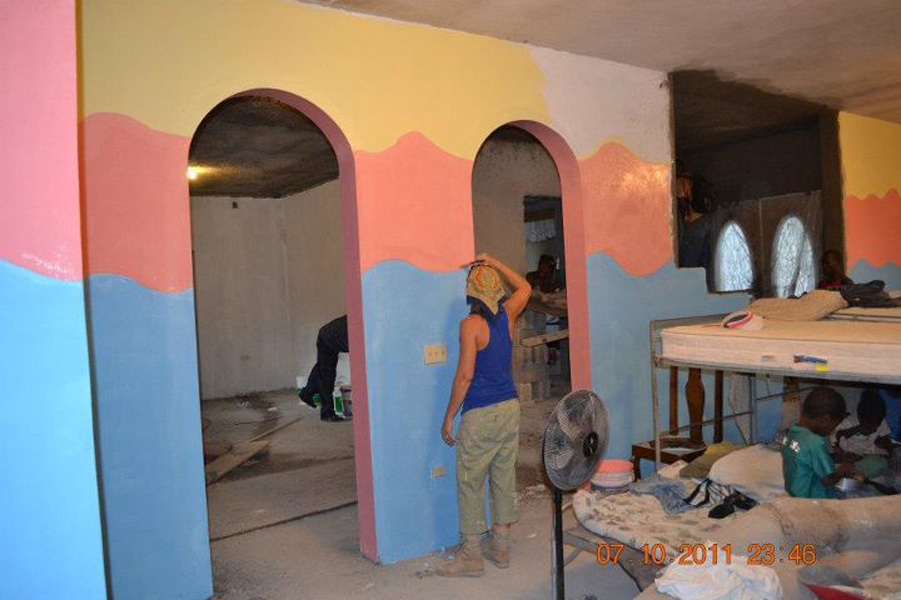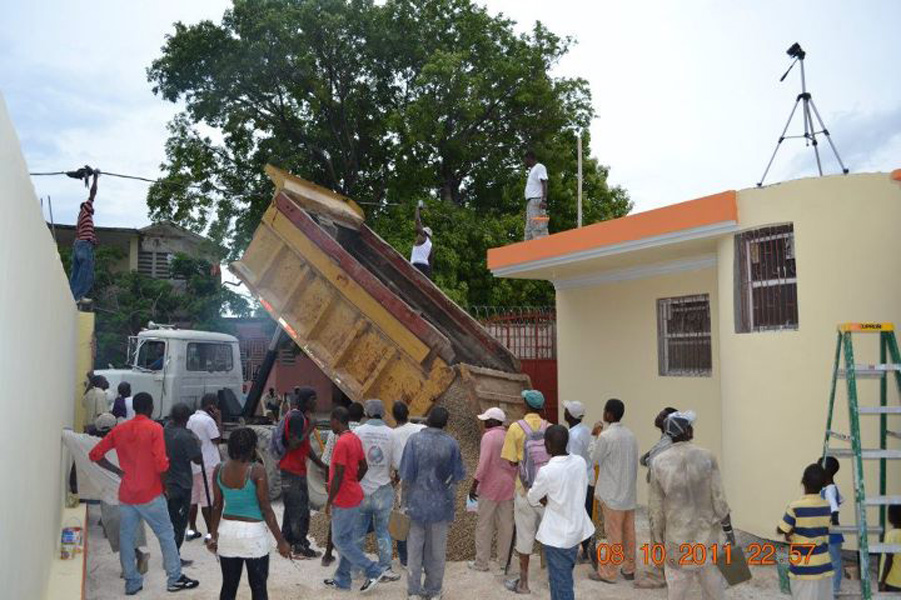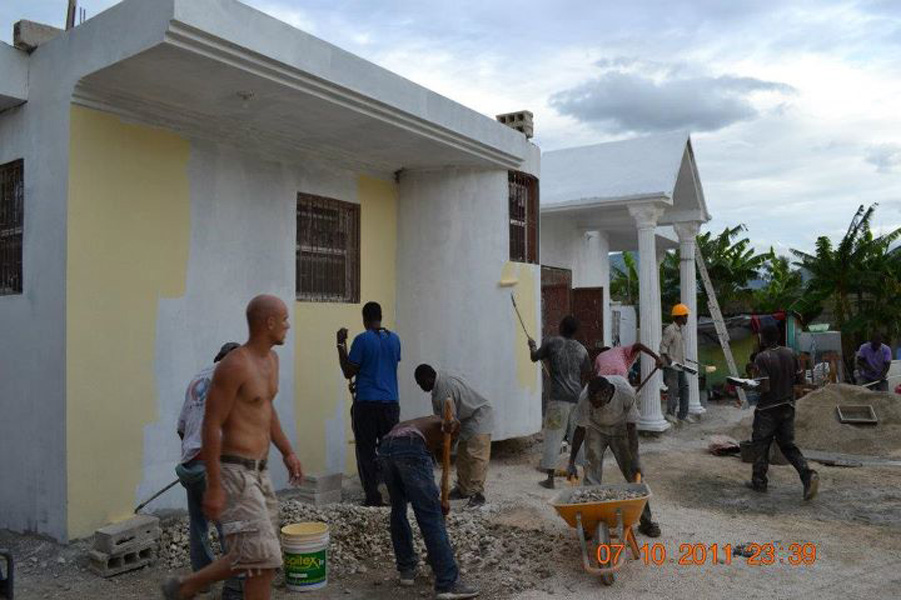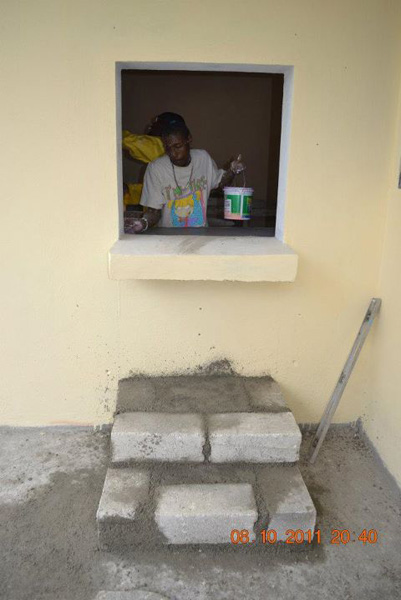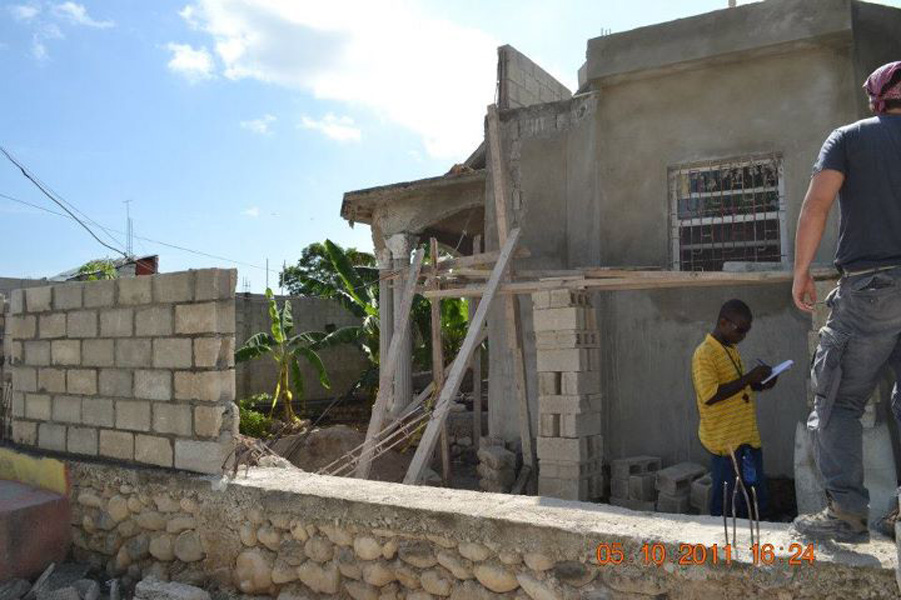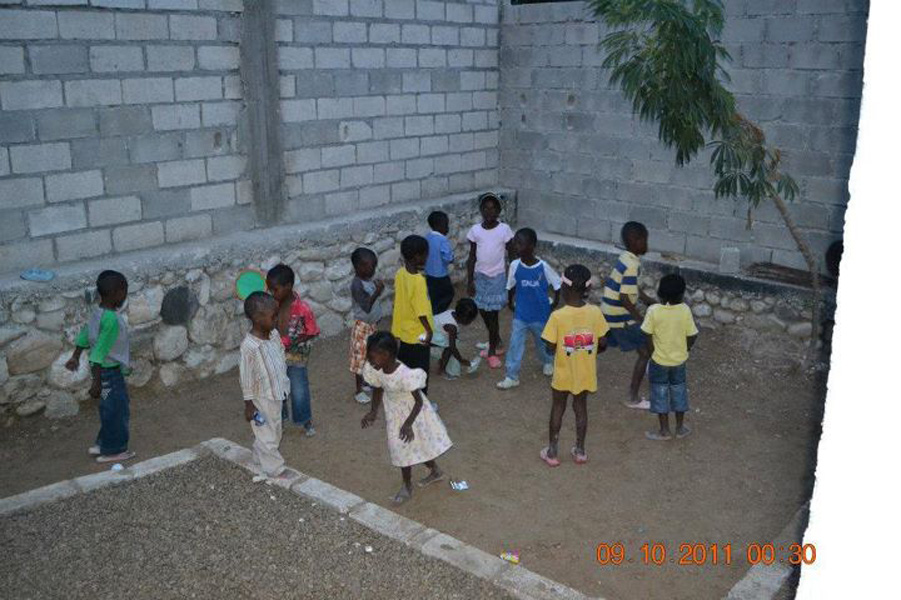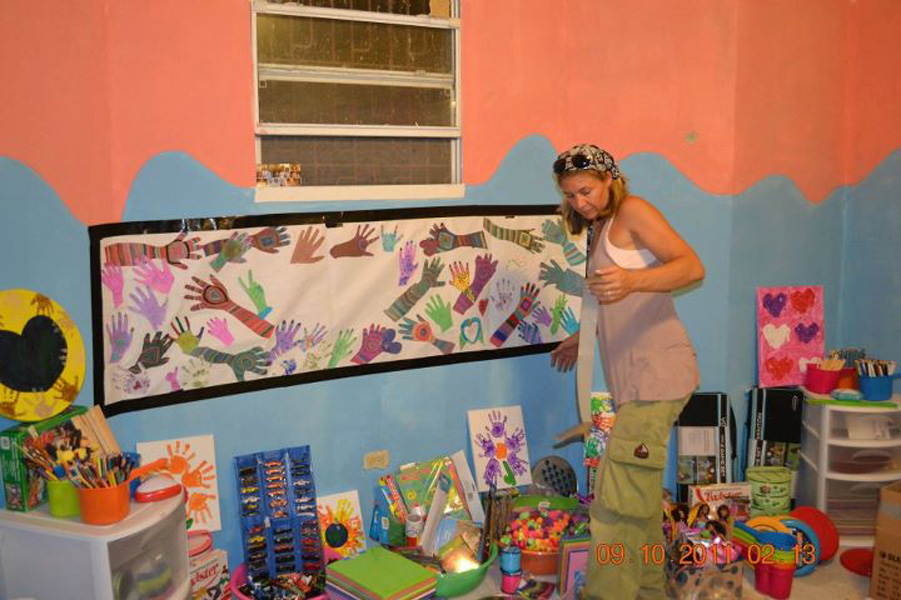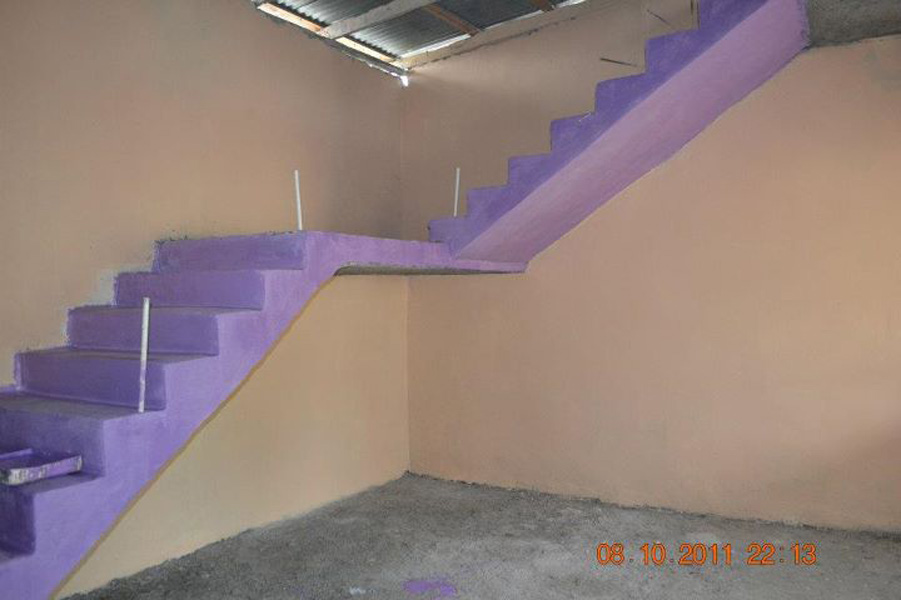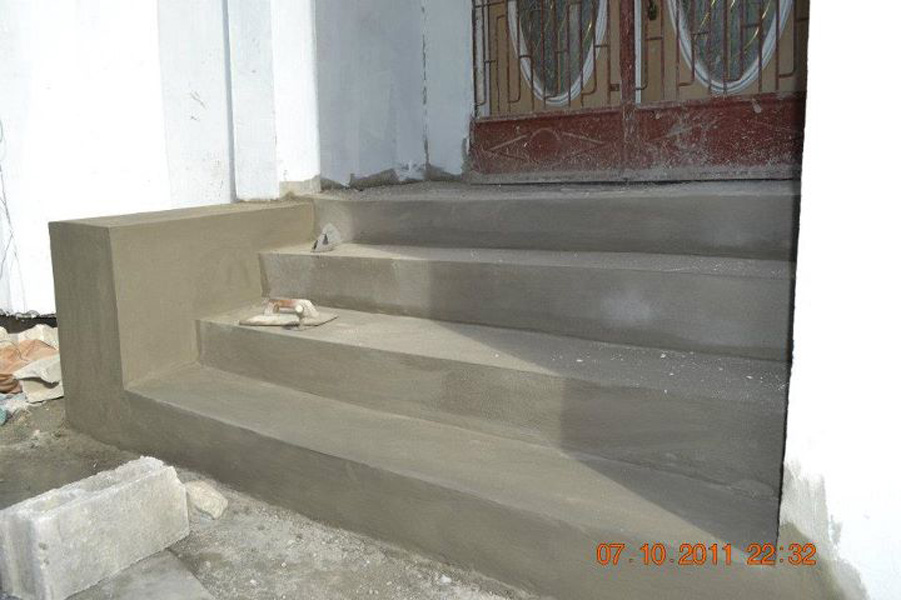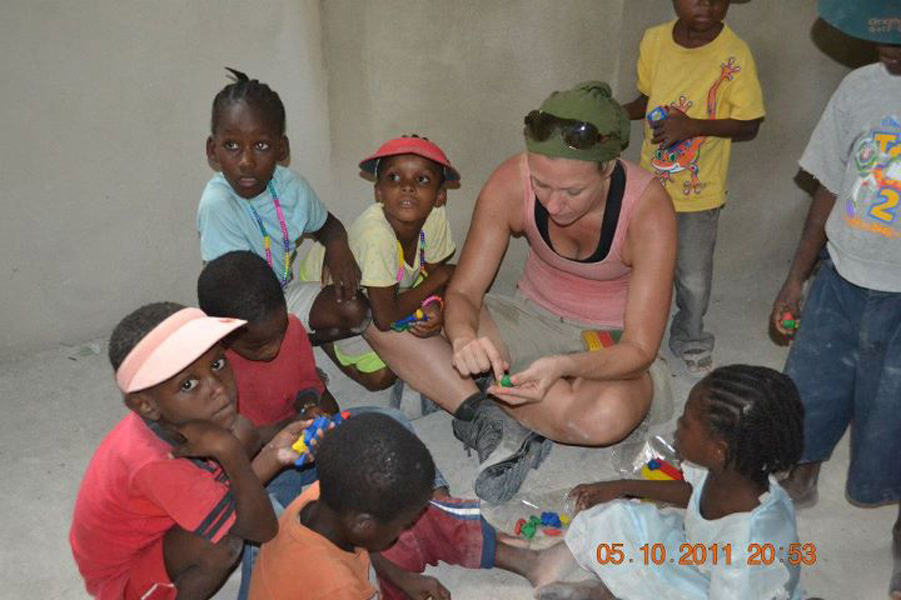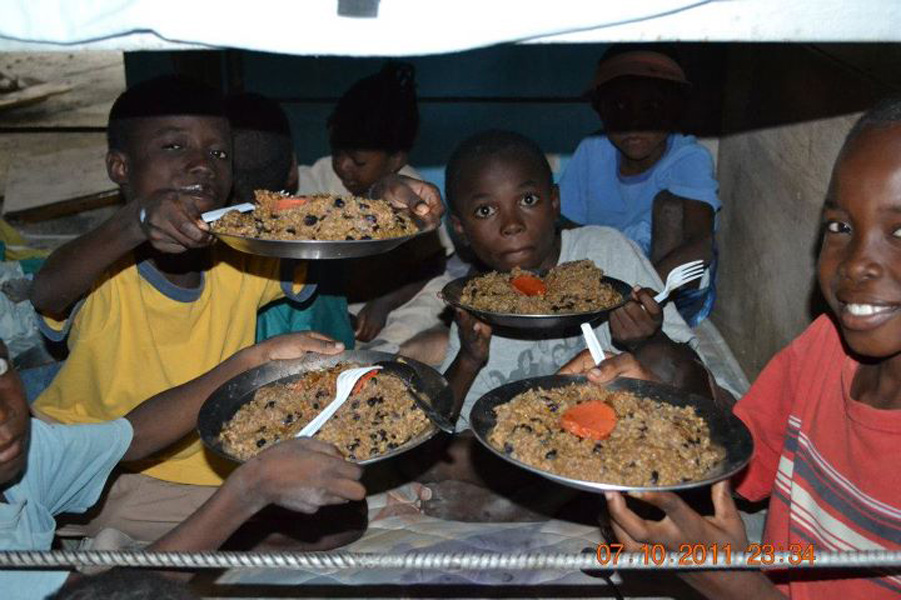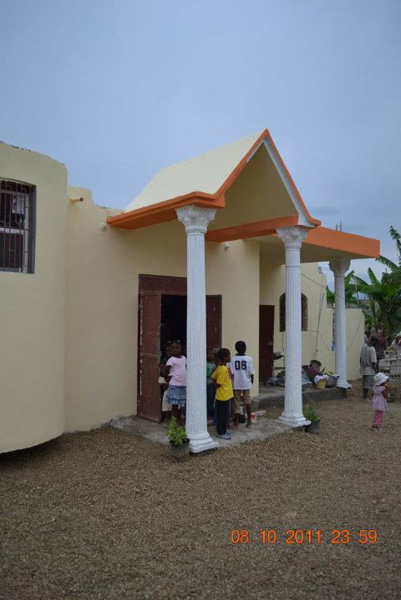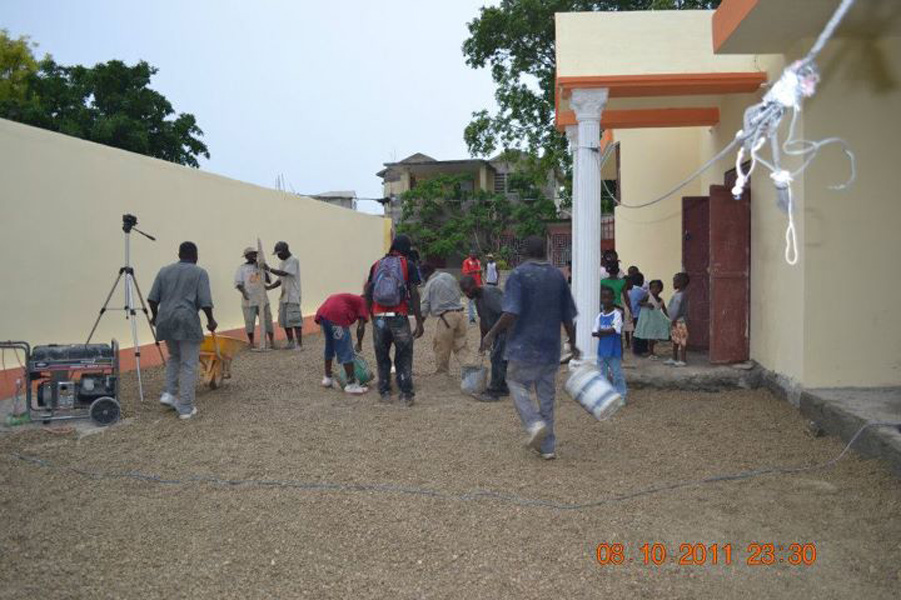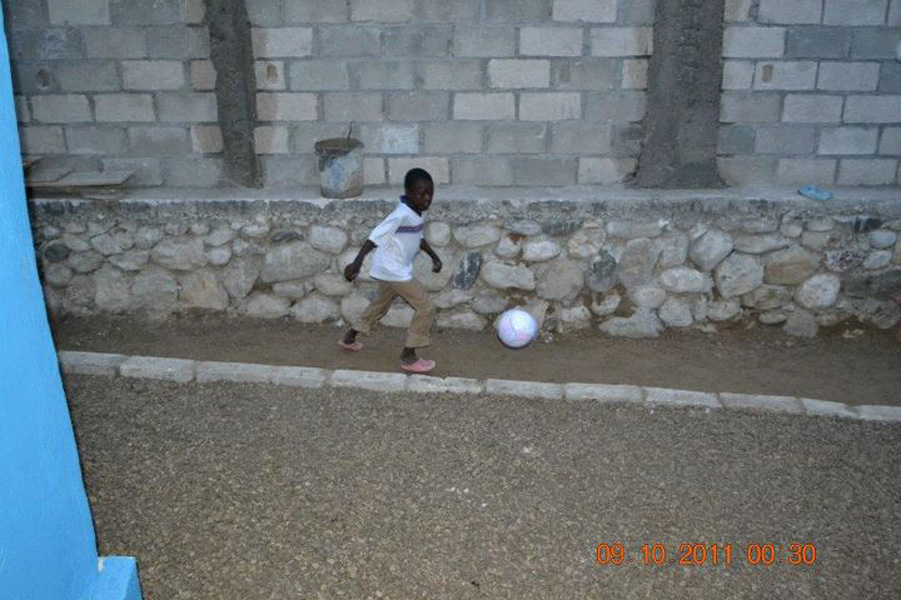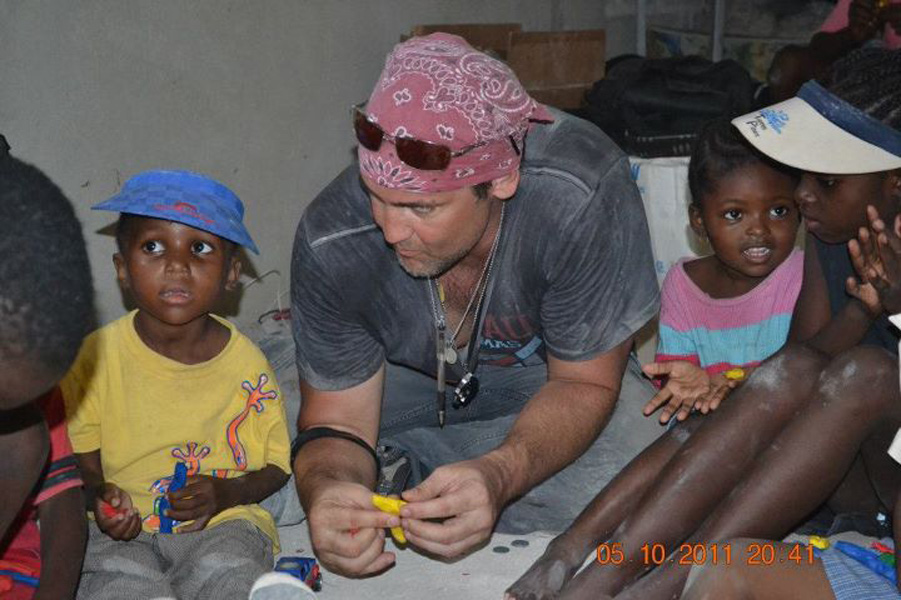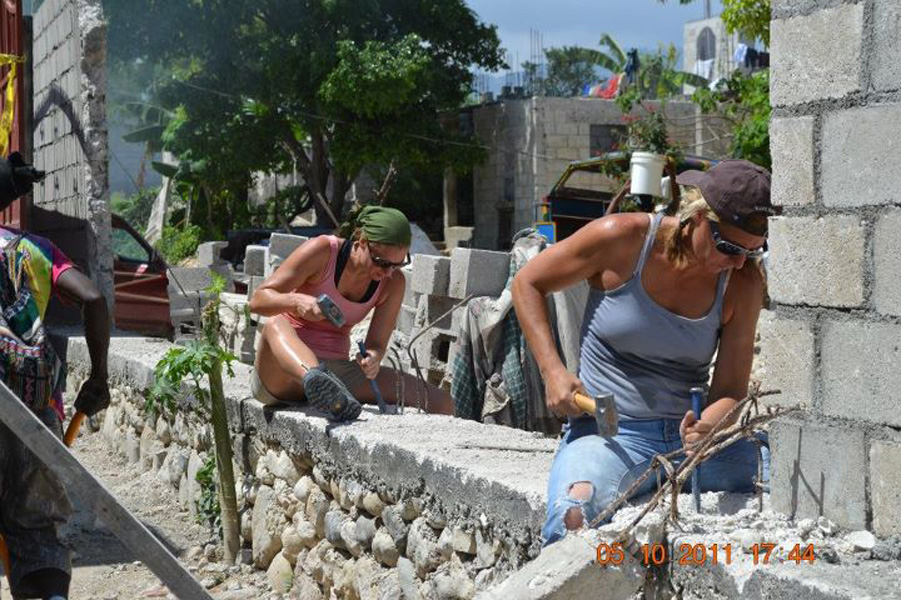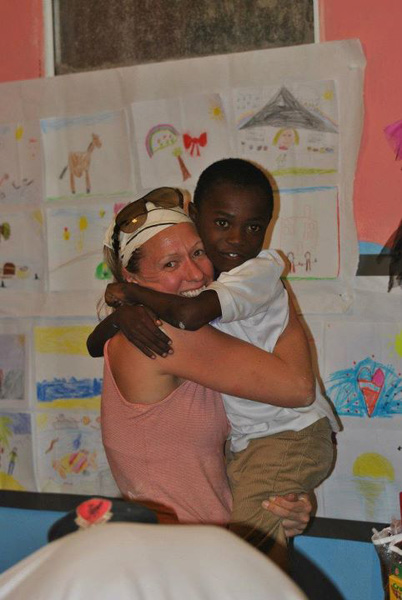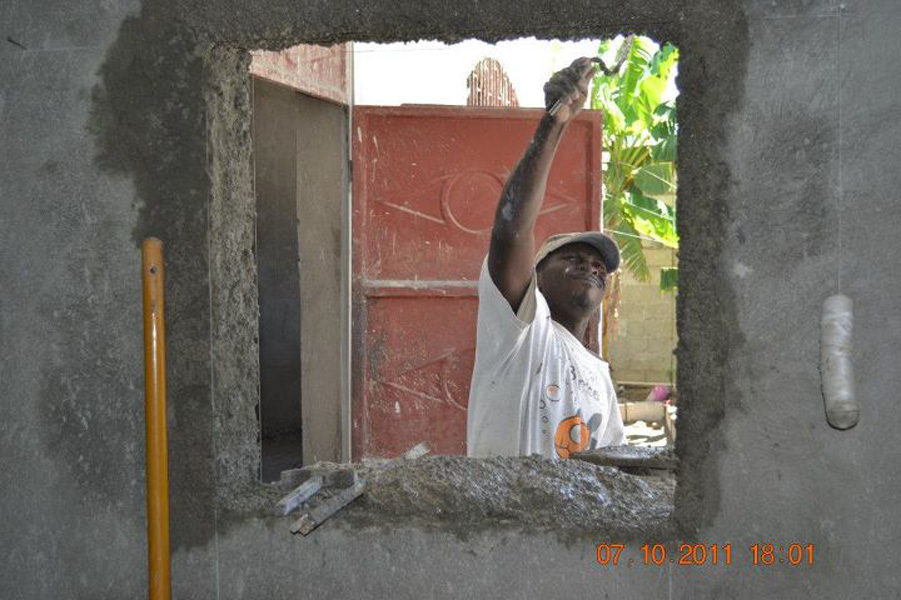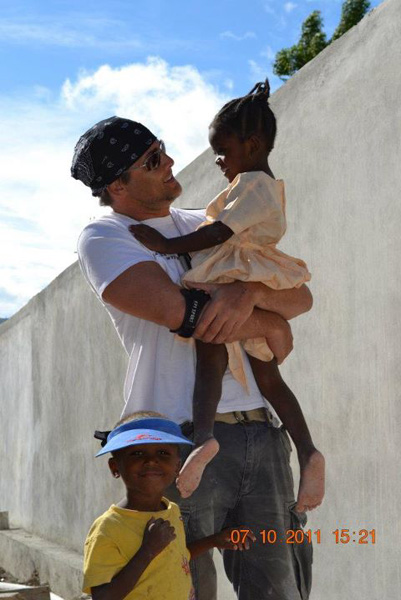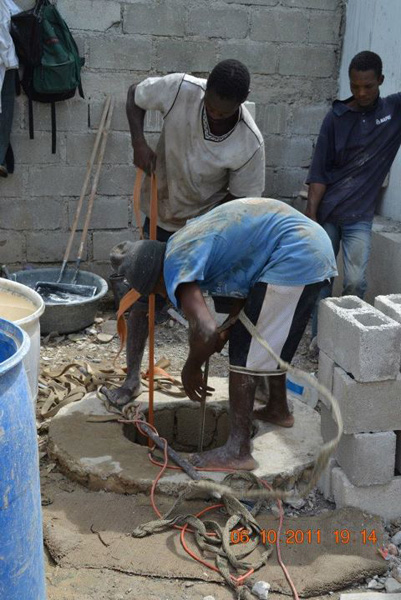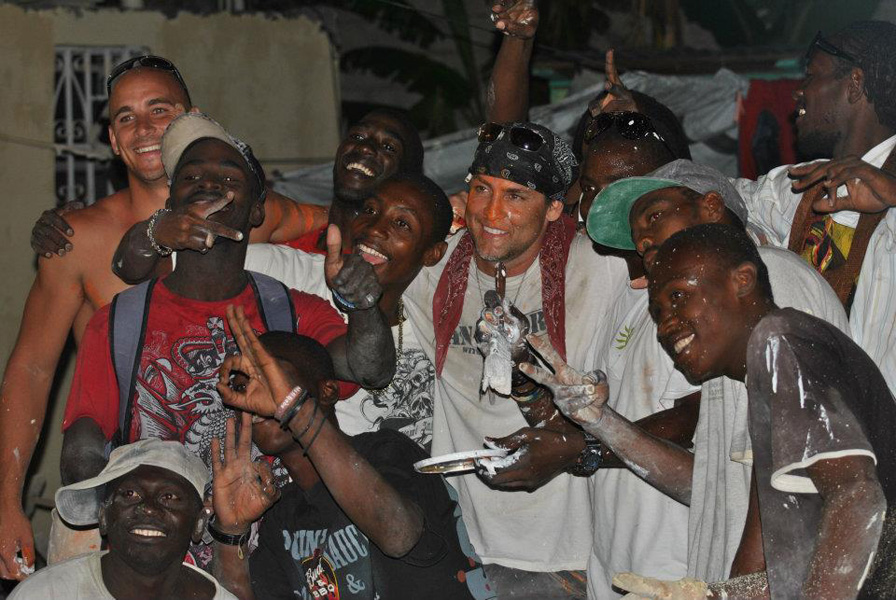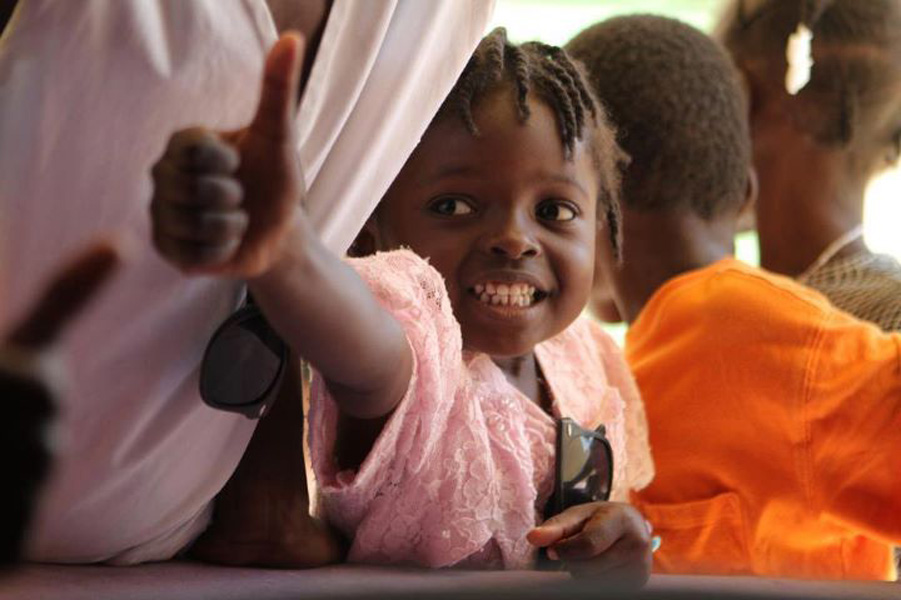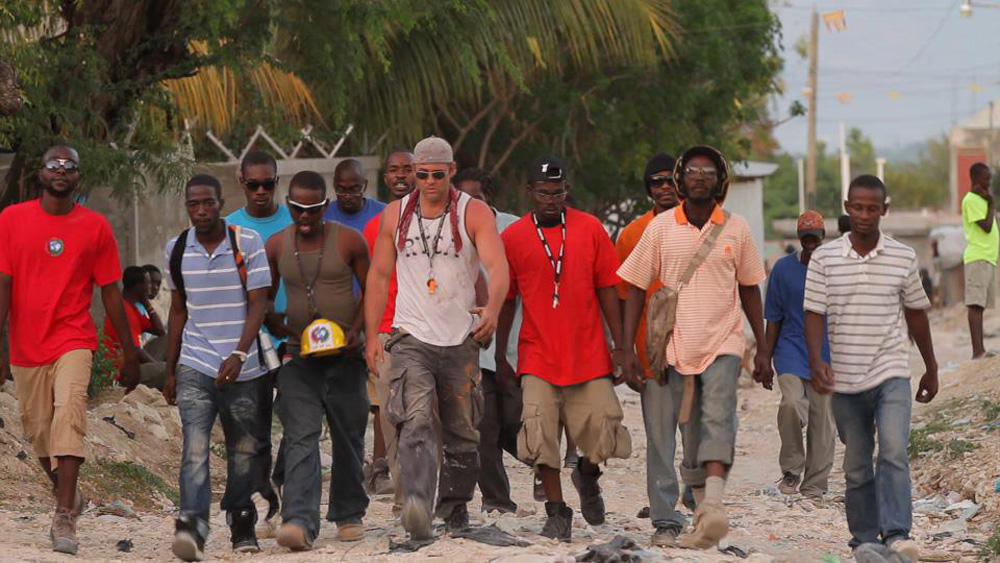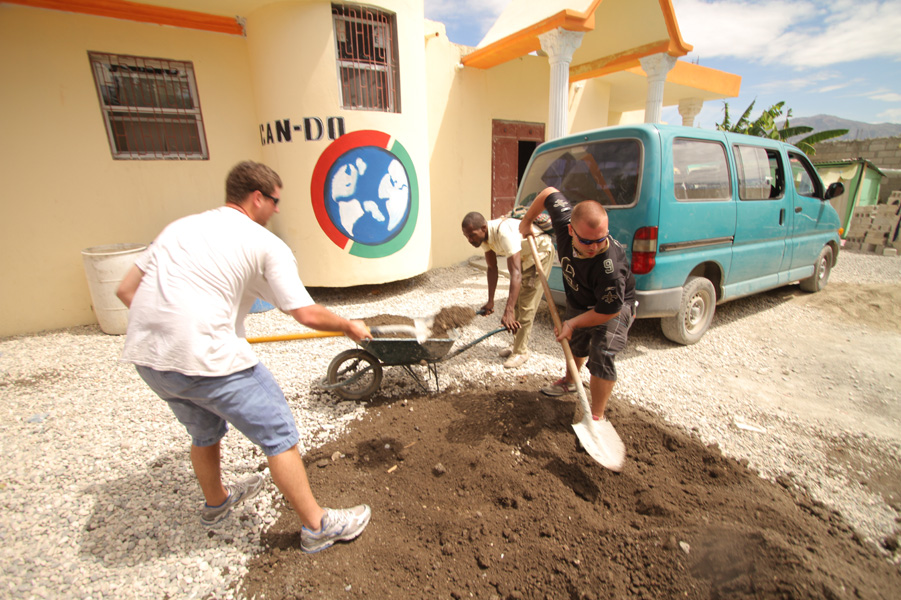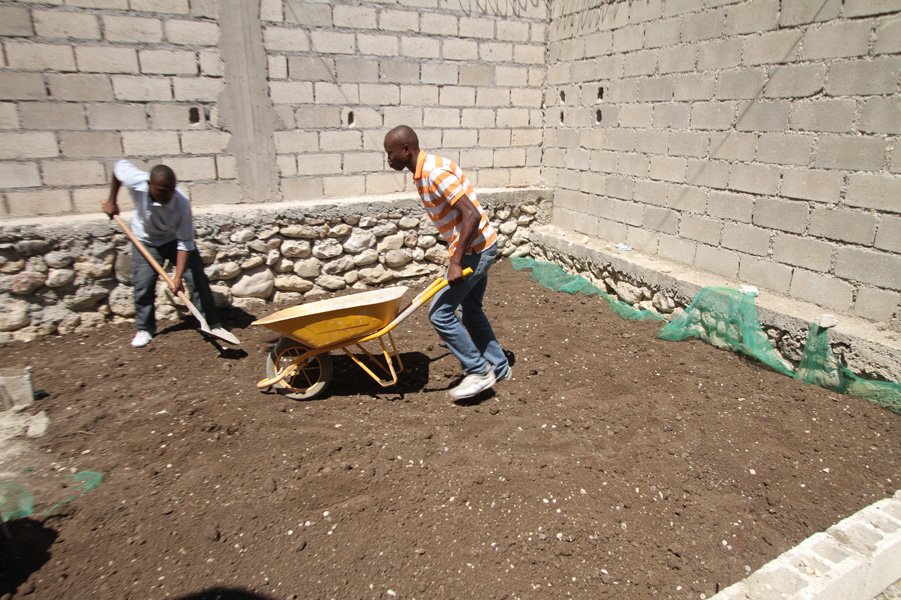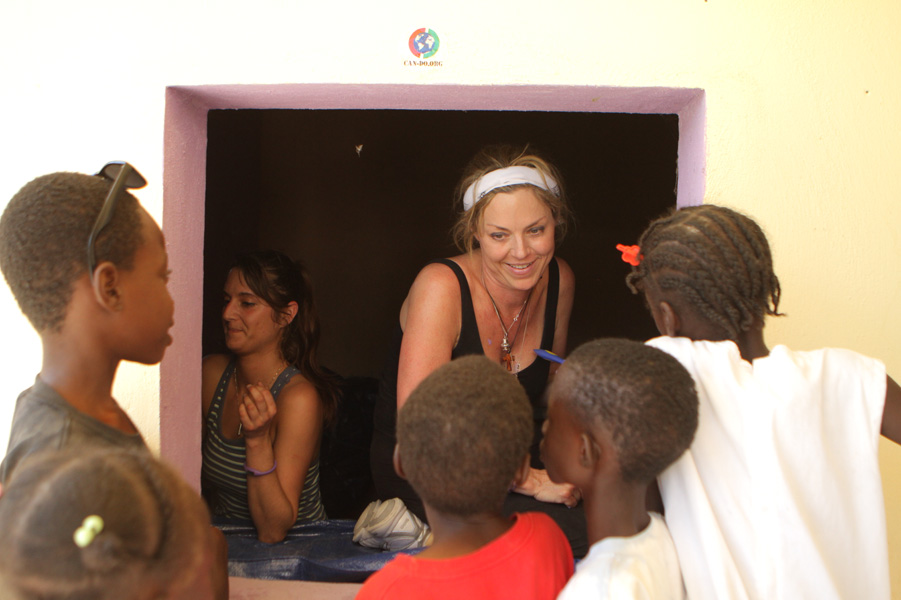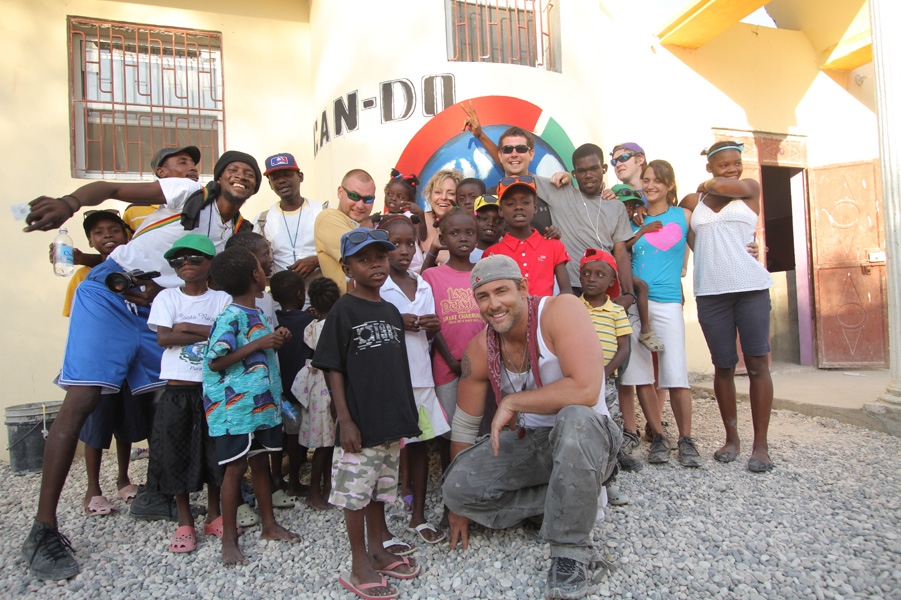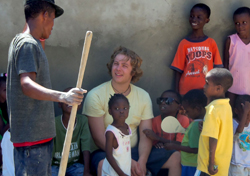 WHITNEY STALLARD
Whitney passed away after joining the CAN-DO team in 2011 on the first reconstruction project and passed away shortly after returning to the States. His spirit inspired the team to return to install a water system complete with running water, bathrooms and toilets for the kids.