HAITI BRIDGE BUILD
A storm destroyed a bridge in Carrefore Feulle and resulted in hundreds of people forced to climb down a 40 ravine and back up other side just to get to the main road each day. CAN-DO cleaned the ravine, built a water well and rebuilt their bridge. Watch the completion video to see the results.
62070370#FFFFFF
HAITI BRIDGE BUILD
More than 75% of the funding for this project was raised through social media. CAN-DO put a call-to-action out via a Facebook status and donors quickly responded. Three weeks later our team was on the ground in Haiti. The project was complete in four days.
62070370#FFFFFF




0
HAITI BRIDGE PROJECT – 2014
THE SITUATION:
A community in Port-au-Prince, Haiti called Carrefore Feulle is heavily populated and one of the poorest areas in the country. After the earthquake. CAN-DO made regular water drops to this area, and returned again in December 2013 to check-in and do an assessment on their current needs. Upon returning, we discovered they had a bridge destroyed in a tropical storm that hit Haiti hard two years ago. This bridge was the only connector for residents to get from their homes to the main road. With their bridge destroyed, hundreds of people (including many children and elderly) were required to climb down a rocky 40 foot ravine, cross over through sewage, and climb back up to get to simply leave their neighborhood, go to work, school, and get water. CAN-DO told the local leaders in the neighborhood we would return and rebuild their bridge. This one improvement would dramatically increase their daily quality of life.
WHAT WE DID:
• Cleaned garbage and rubble from ravine
• Built new retaining walls to funnel water away from sidewalls during storms
• Built new supporting walls for the bridge
• Reattached the steel bridge over the ravine
• Reinforced surface of bridge with new wood and cement
• Added new steel hand railings to the bridge
• Built a new community water well
WHO WE HIRED:
• 5 CAN-DO team members working on the ground
• 1 local Haitian "fixer" who worked as a translator and negotiator
• 60 local Haitians hired as masons, laborers
• 4 local Haitians hired to cook daily meals for the local crew
• All supplies/material purchased in Haiti to support local businesses
HOW WE DID IT:
More than 75% of the funding for this project was raised through social media. CAN-DO put a call-to-action out via a Facebook status and supporters quickly responded. Within 3 weeks of flagging the needs of this community on social media, the funds had been raised and the CAN-DO team deployed for Haiti. The project was complete in less than a week.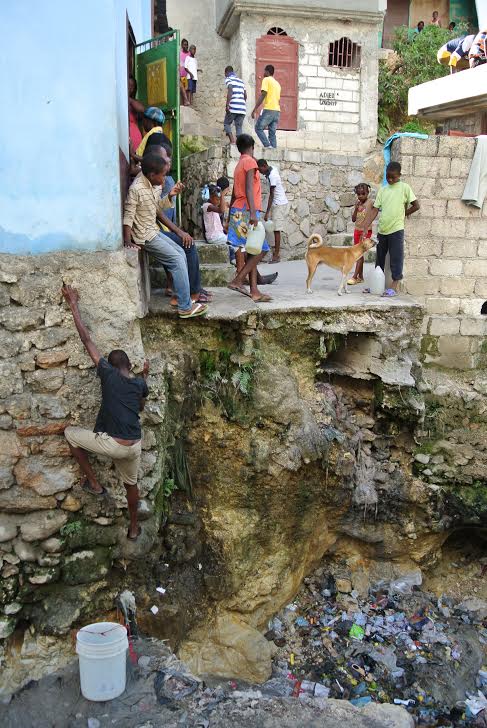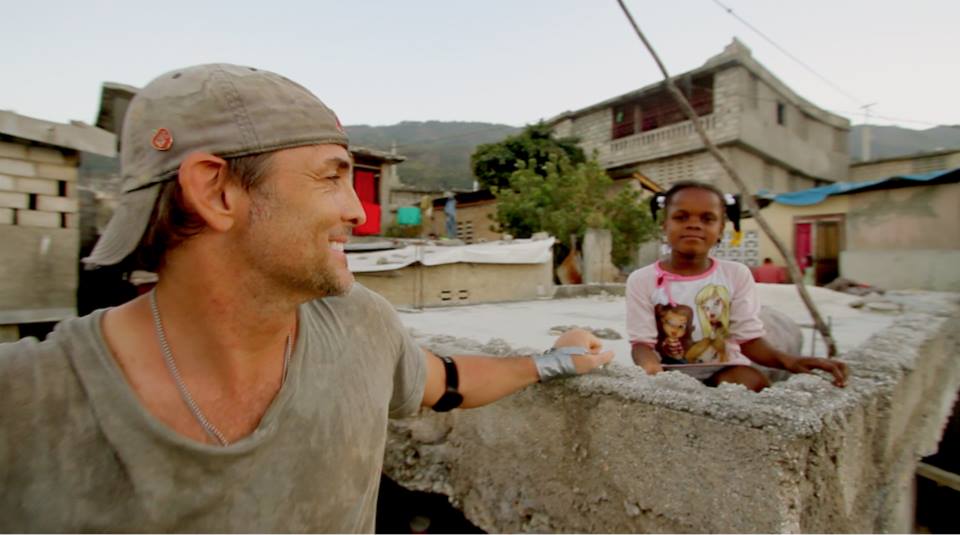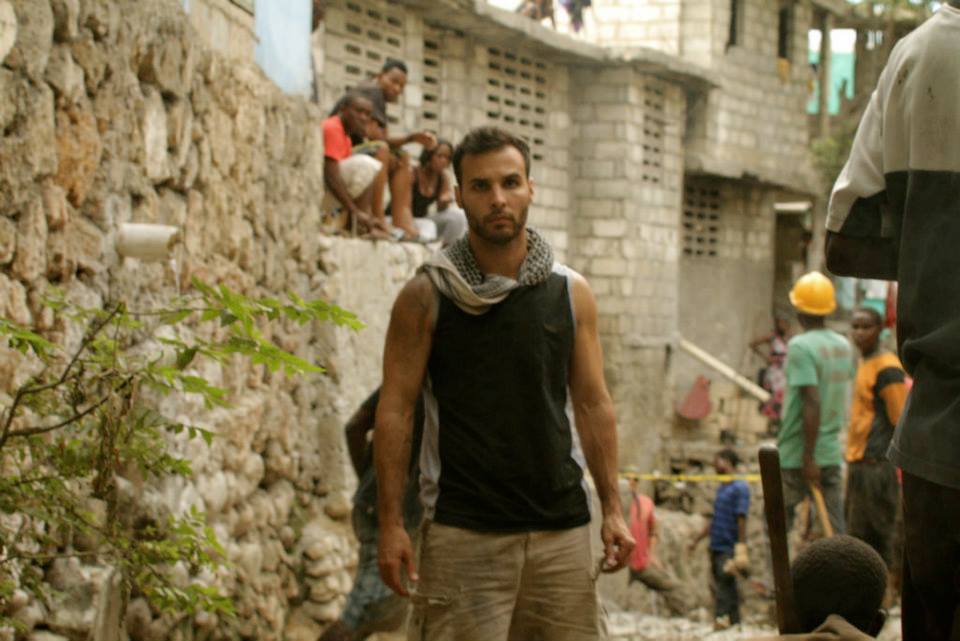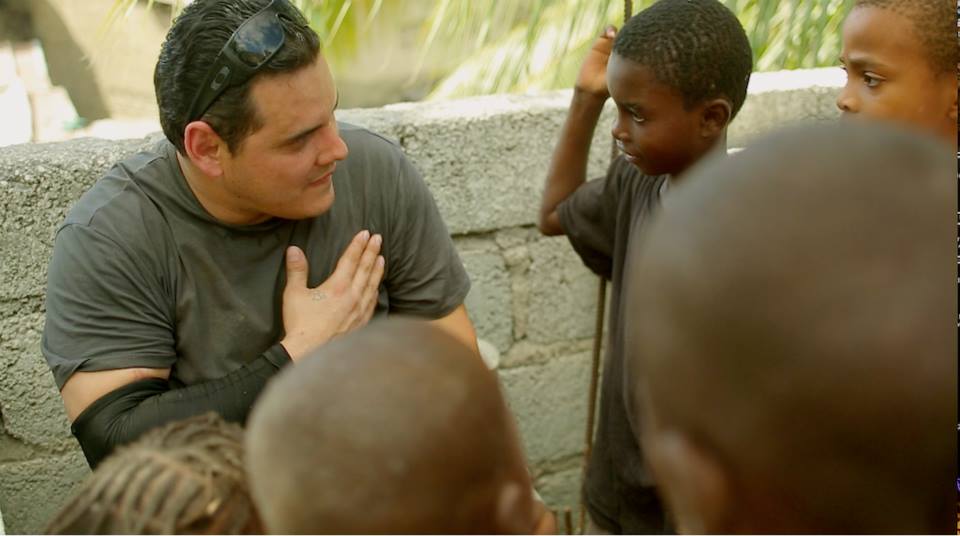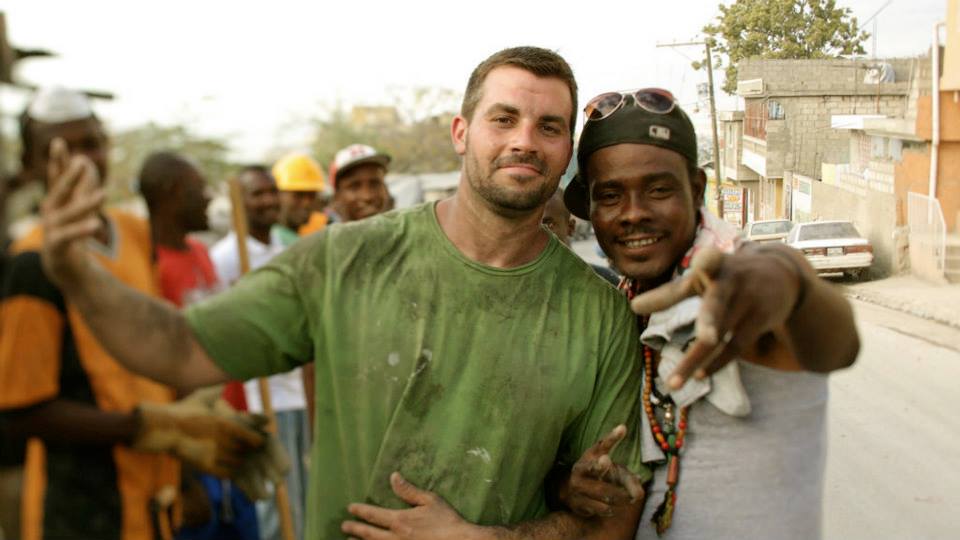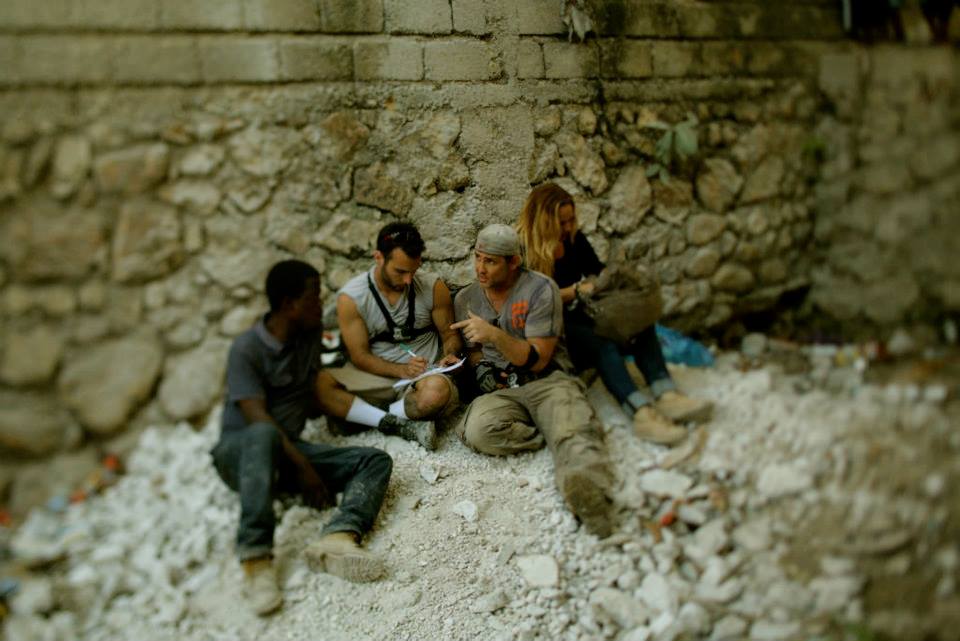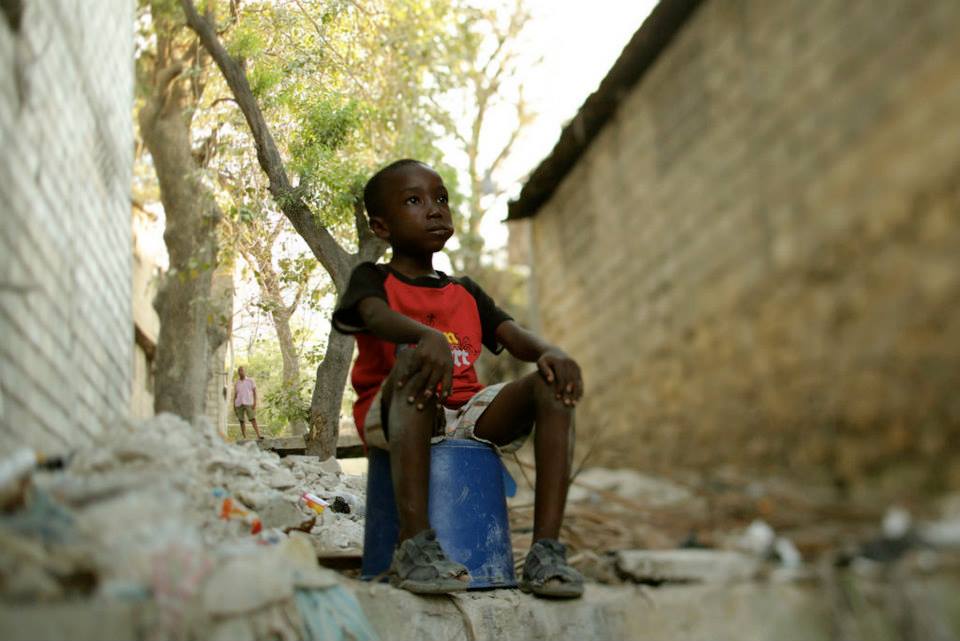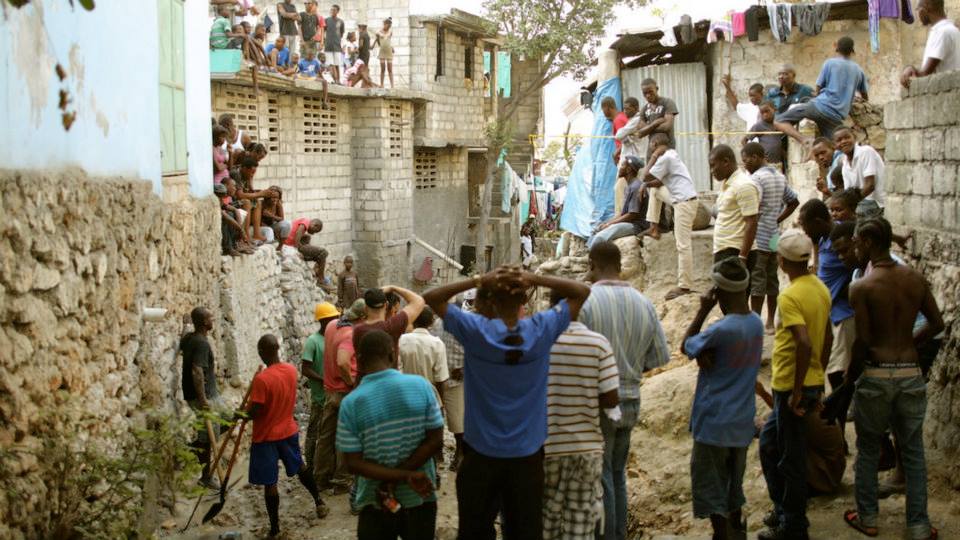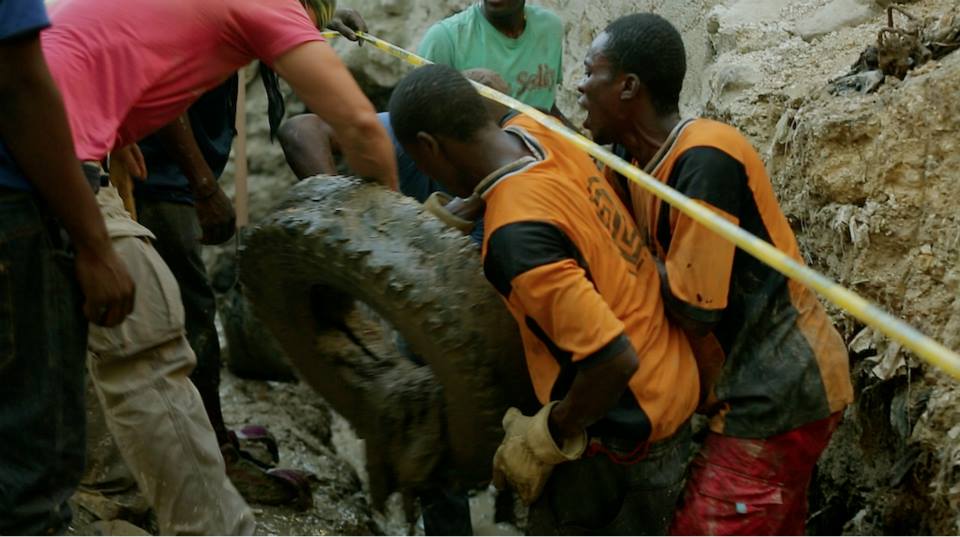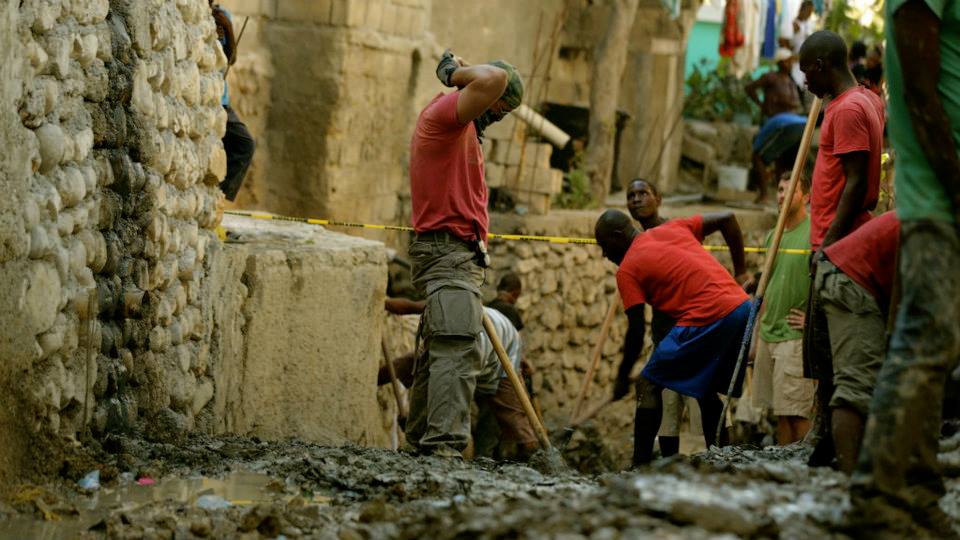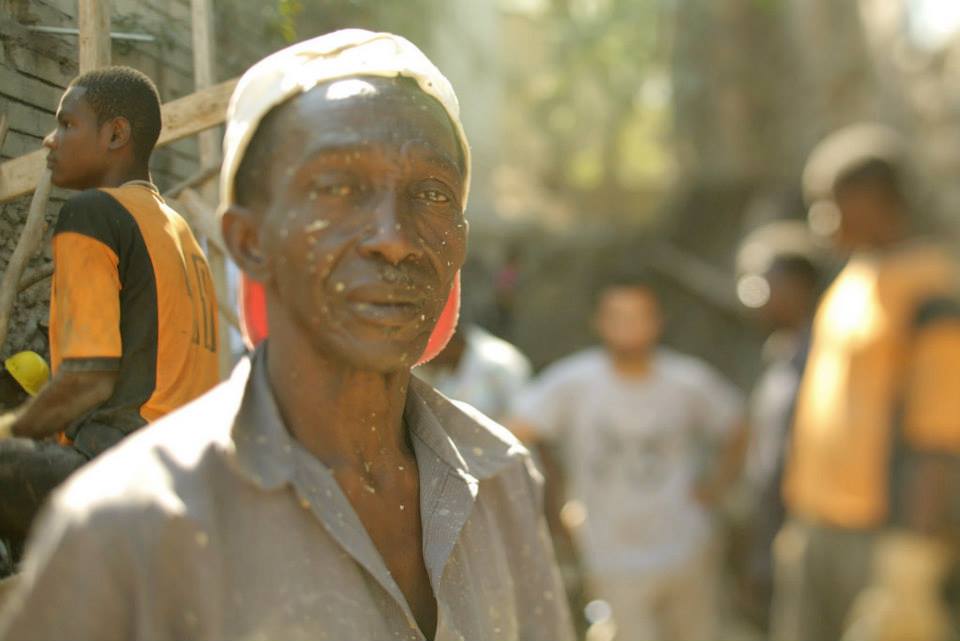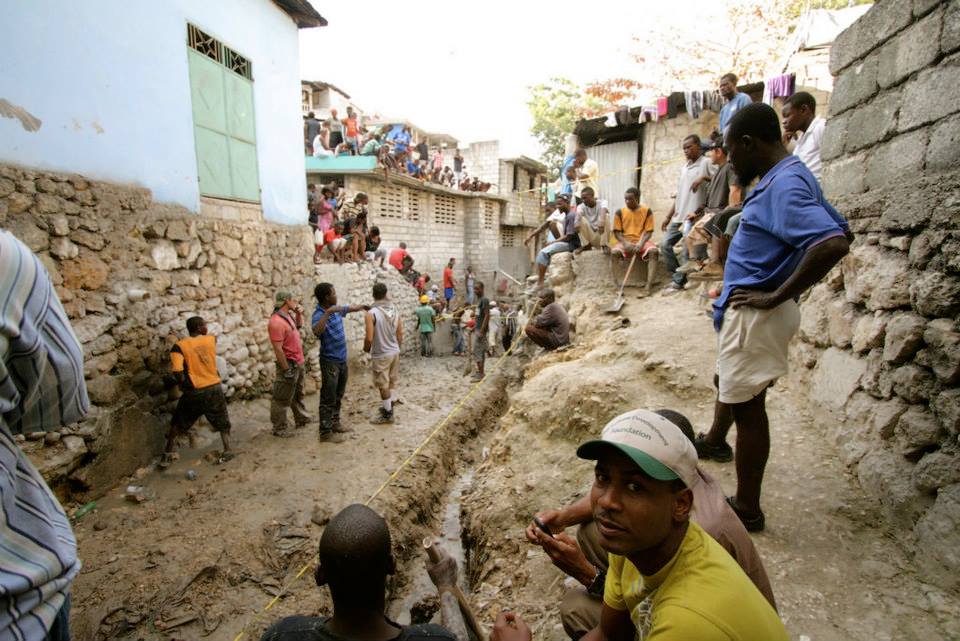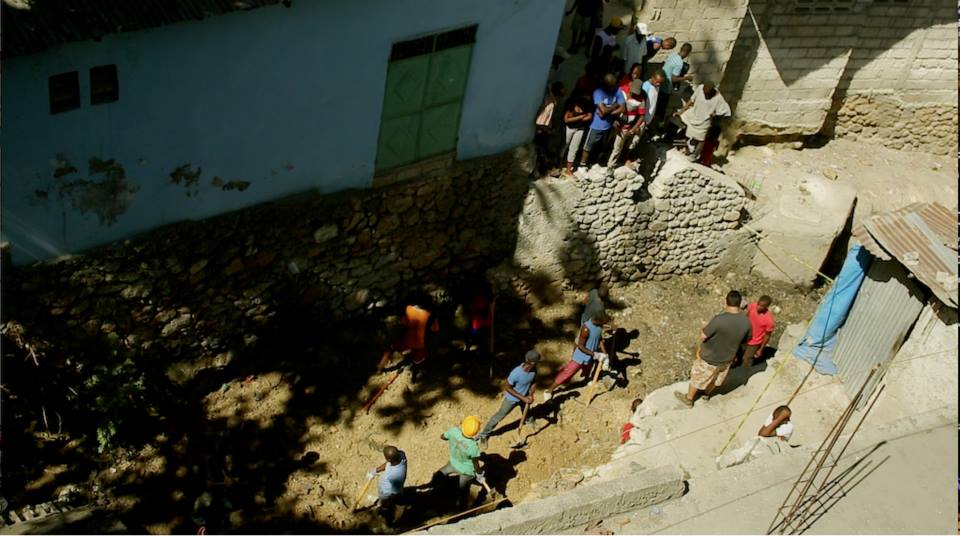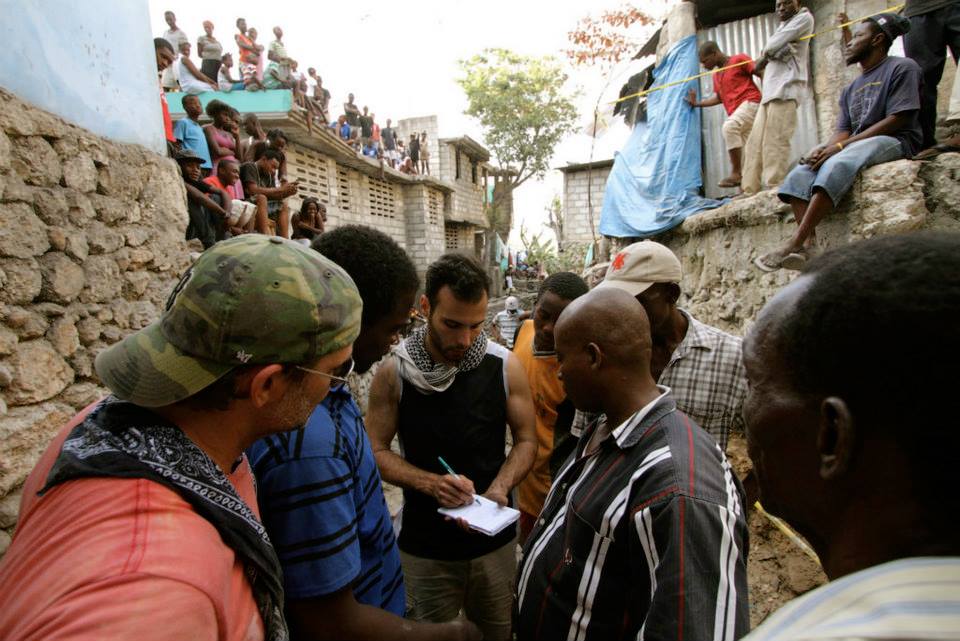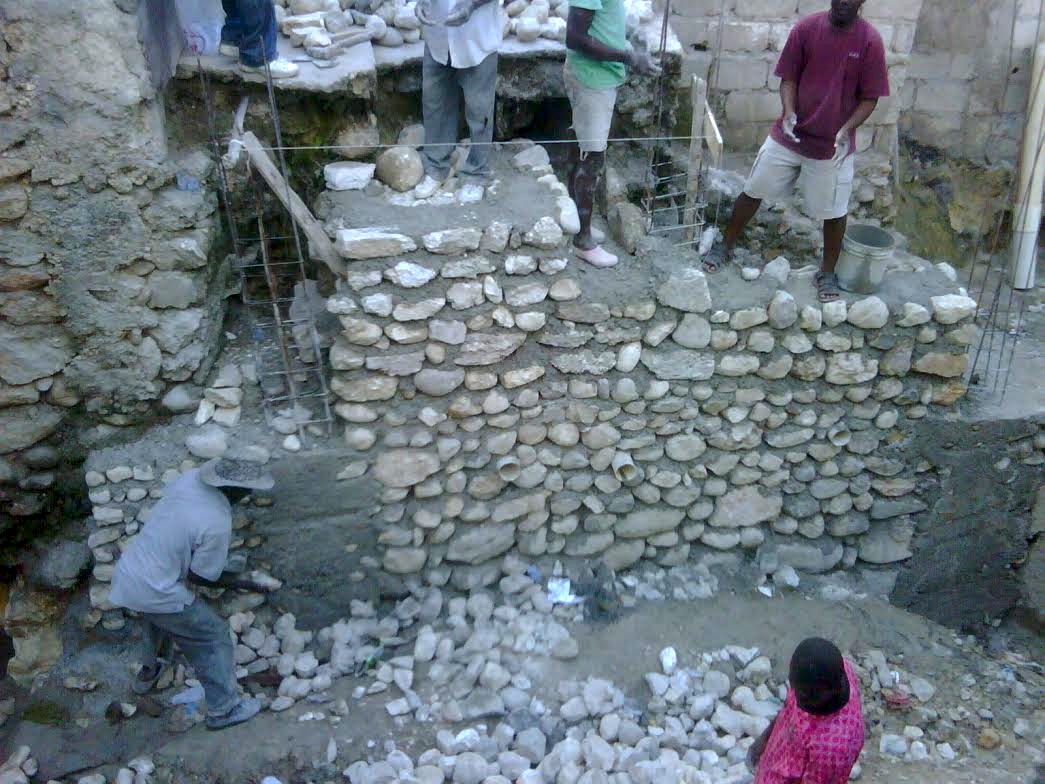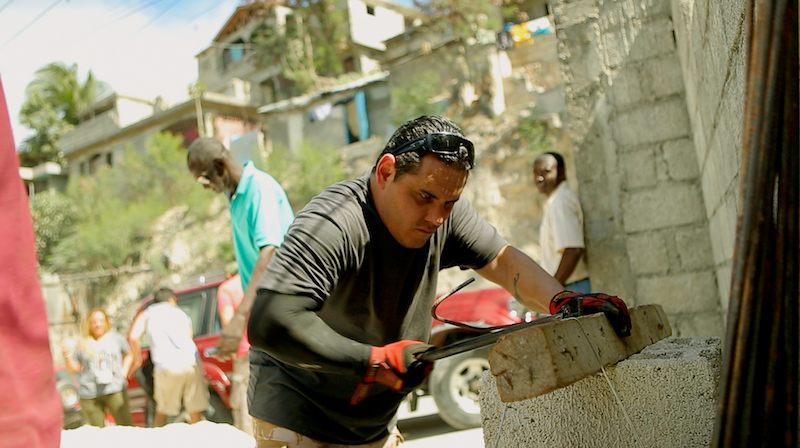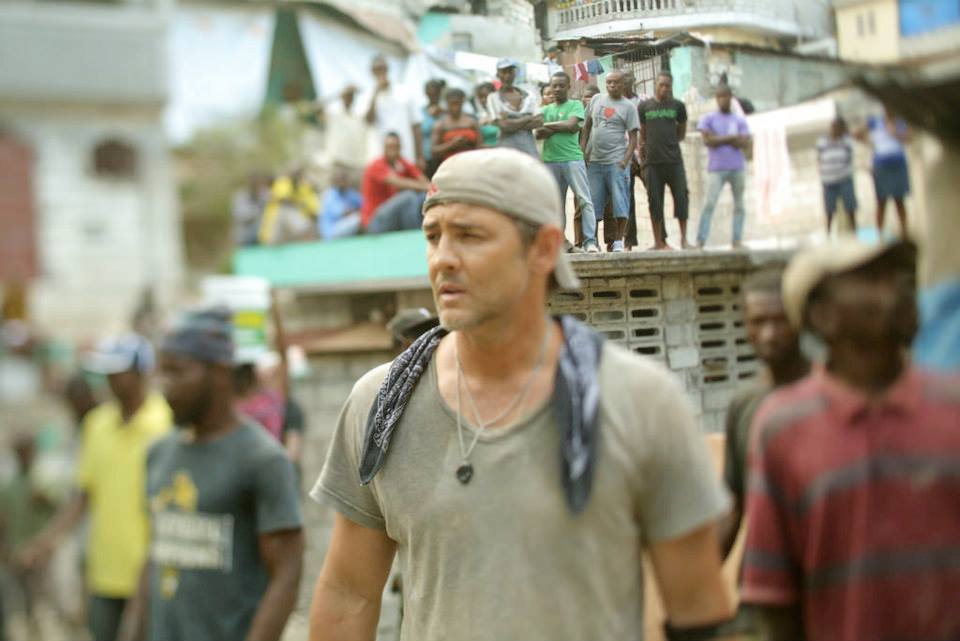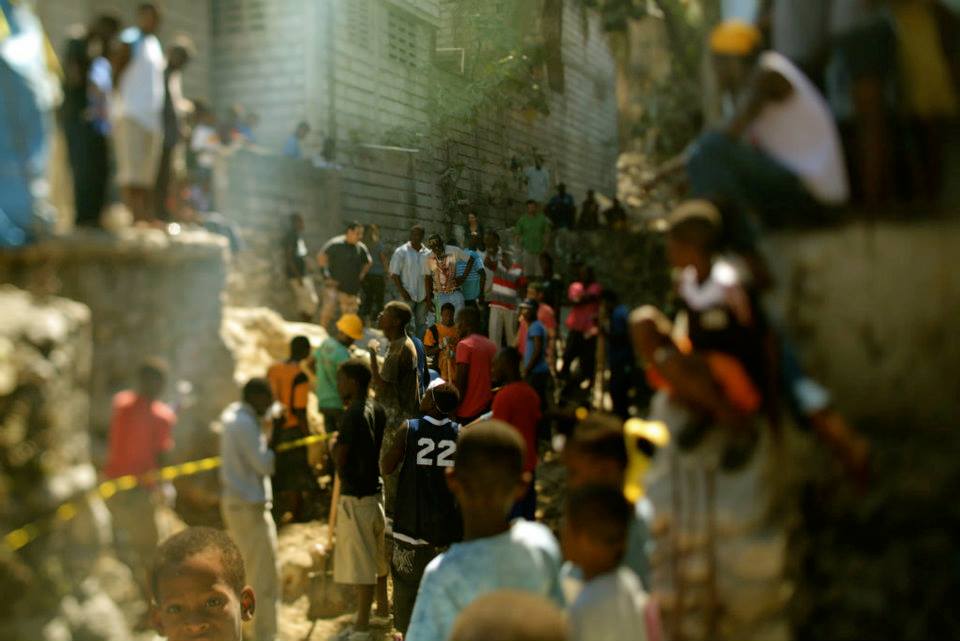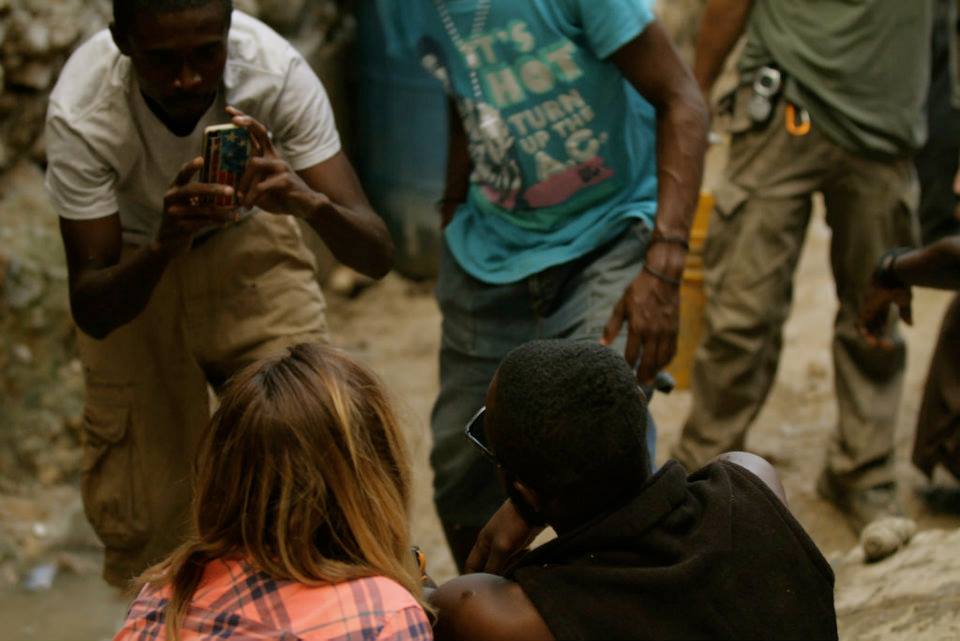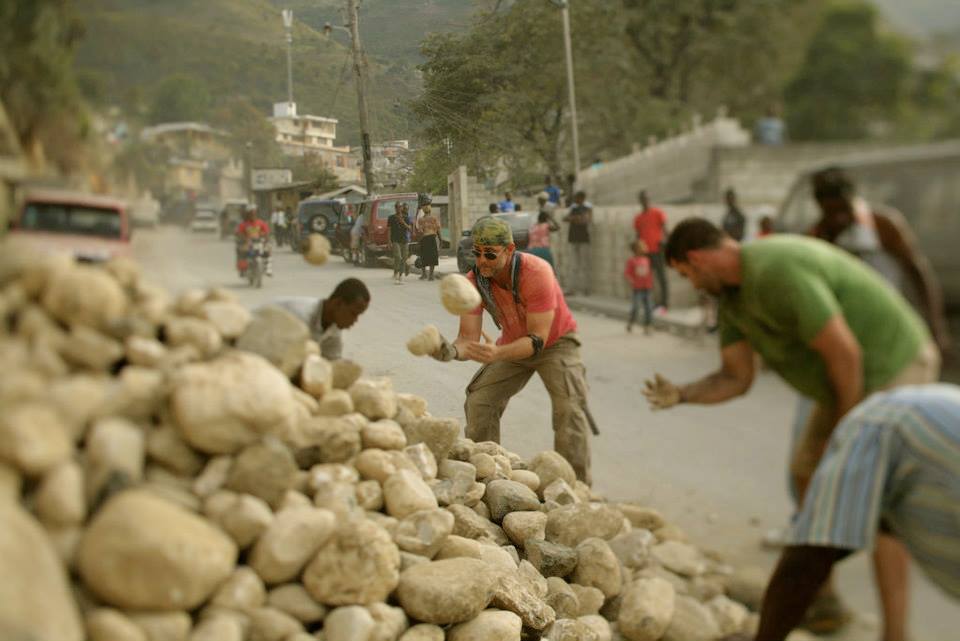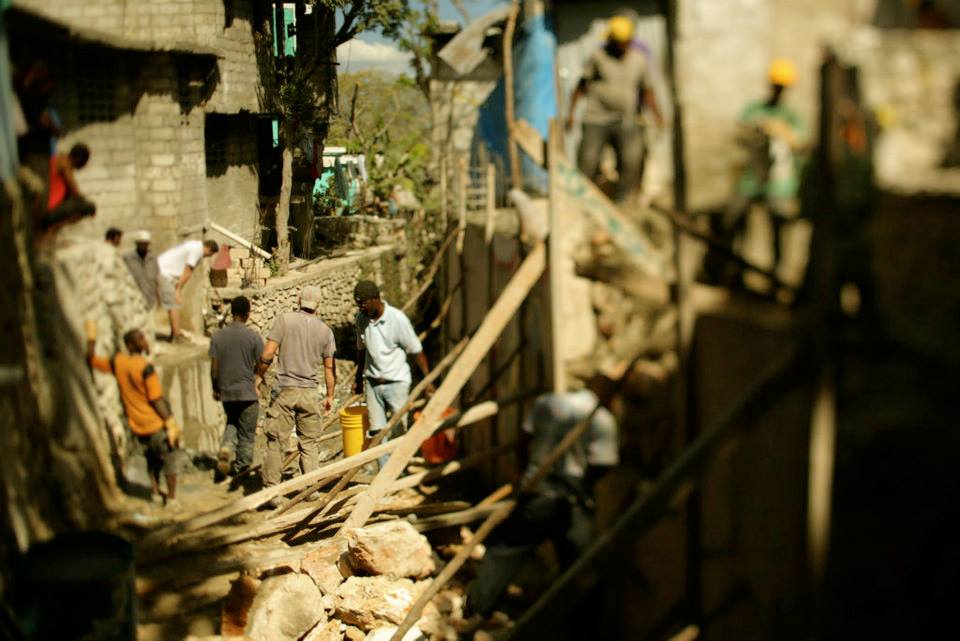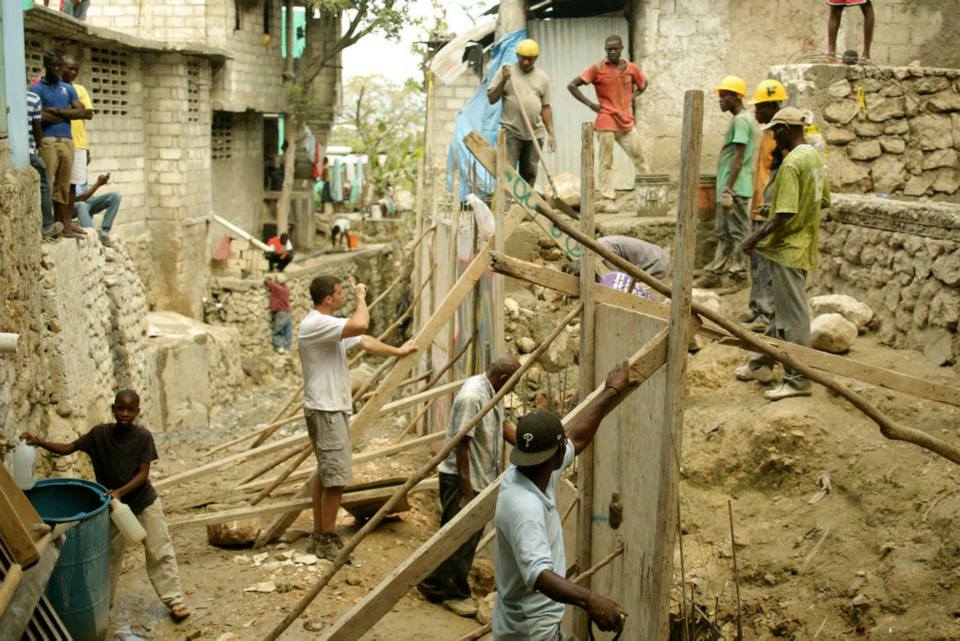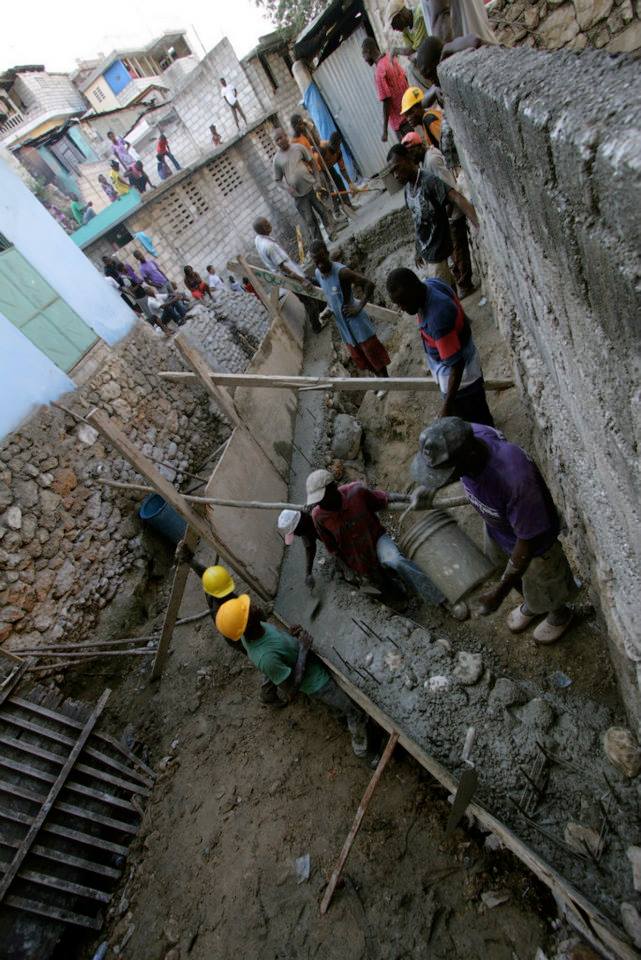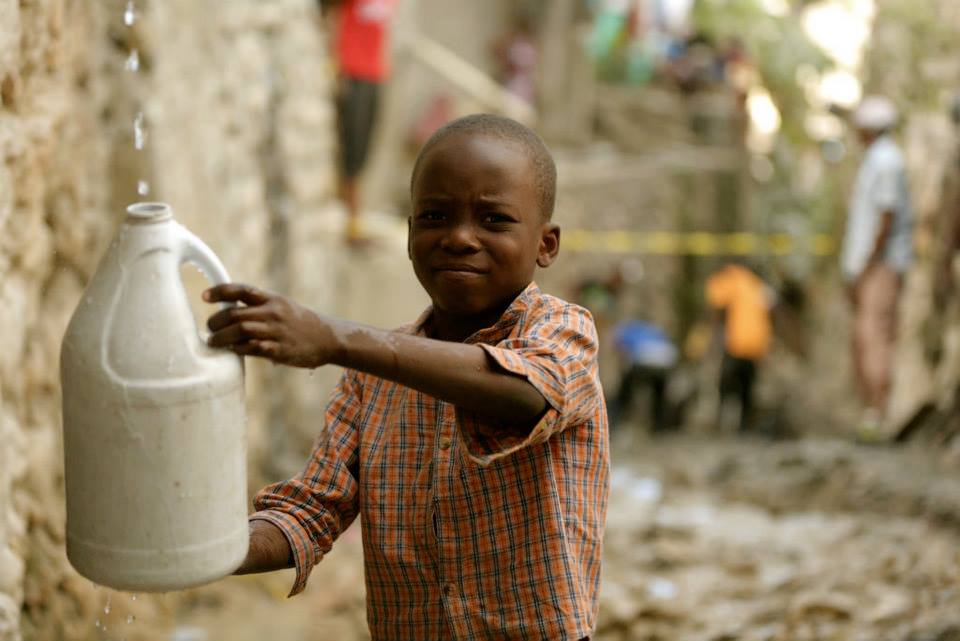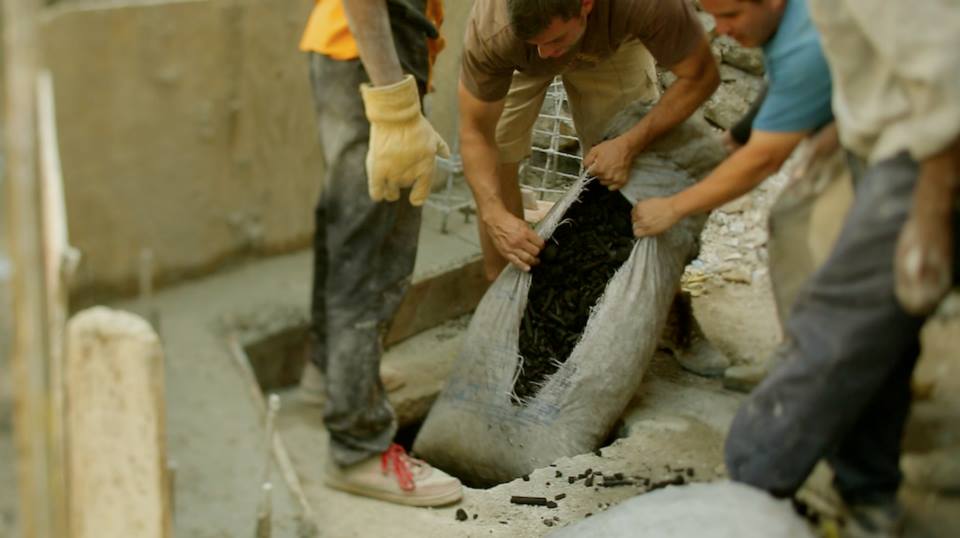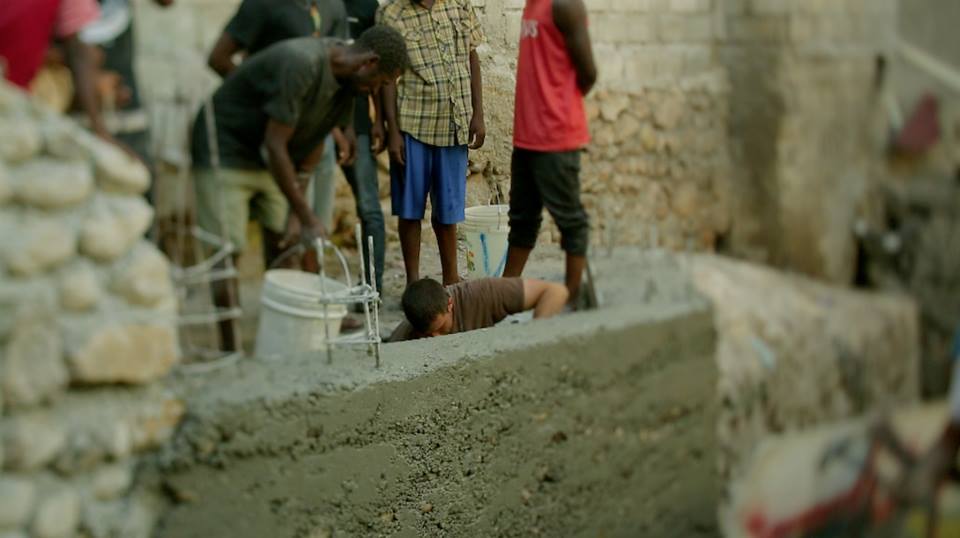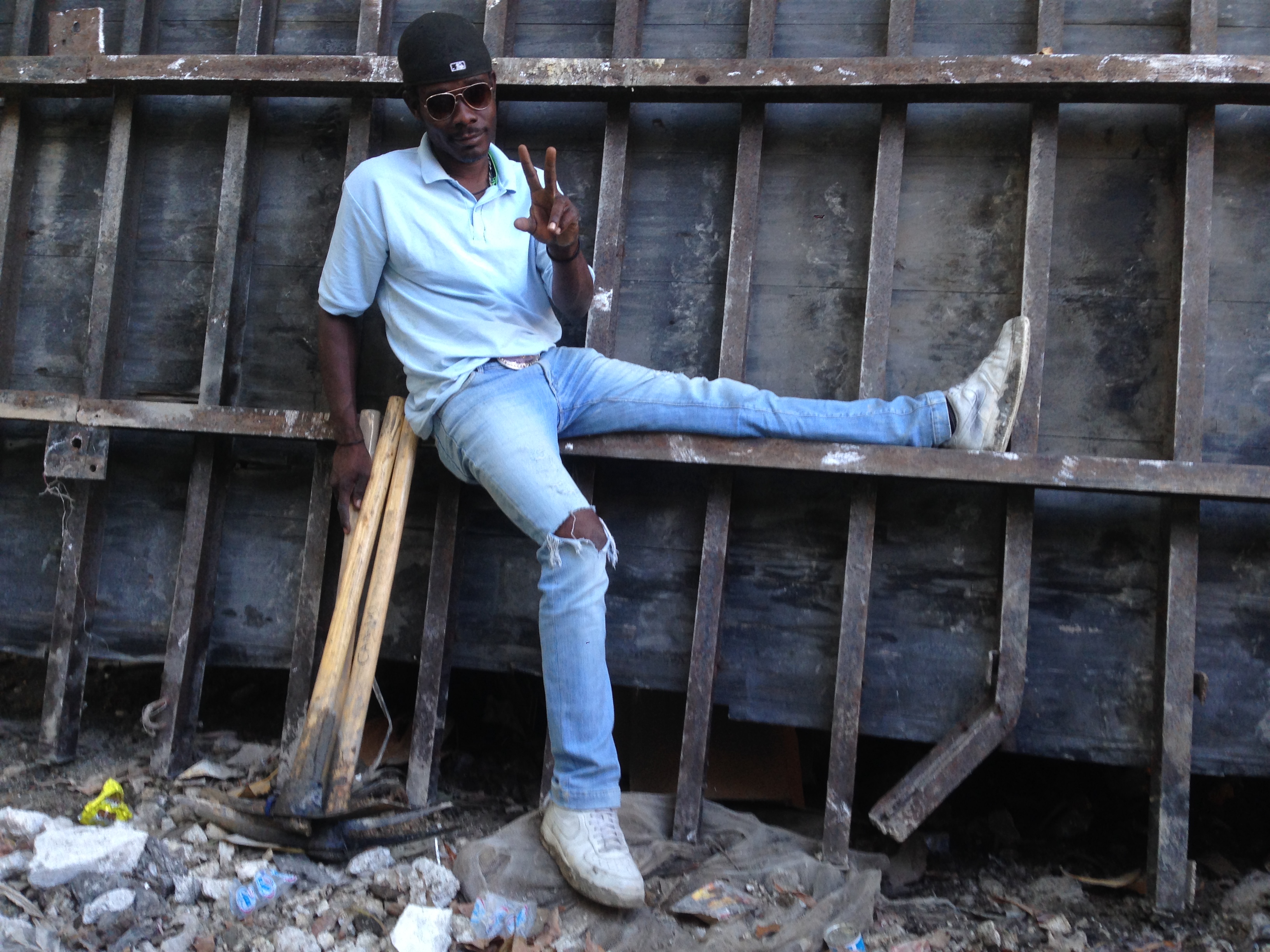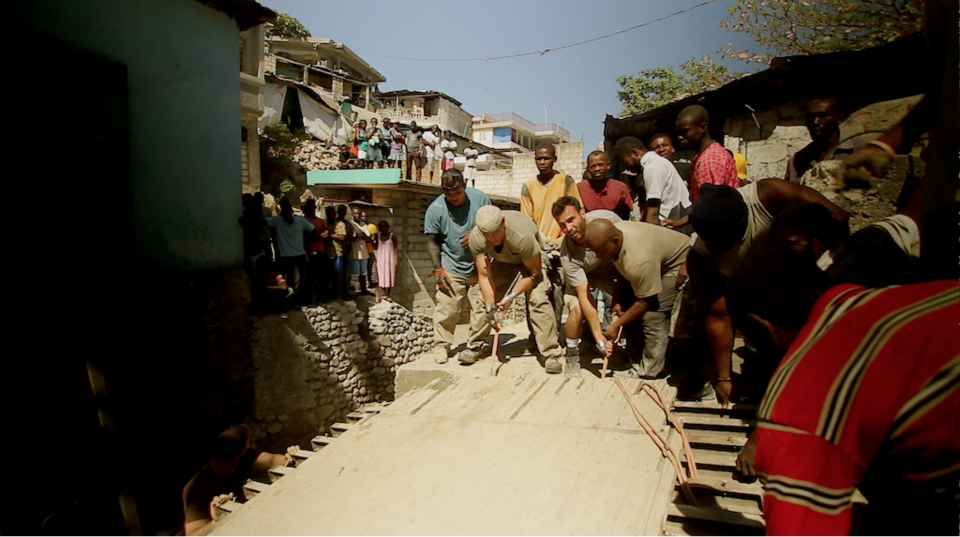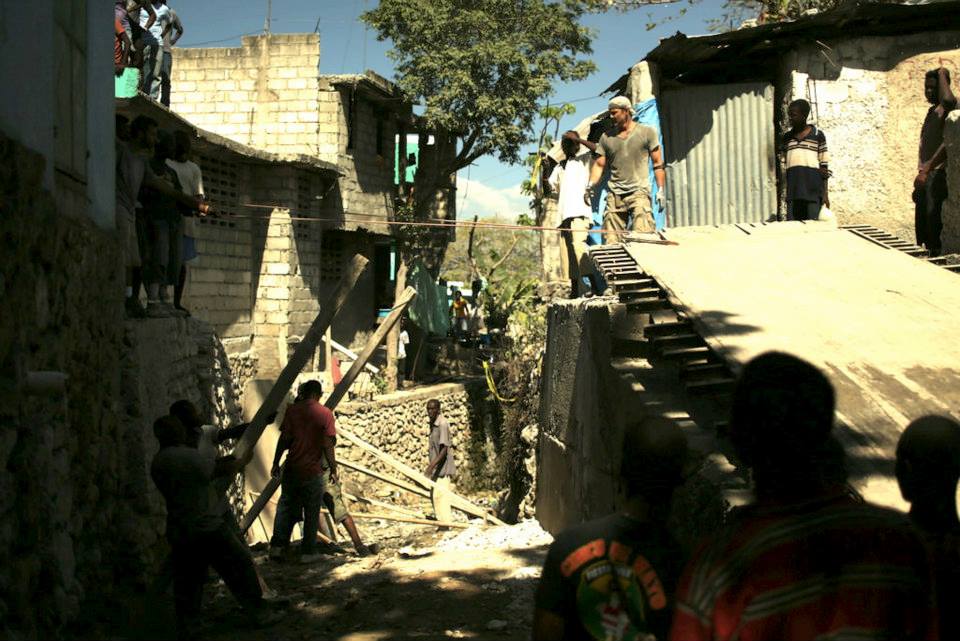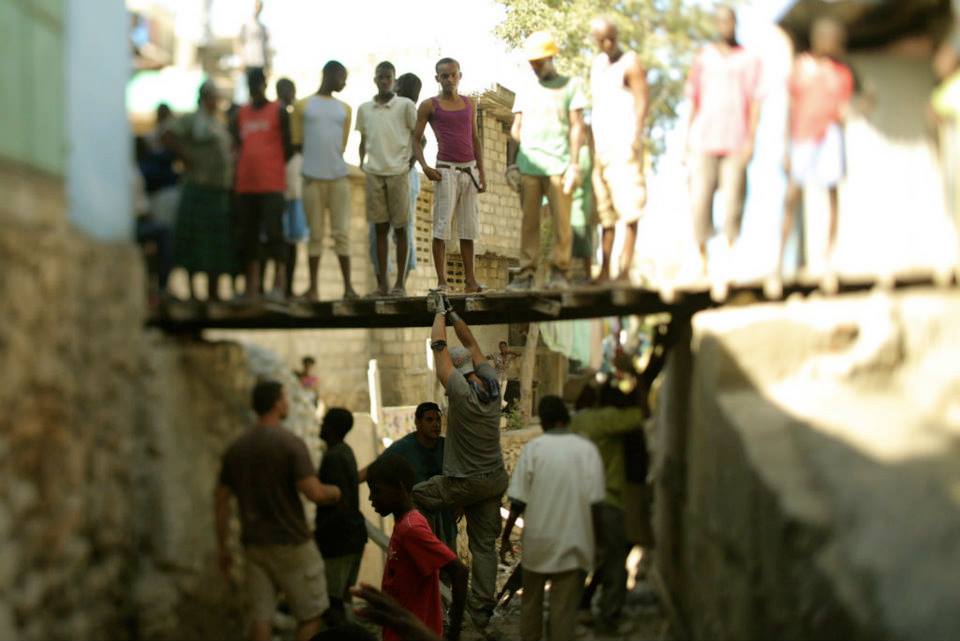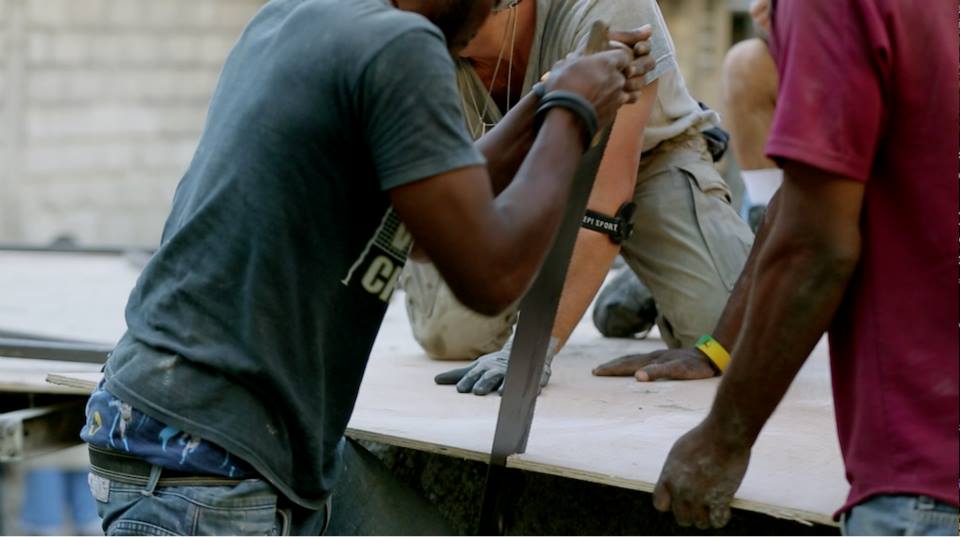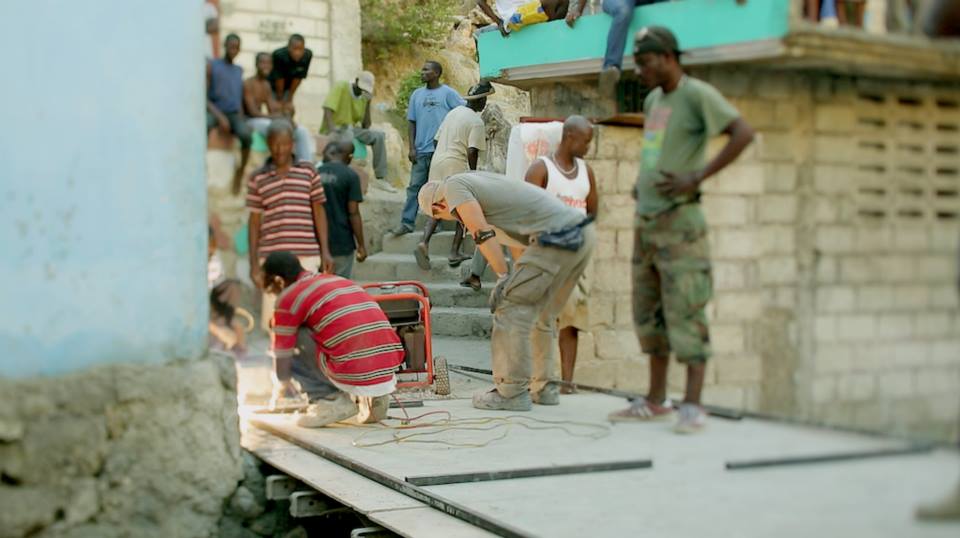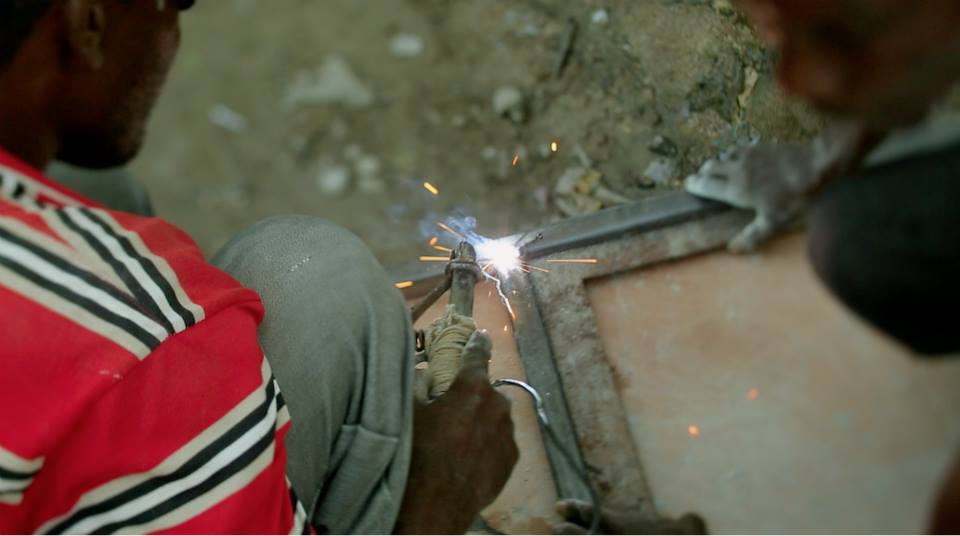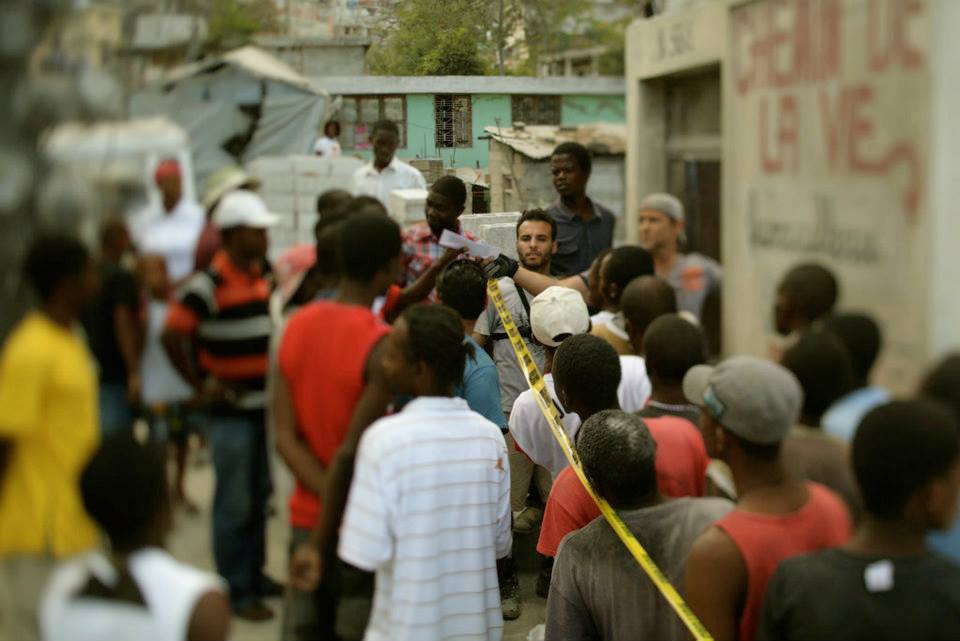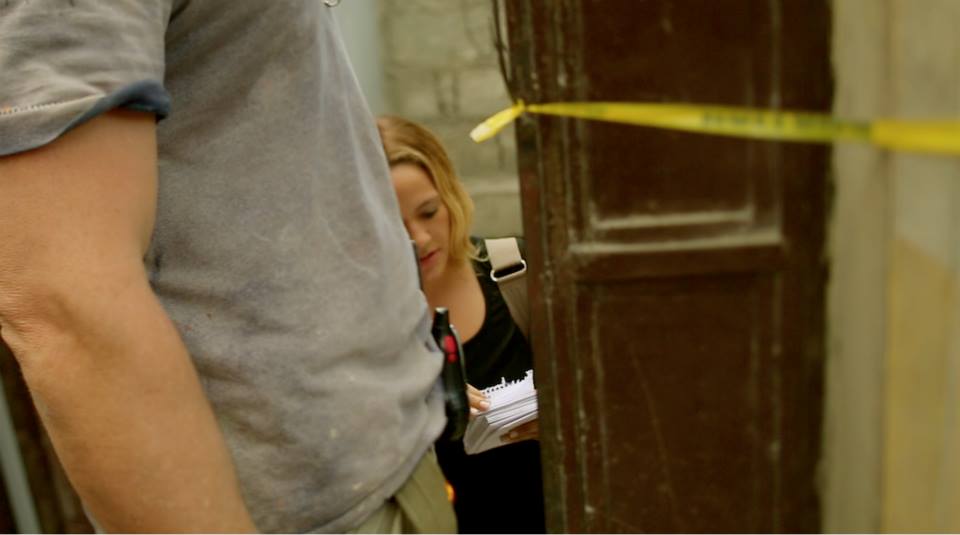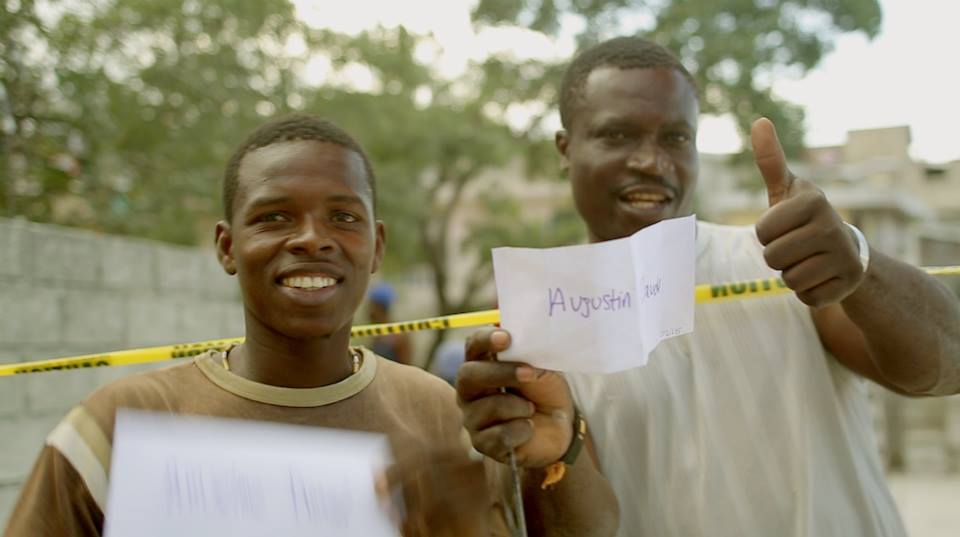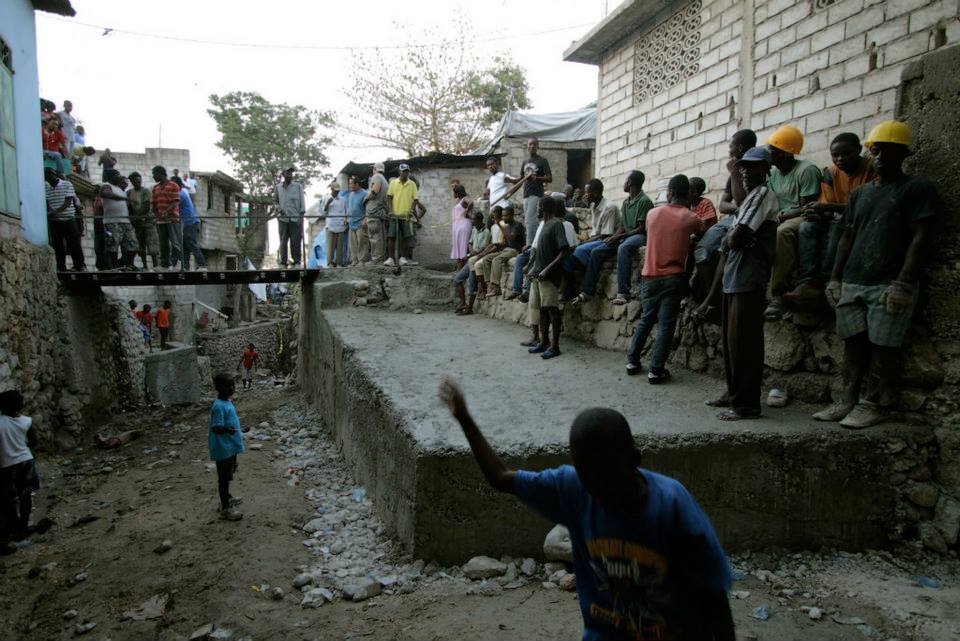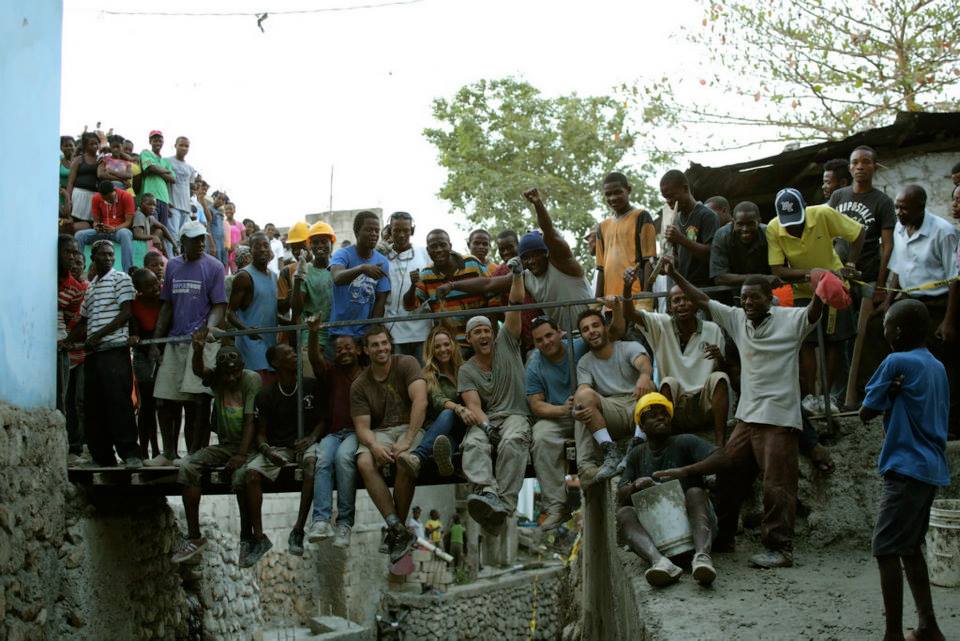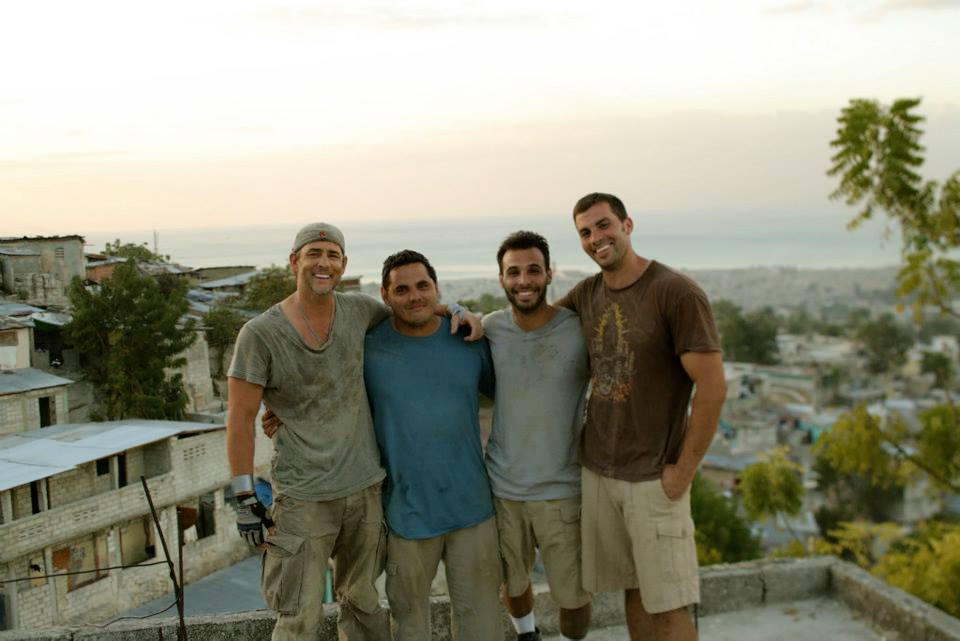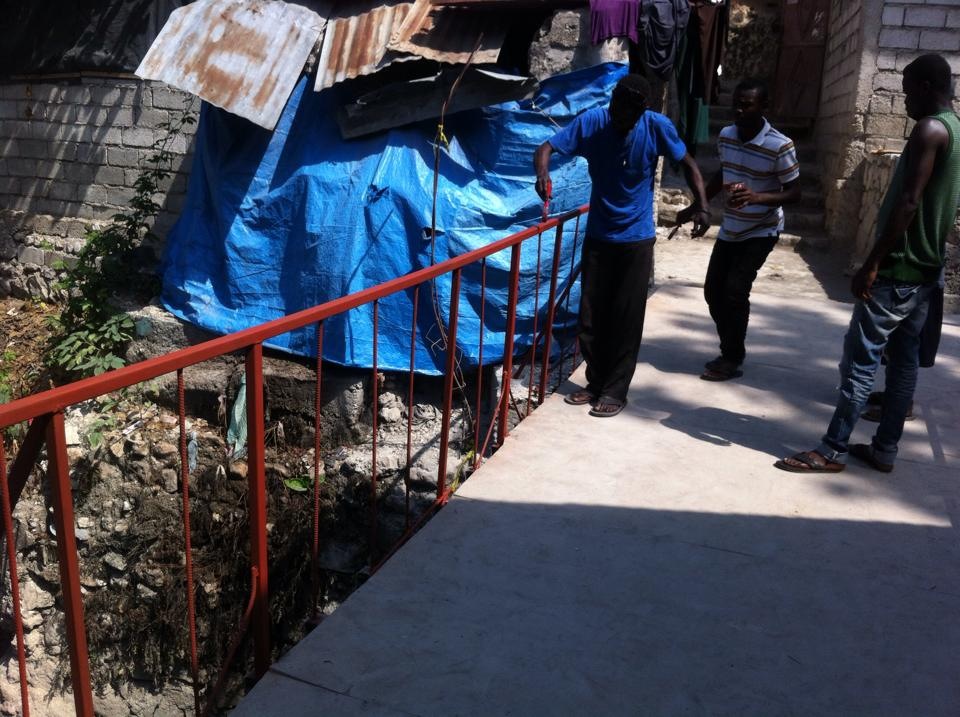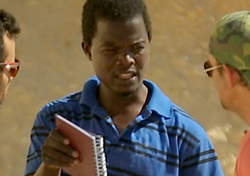 DUGA STERVENS
Local Haitian "fixer" Duga Stervens went above and beyond working as CAN-DO translator and organizer on the ground. We couldn't have pulled off the Haiti bridge project without him. Thank you Duga!