HAITI PATIENCE
ORPHANAGE
Donor Completion Video 1: CAN-DO returned to Haiti to overhaul an orphanage in Port au Prince they made regular food drops to after the earthquake. They built a kitchen, repaired walls, painted, and supplied them with food, living essentials and beds for the children.
2070370#FFFFFF
HAITI PATIENCE
ORPHANAGE
Donor Completion Video 2: CAN-DO and Kids for Peace unite to show donors what a difference they're making. The orphanage is now stocked with food and water, and art supplies were provided to the kids.
2070370#FFFFFF
HAITI PATIENCE
ORPHANAGE
Assessment Video: CAN-DO's Eric Klein gives a tour around the orphanage and shows the grim, dirty conditions they live in. CAN-DO makes a call to action to donor to help revitalize Patience Orphanage.
2070370#FFFFFF






0
HAITI PATIENCE ORPHANAGE – 2010

THE SITUATION: Thousands of children in Haiti lost their parents in the 2010 earthquake. Many became orphans, overcrowding a system already strapped for resources. CAN-DO returned to Haiti to overhaul an orphanage in Carrefour where we made regular food drops and whose facility was run down and structurally damaged by the quake.
WHAT WE DID: For less than $10,000 and in 5 days on the ground, here is what we accomplished at Patience Orphanage:
• Installed electricity, including ceiling fans
• Patched cracks in walls and reinforced damaged area of roof
• Resurfaced walls and floors
• Painted interior and exterior of building
• Installed a functional kitchen with cabinets, countertops
• Adding two bathrooms
• Tiled the floor in children's play area and bathroom
• Furnished orphanage with 20 new beds and linens
• Added new couch, chairs, and craft tables for the kids
• Delivered a truck full of new toys and school/art supplies
• Stocked cabinets full of food and water
• Brought in a physician to give all kids vaccinations and test for scabies
HOW WE DID IT: We were able to keep costs low by hiring local construction crews and material already in the country. For this project, we employed more than 30+ Haitians for the week.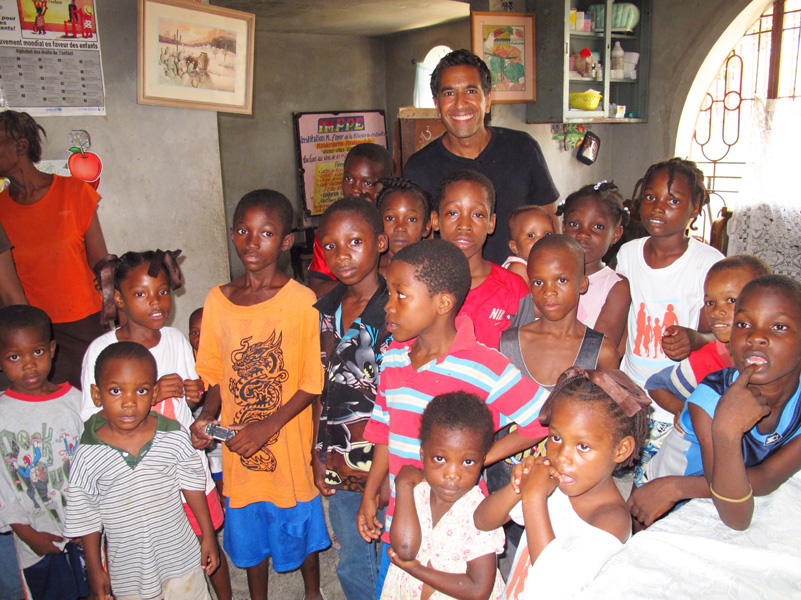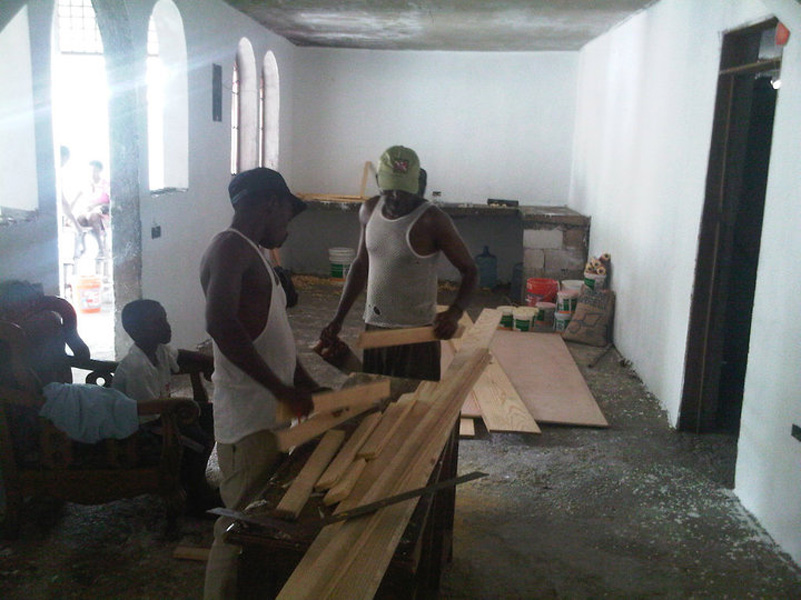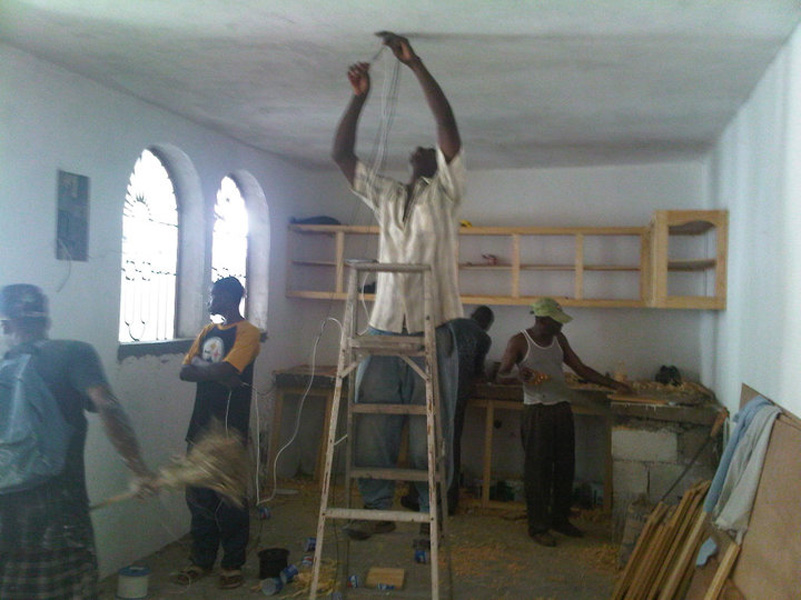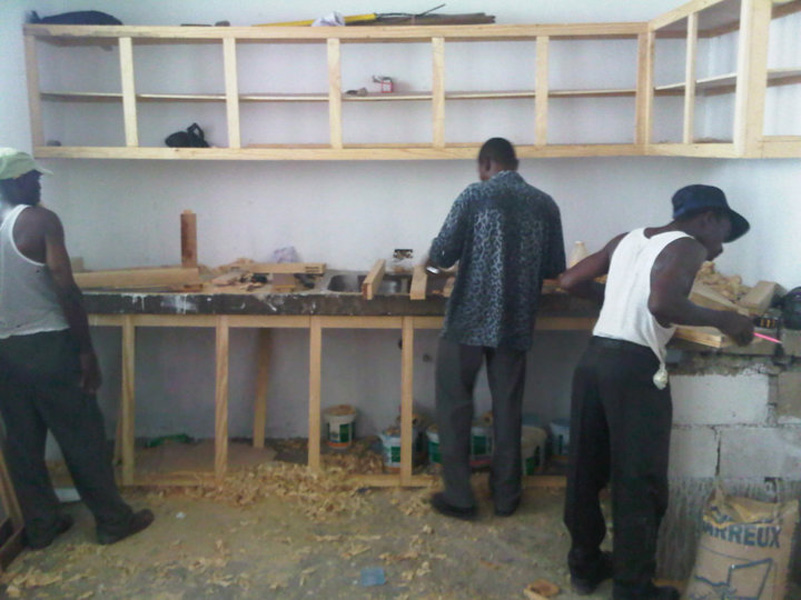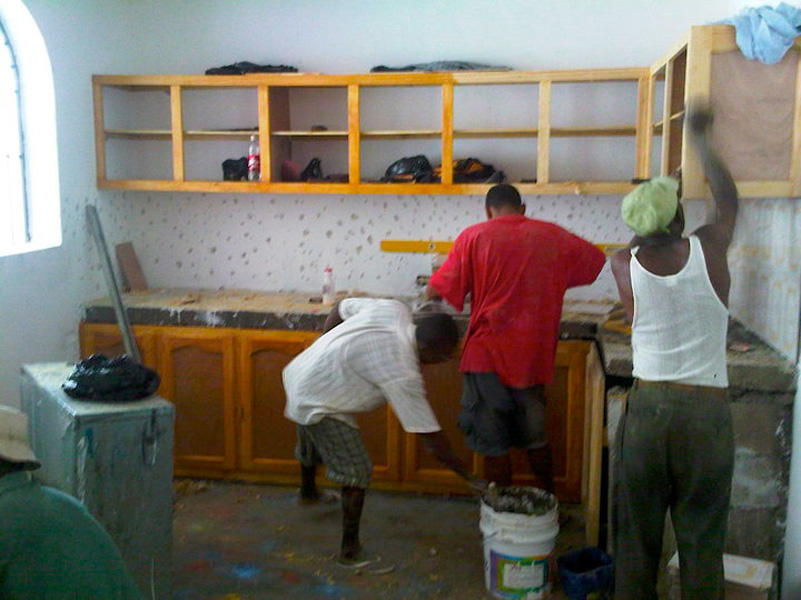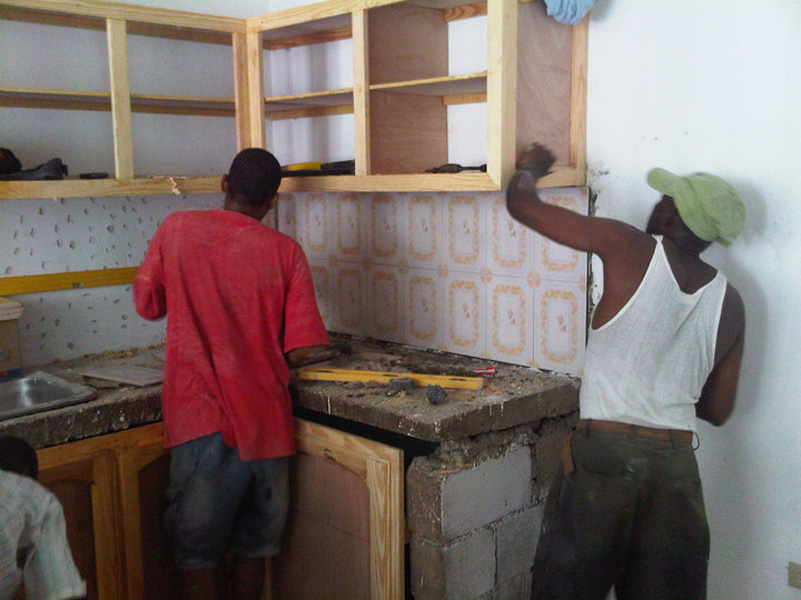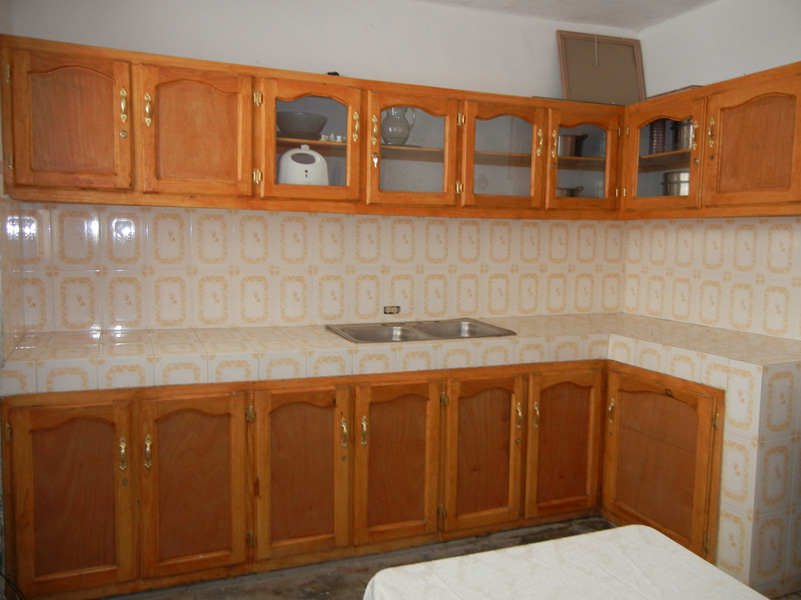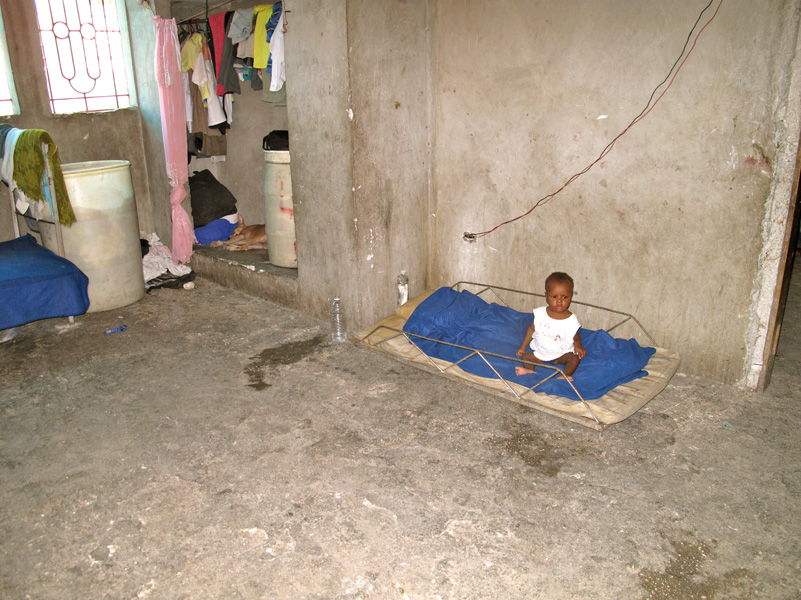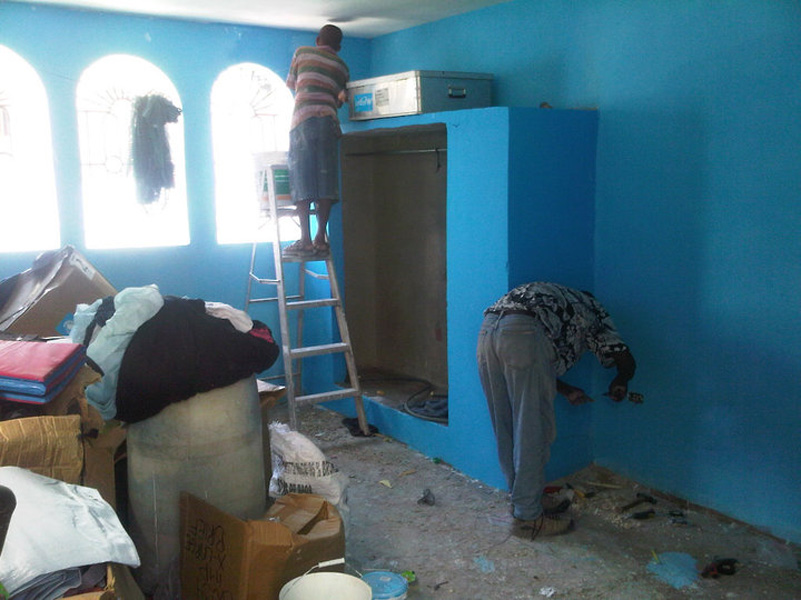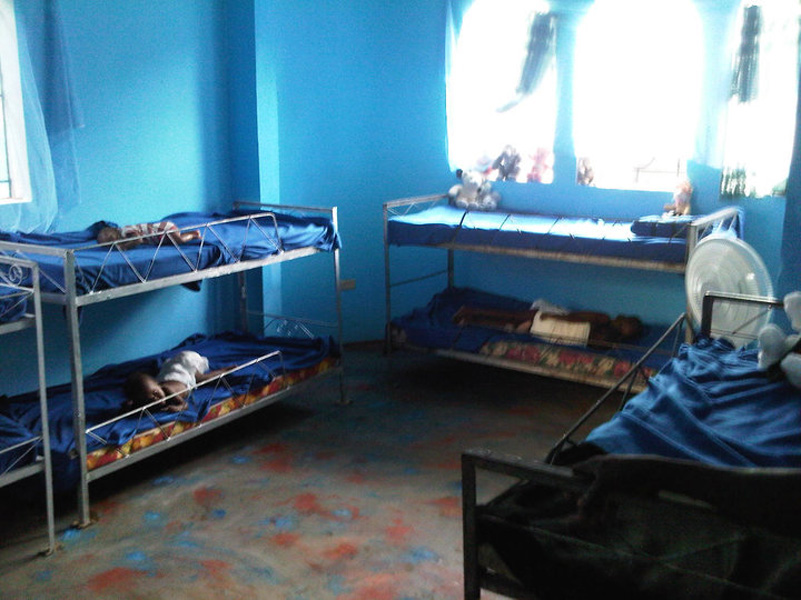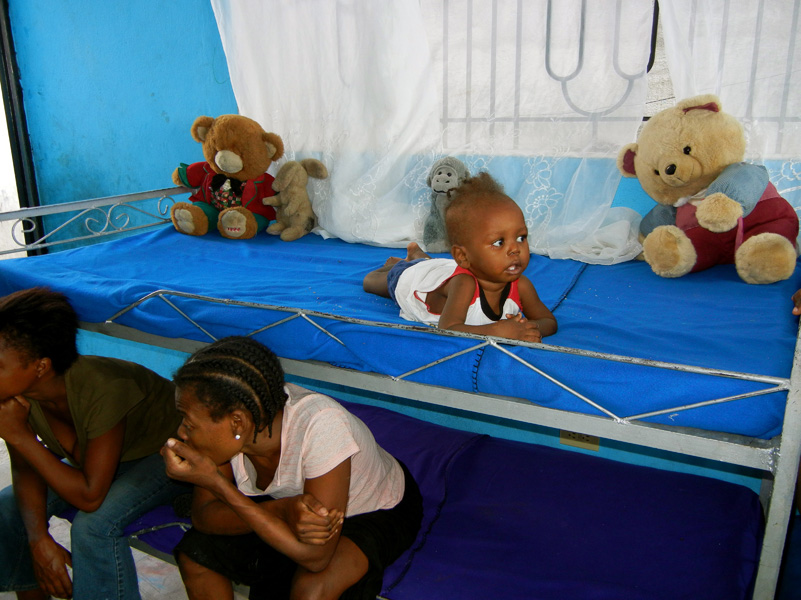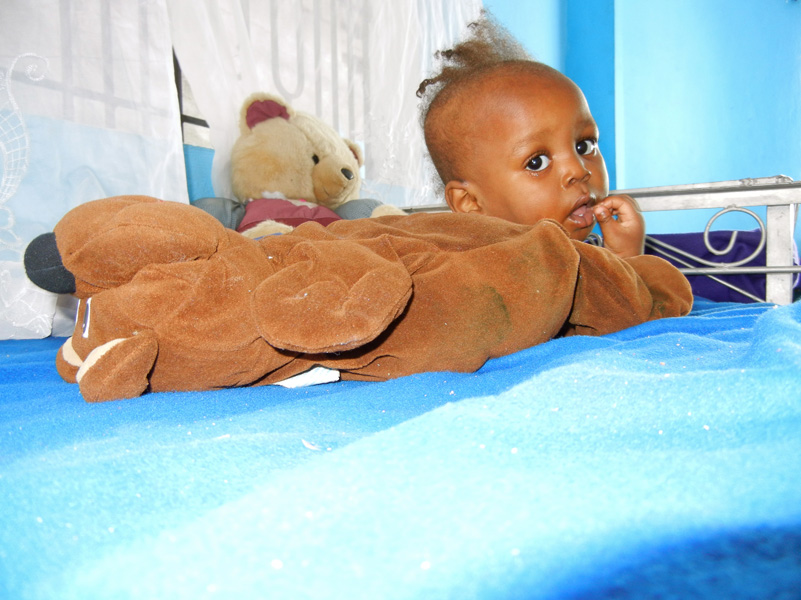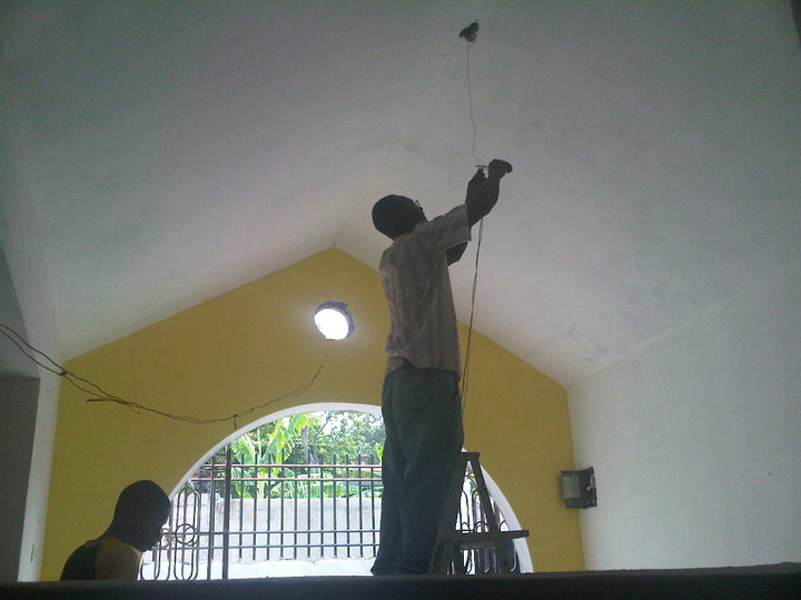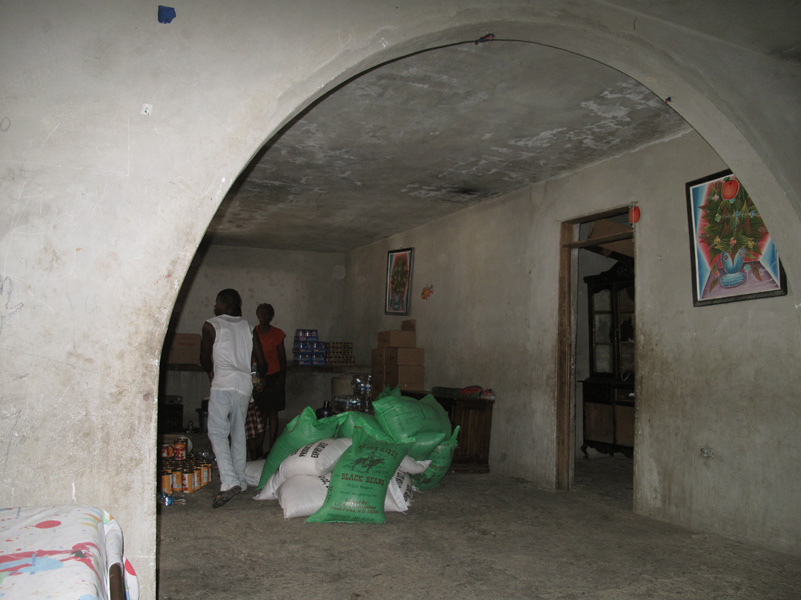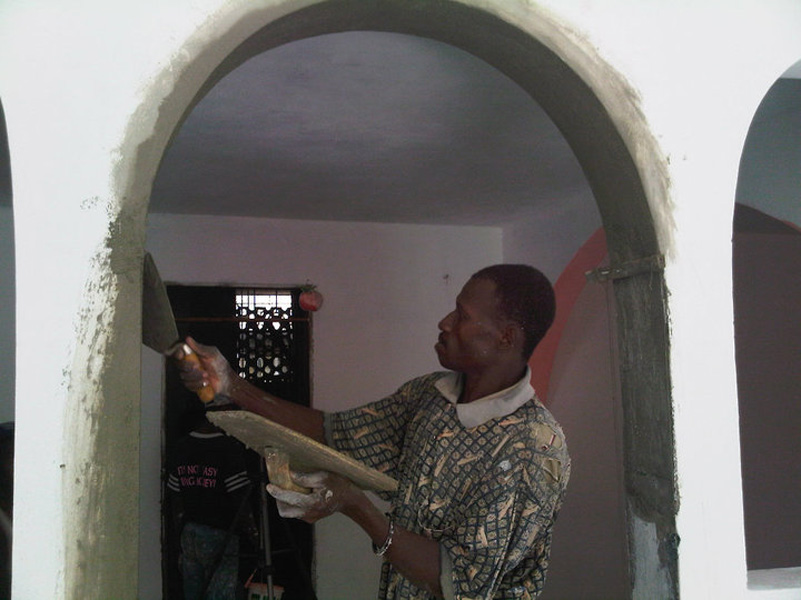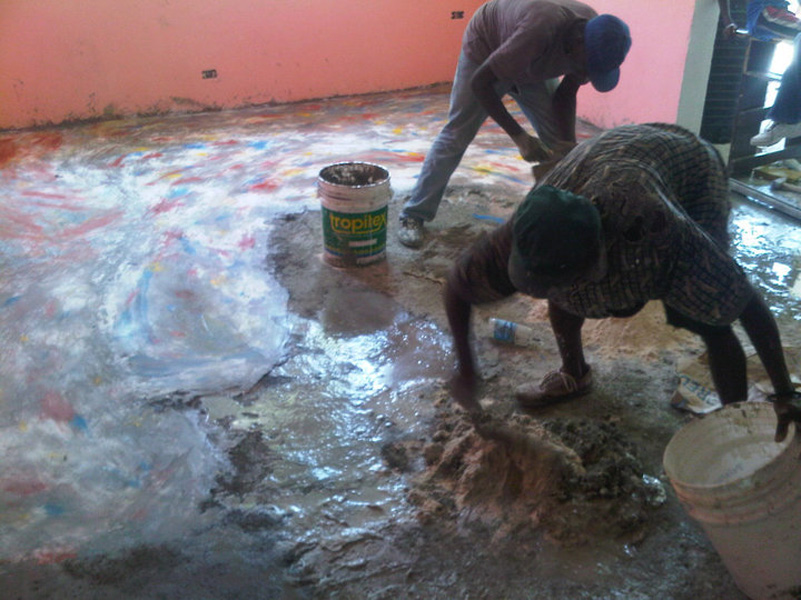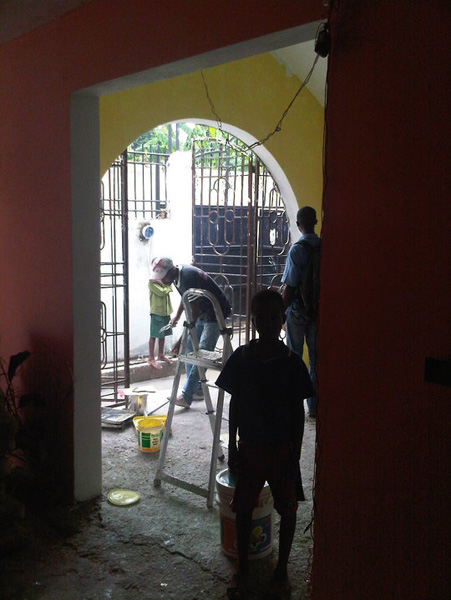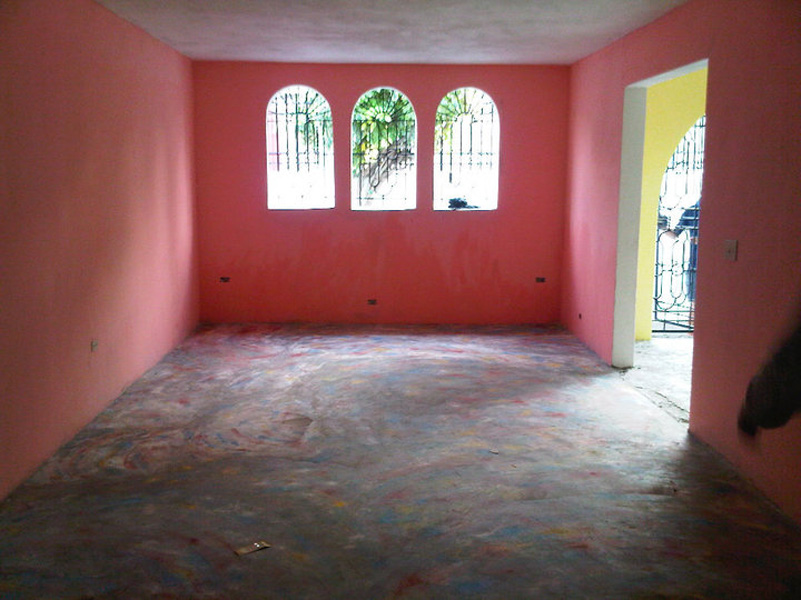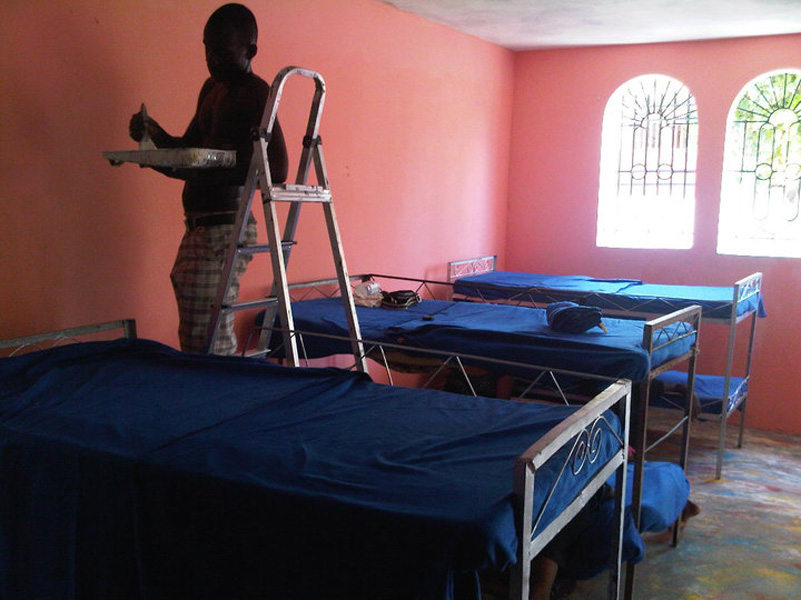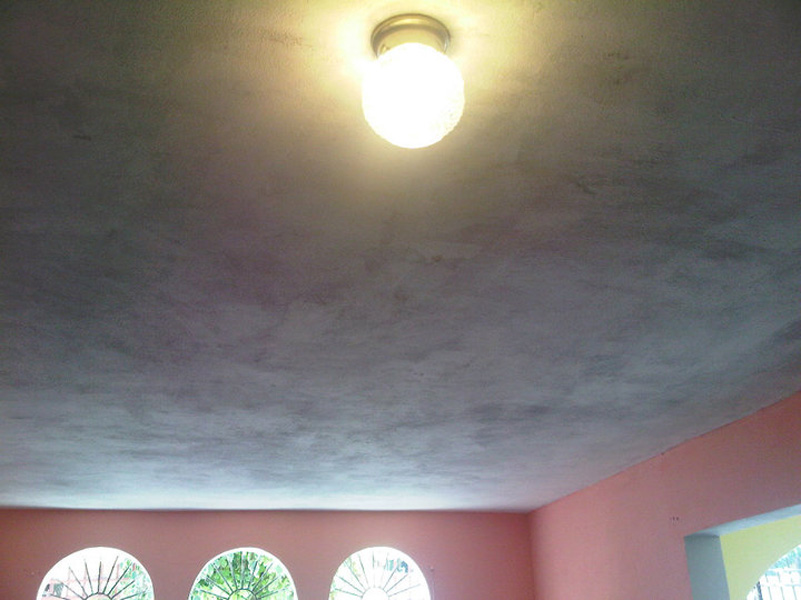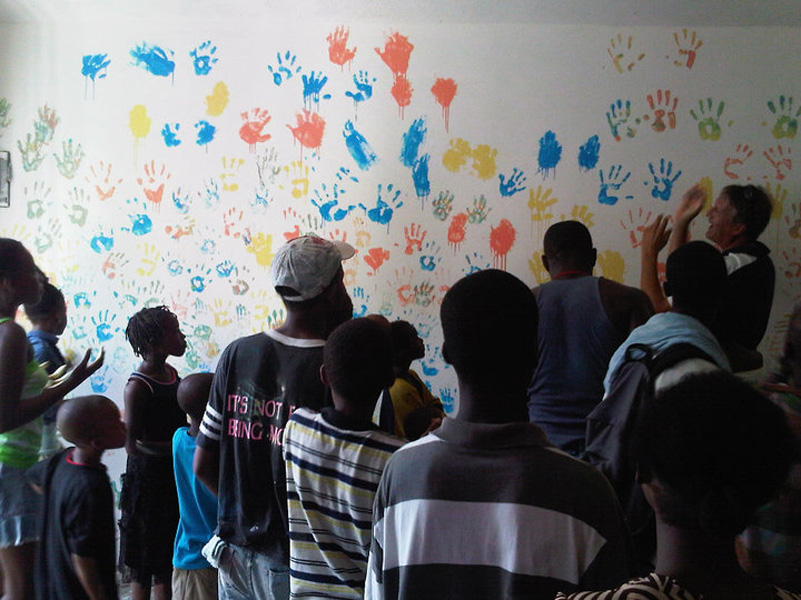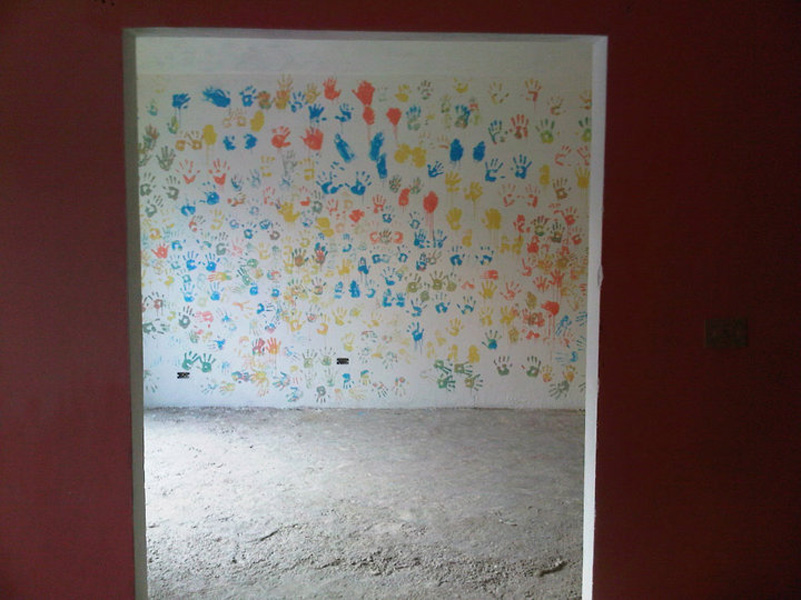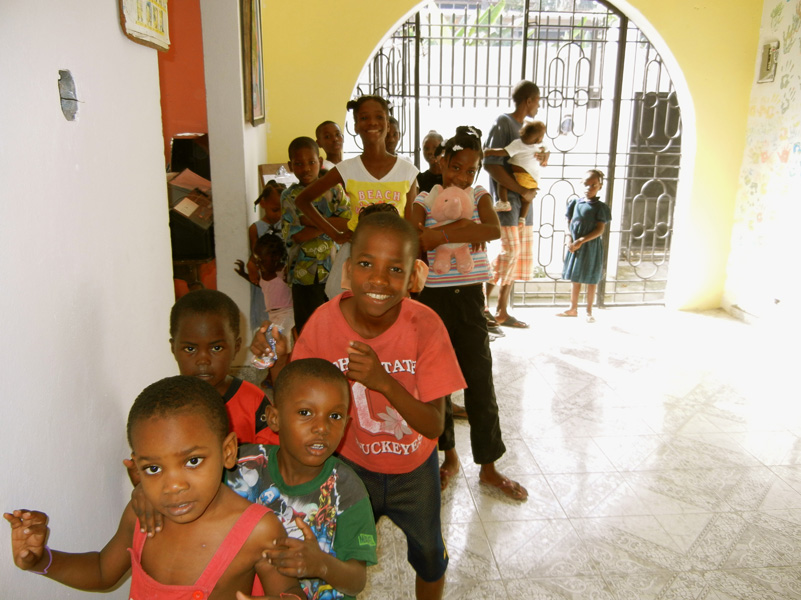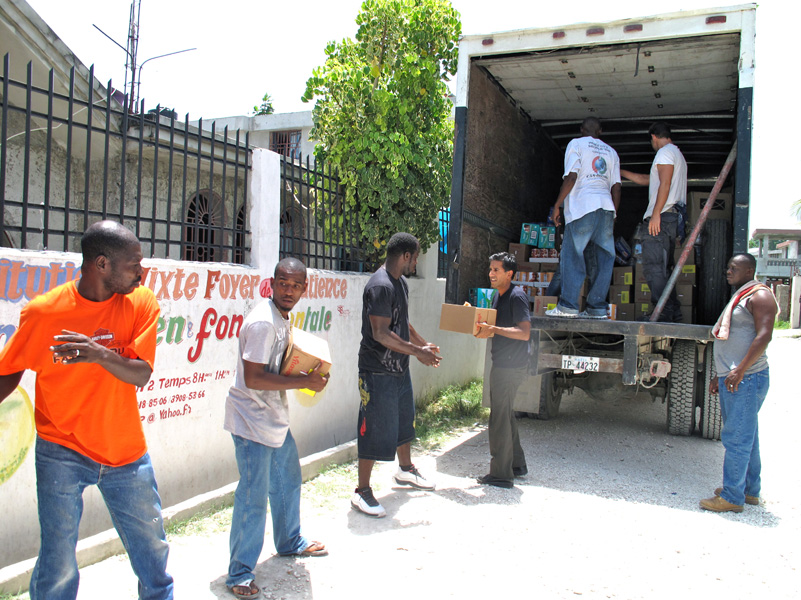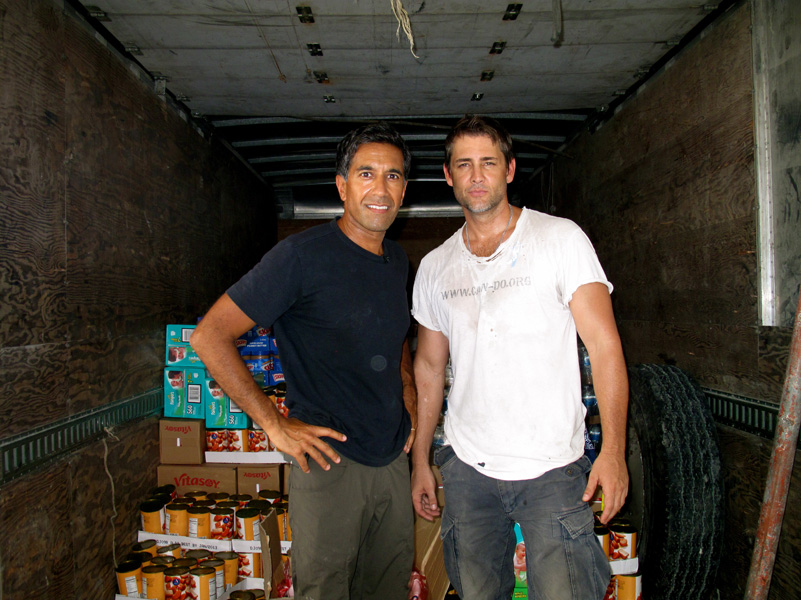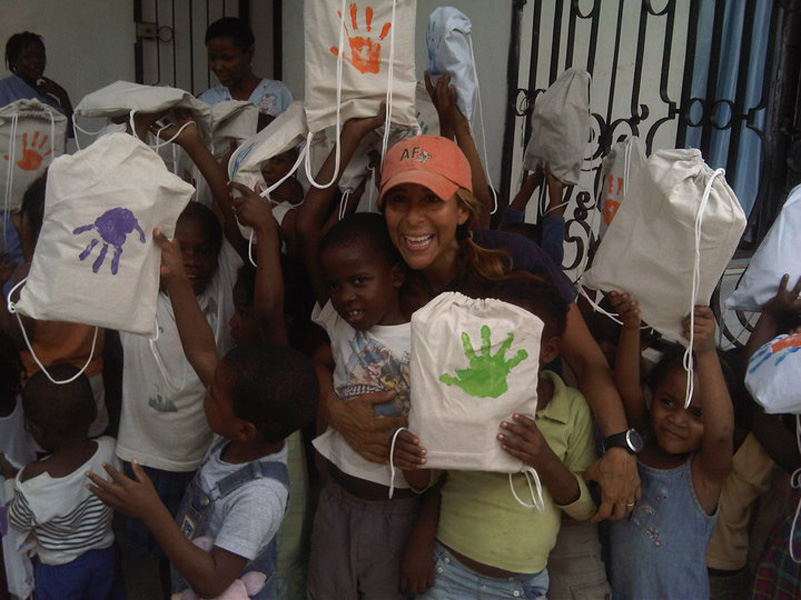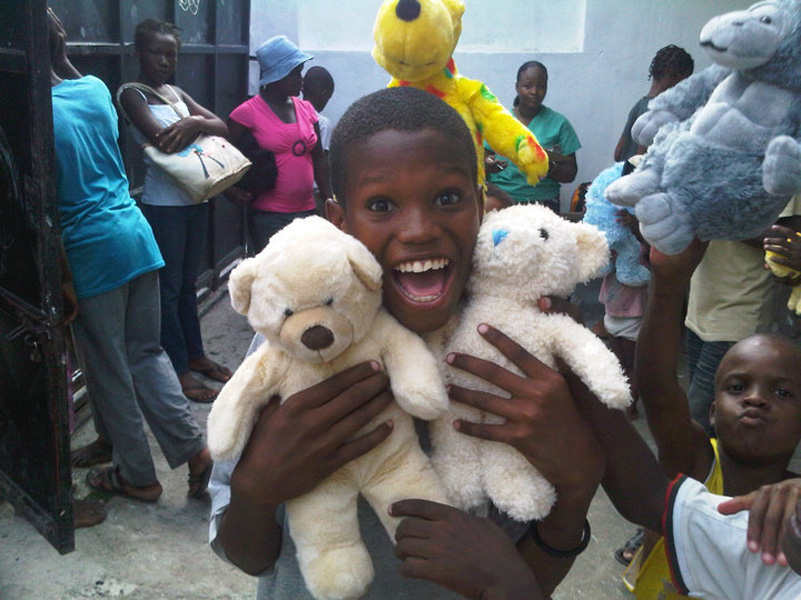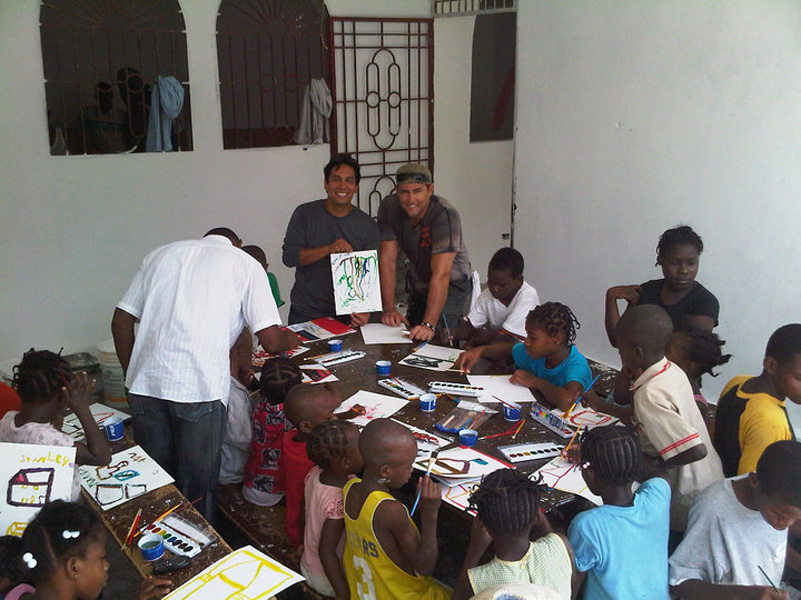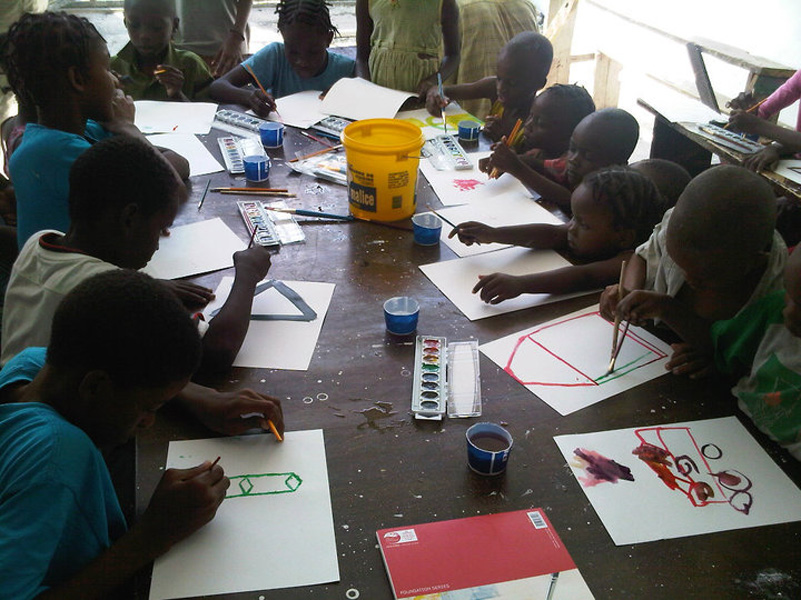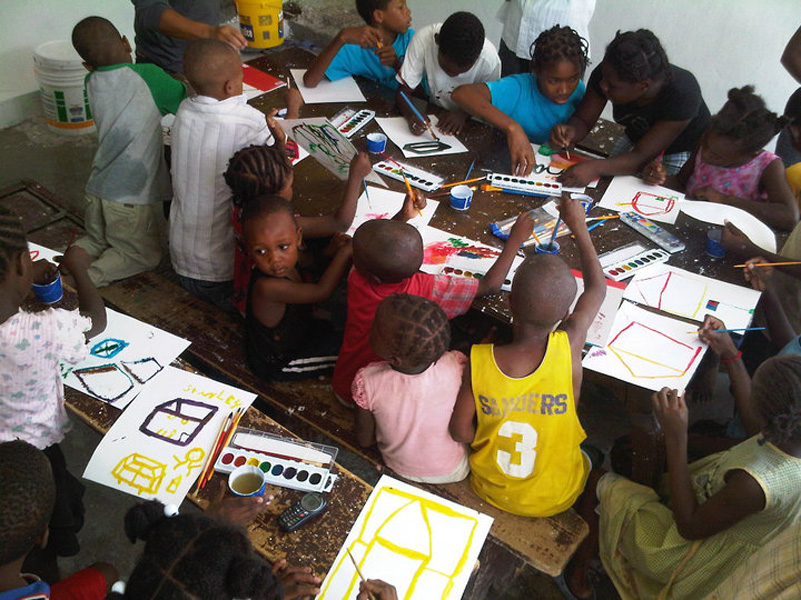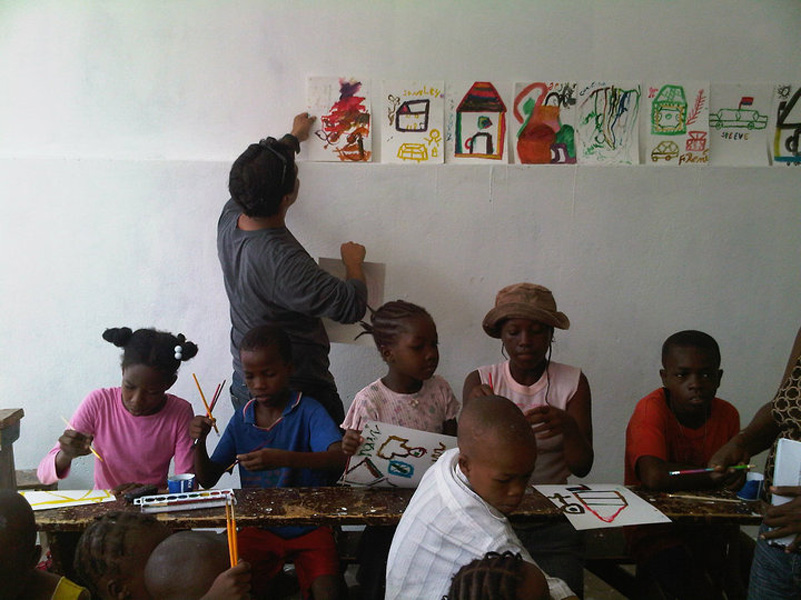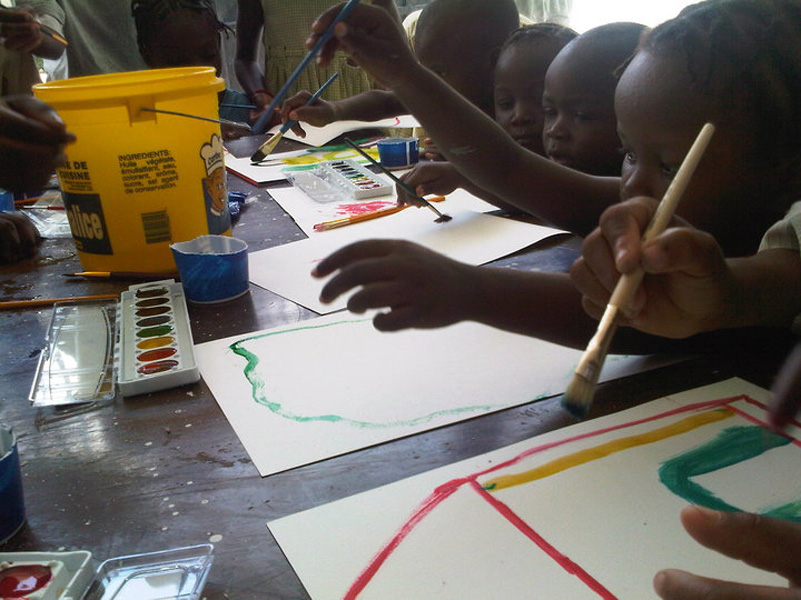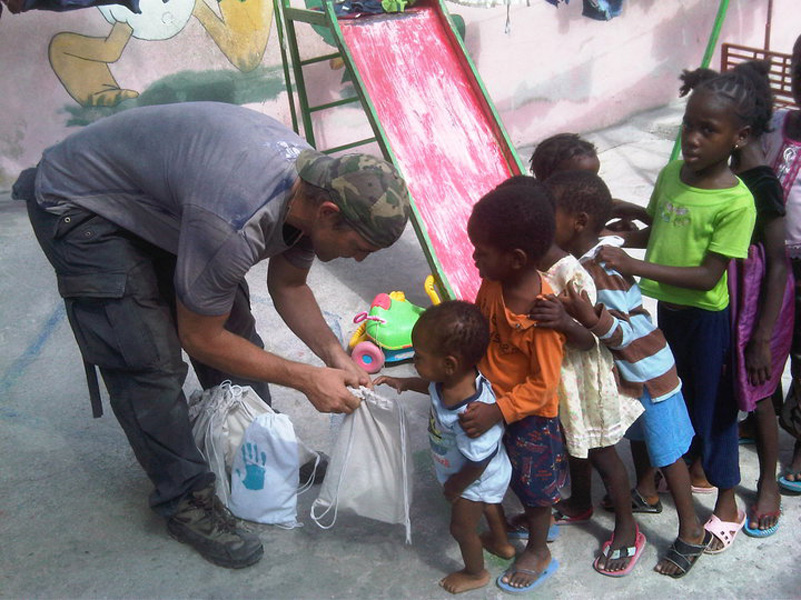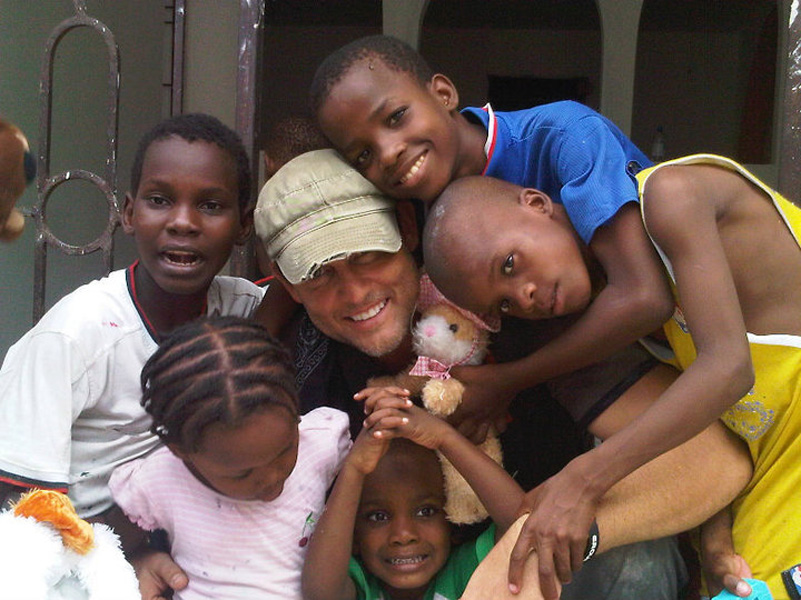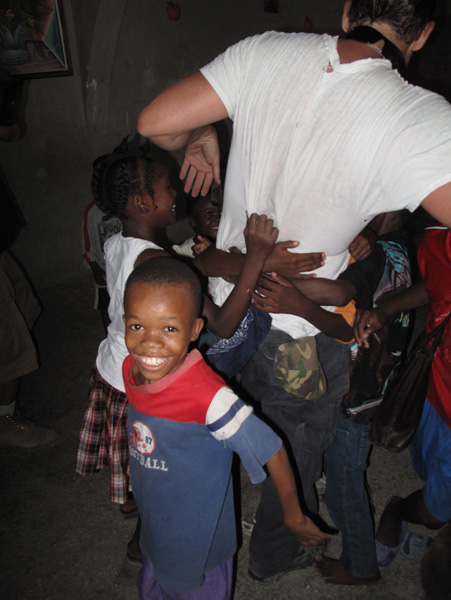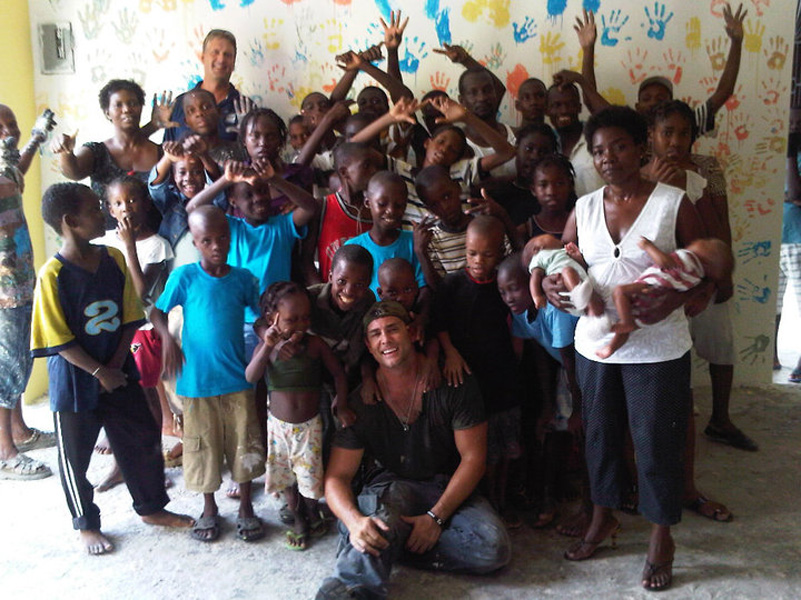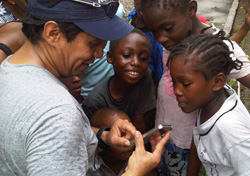 JOHN MARTILLO
John Martillo not only funded this project but flew out and got his hands dirty. John brought so much positive energy to the orphanage overhaul and without him we never would have pulled this off. Thank you, John!