IOWA FLOODS
Donor Completion Video 1: Severe storms left areas of Iowa under 12 feet of water. CAN-DO provided emergency supply drops and set up distribution centers for survivors. We also helped families navigate through rebuilding process and advocated on their behalf to local leaders.
2070370#FFFFFF
IOWA FLOODS
Donor Completion Video 2: Thanks to the generous donations of sponsors in CA and GA, CAN-DO made a second trip to Iowa to distribute two 30 foot trucks full of supplies to the people in Iowa impacted by the floods.
58070370#FFFFFF




0
IOWA FLOODS – 2007/2008
THE SITUATION: Severe storms left areas of Iowa under 12 feet of water. It was a hydrological event involving most of the rivers in eastern Iowa. The flooding of Cedar Rapids and Iowa City were the most significant events. Recovery in particular for Cedar Rapids was considered to be a protracted and costly affair. For Iowa City, the level of damage was less than expected, but that of Cedar Rapids was greater than anticipated.

OUR ASSESSMENT: Upon our arrival, we found entire communities completely under water and thousands homeless and left to fend for themselves. After meeting with locals and FEMA officials we located one of the few drop zones established in Louisa County and created a strategy to delivery aid to areas yet to receive aid.
WHAT WE DID:
• Worked the local relief teams to create a list of needs which included water, tarps, gloves, shovels, toilet paper, trash bags, packing tape, non-perishable food, boots, cleaning supplies, buckets, first aid supplies, and boxes. This list was made available via the news and through our network. As we received the supplies, we mapped out a plan for distribution.
• Set up points of distribution South near the river in the areas being overlooked. We loaded up our trucks and stopped first at the Woodland Trailer Park making 10 additional supply drops thereafter.
• Set up a distribution center at Wapello Fairgrounds and Oakville Community Buildings to provide relief supplies include cleaning items, clothes and food to more than 2,000 displaced residents.
VIRTUAL VOLUNTEER – PHILANTHROPY IN REAL-TIME: As part of CAN-DO's Virtual Volunteer program, we steamed LIVE feeds of our distribution drops in Iowa on the web. Donors and sponsors got to see the impact their donations were making in real-time. It was so successful, it led to two additional 30 foot trucks full of supplies from Los Angeles and Atlanta to be donated to CAN-DO for the people in Iowa.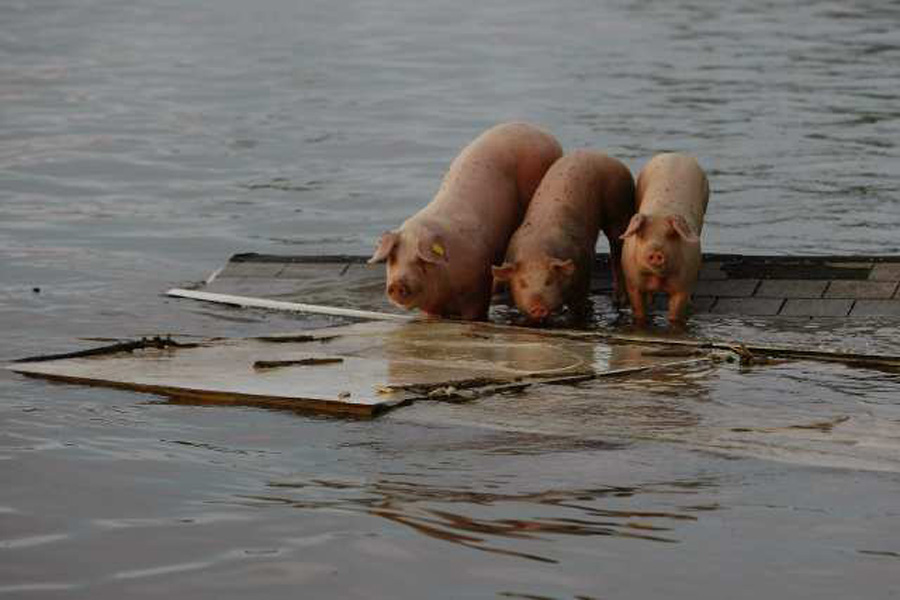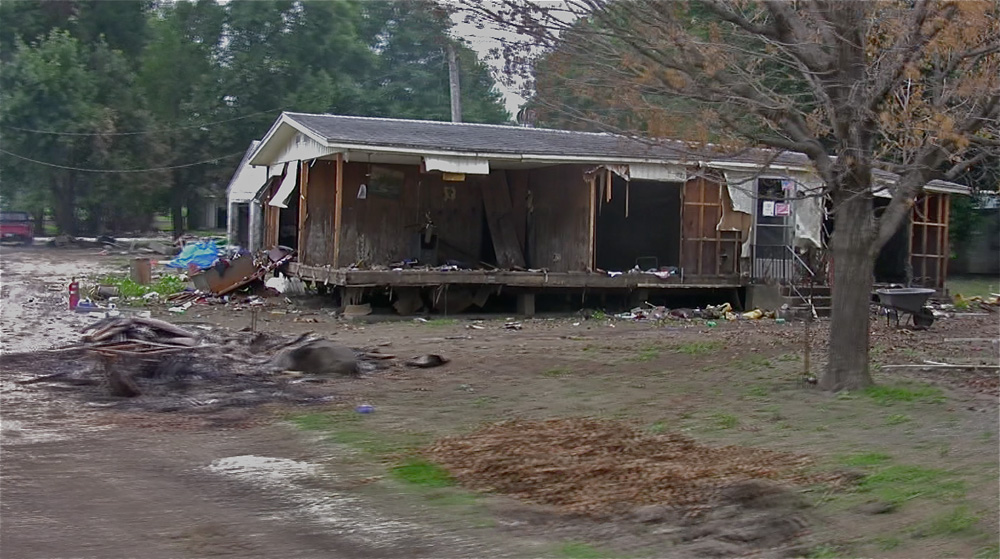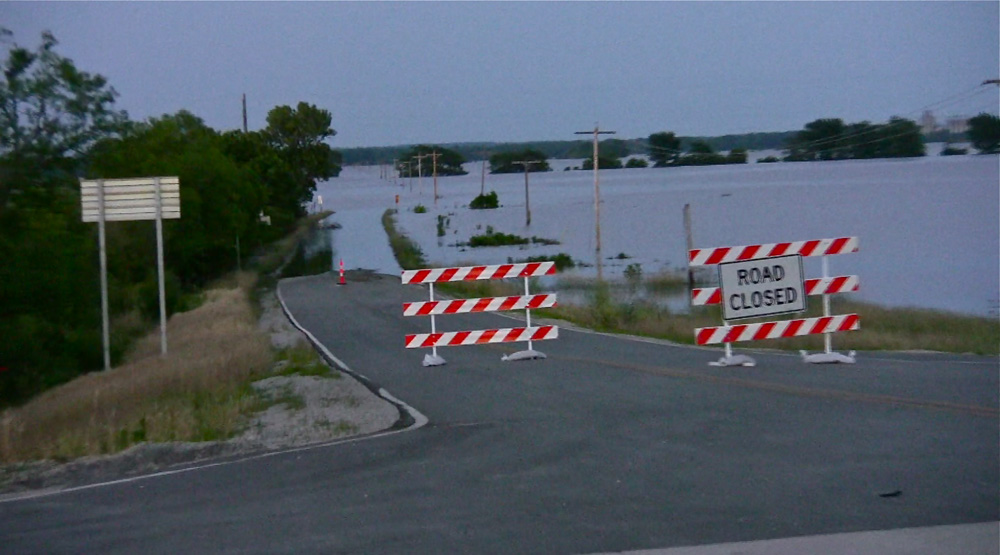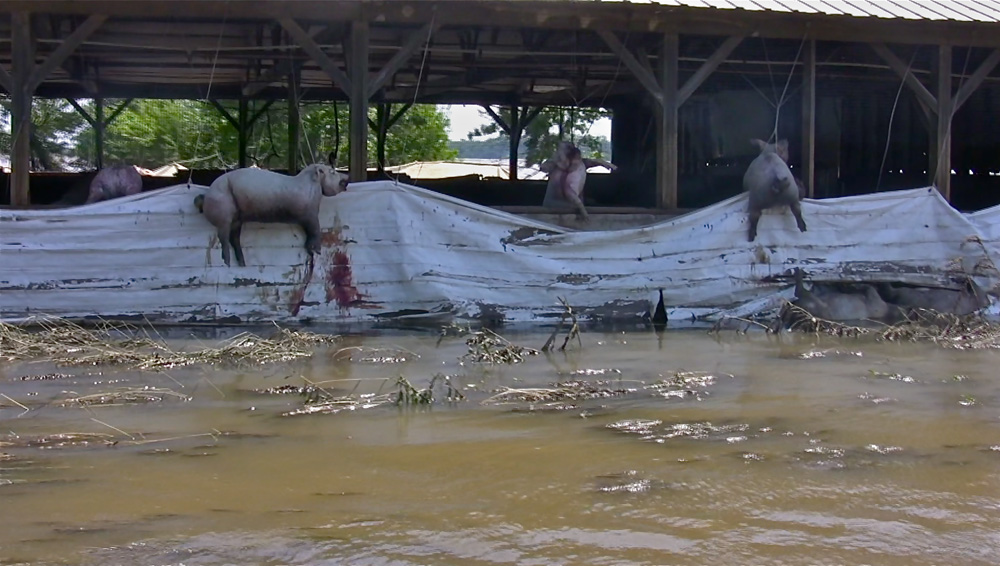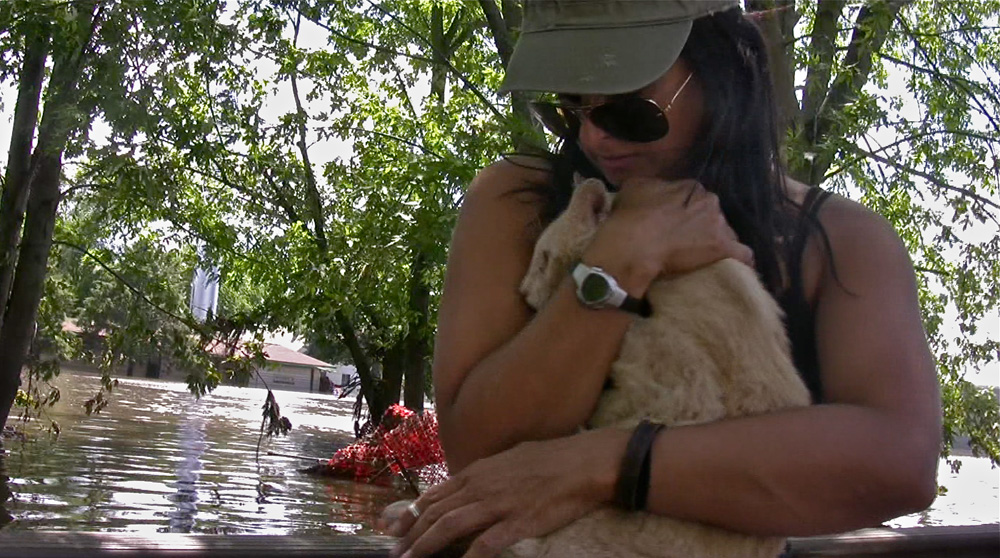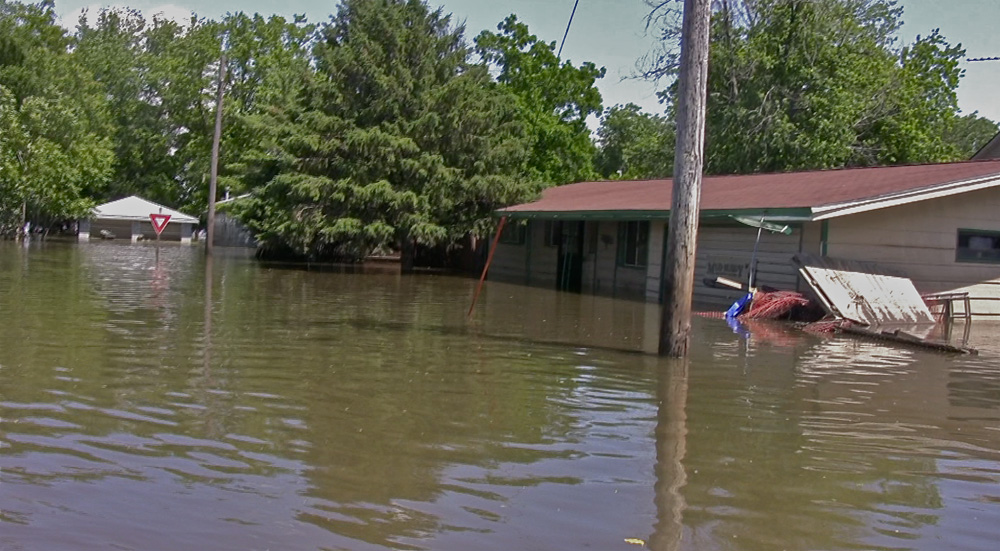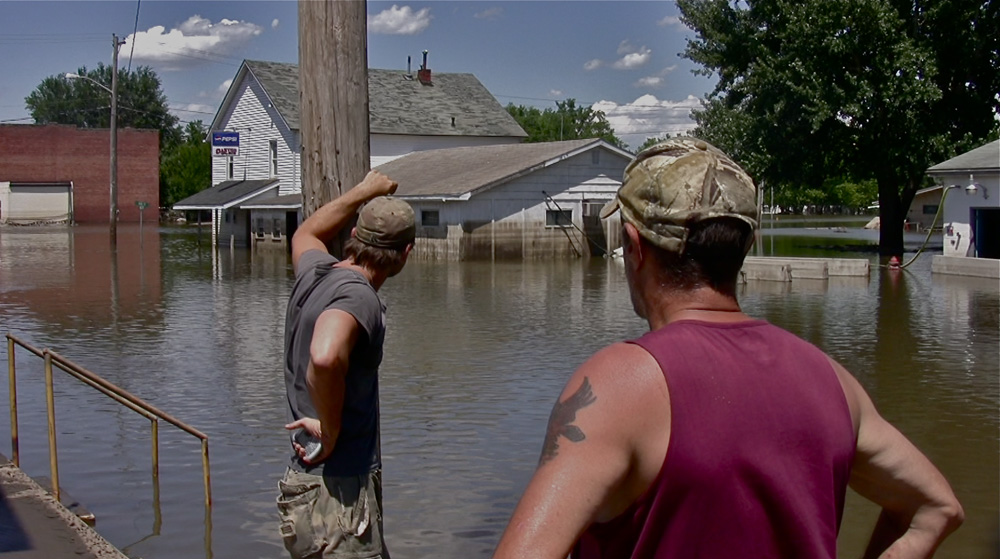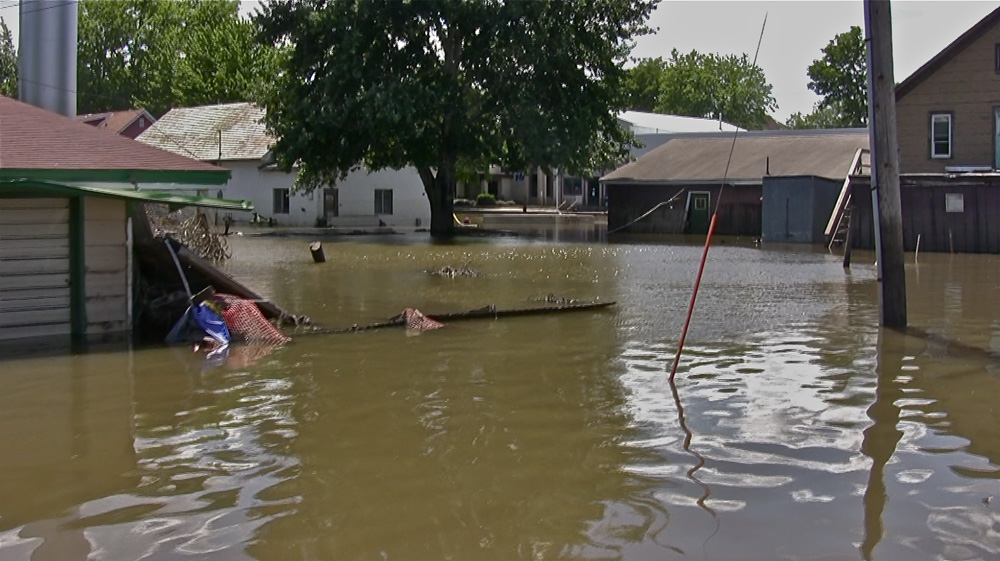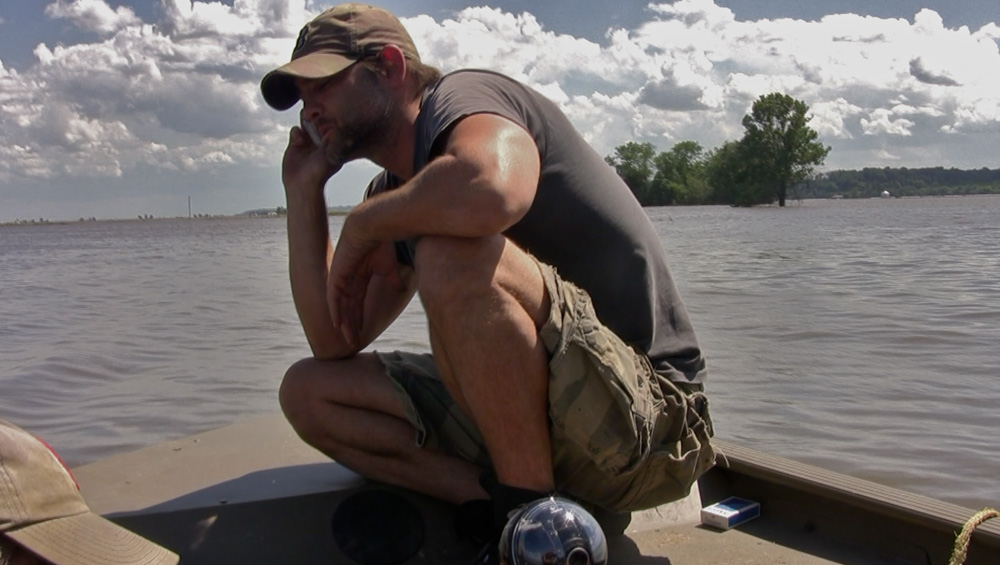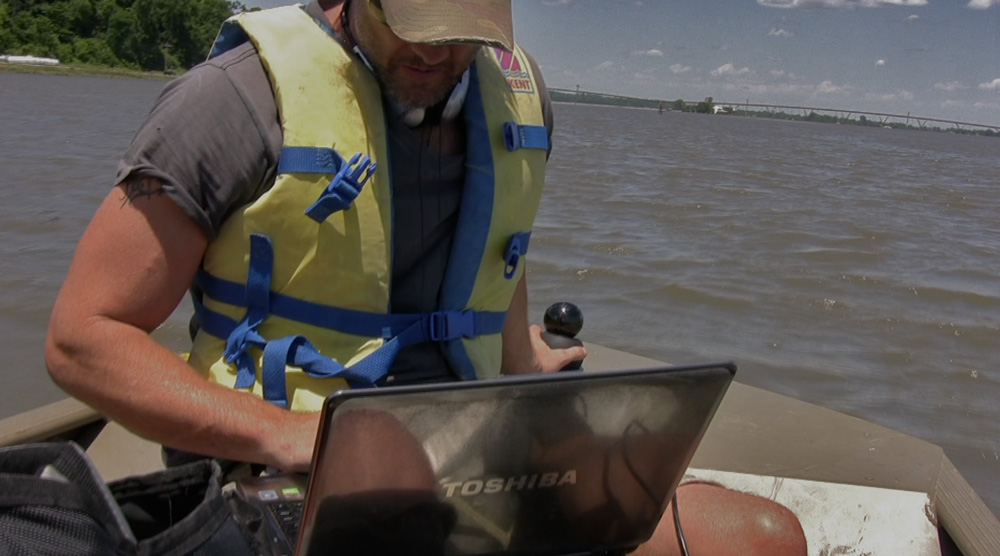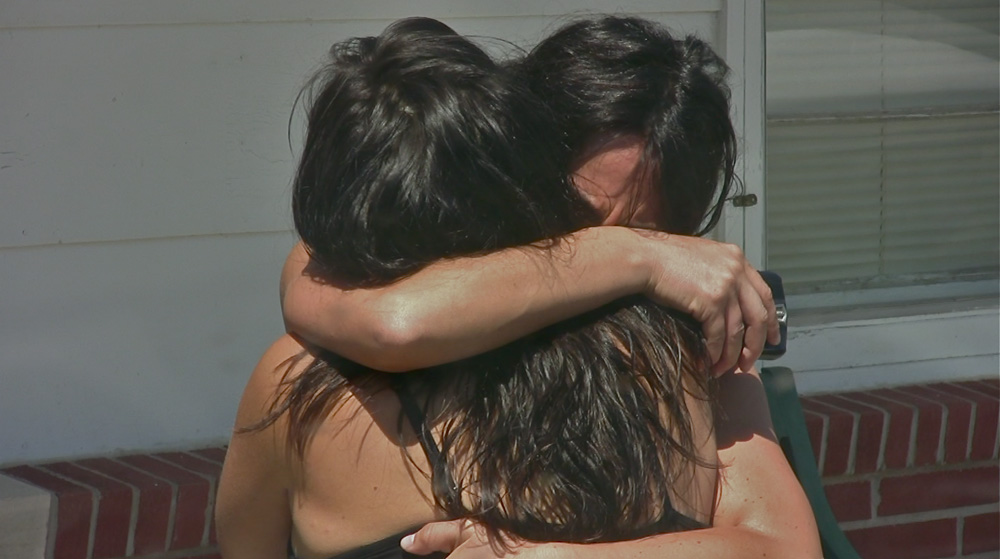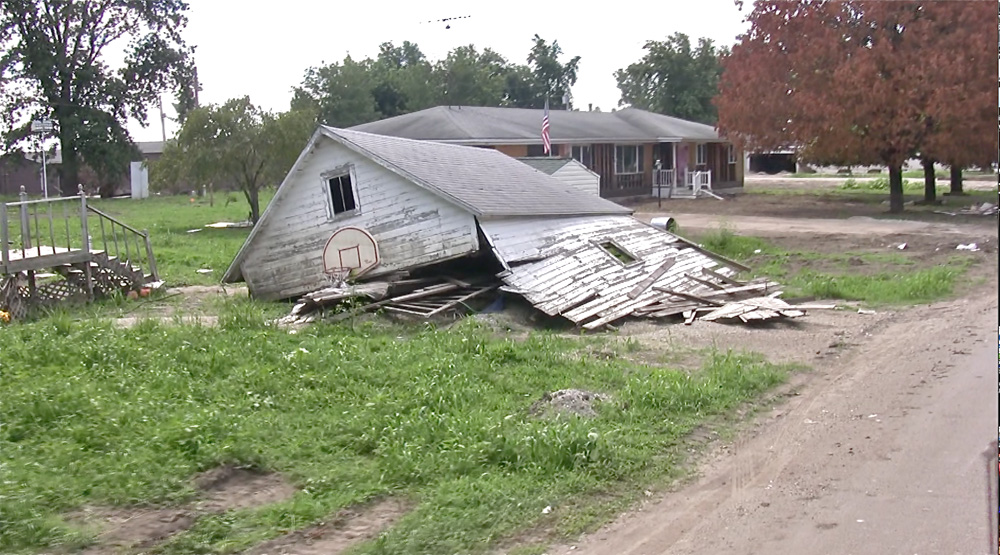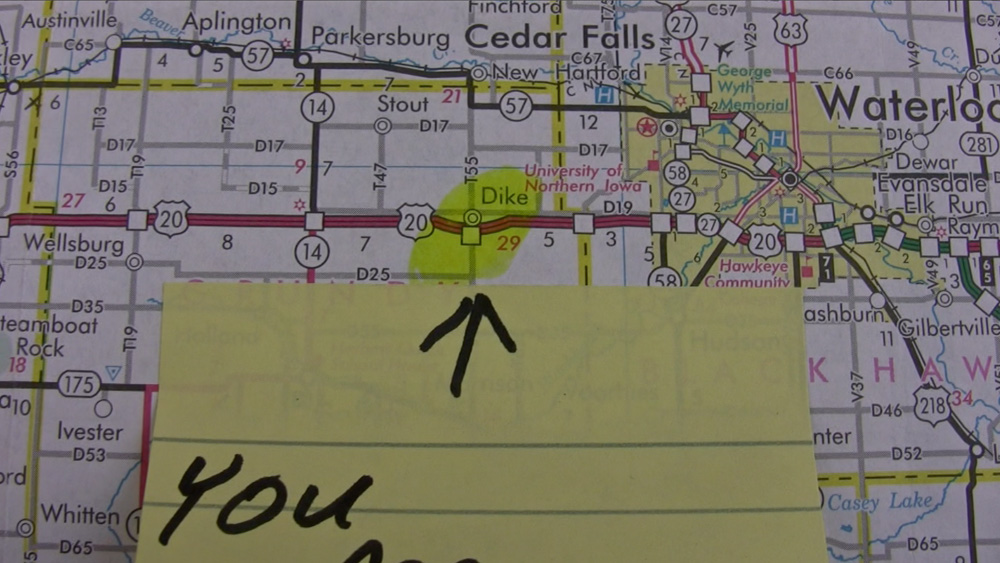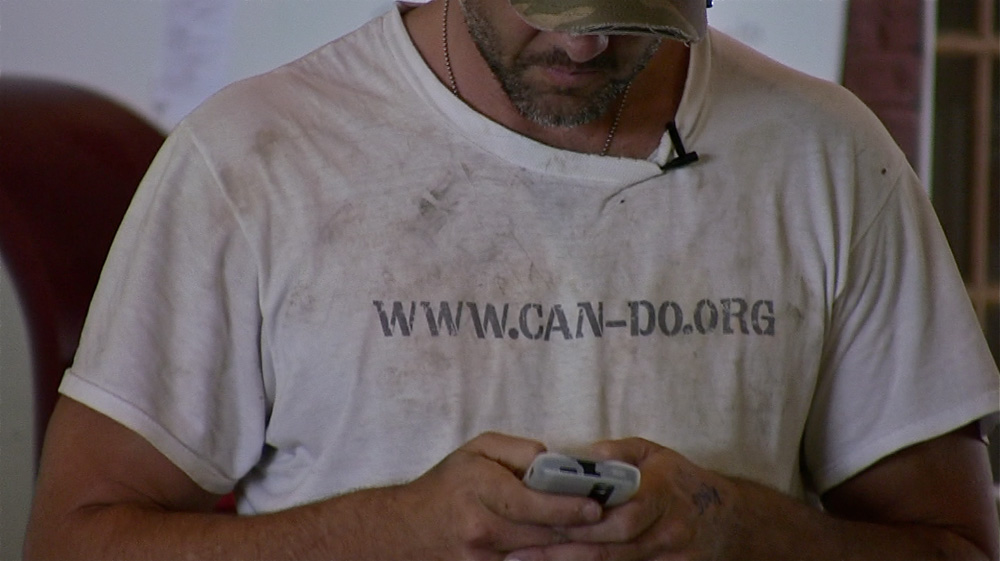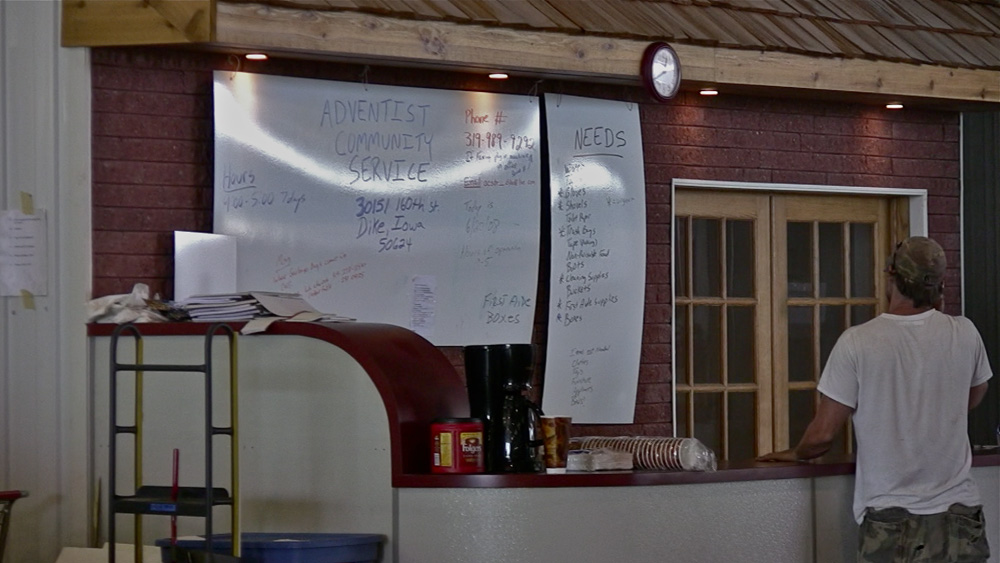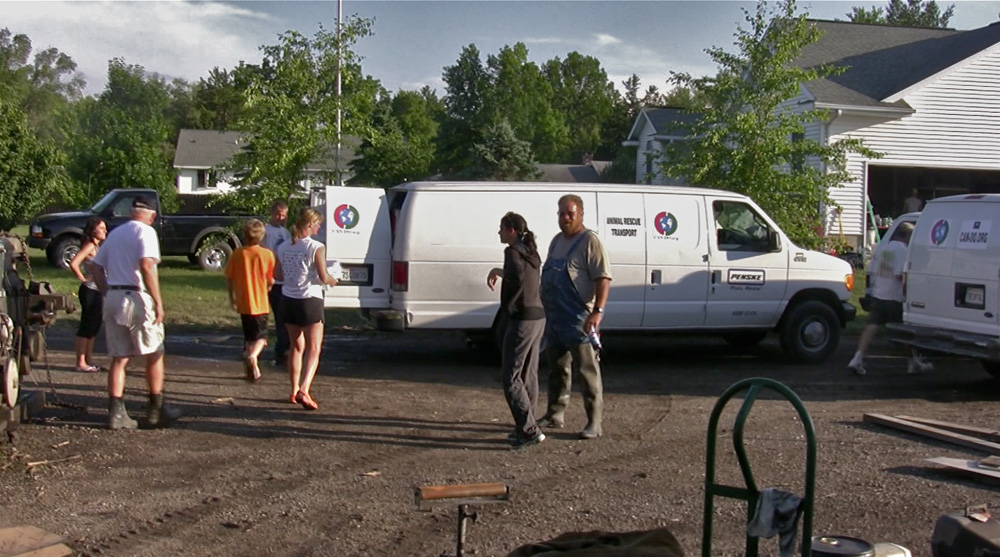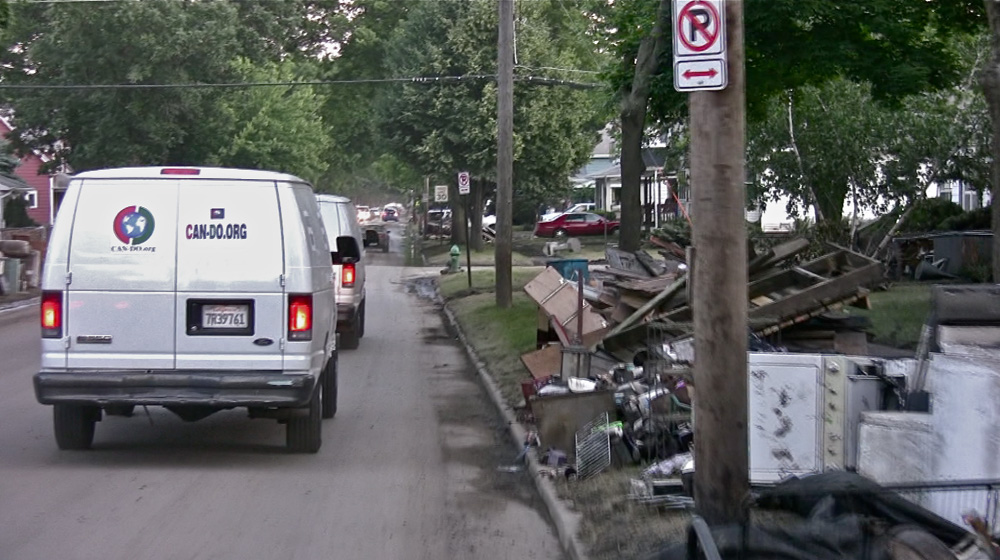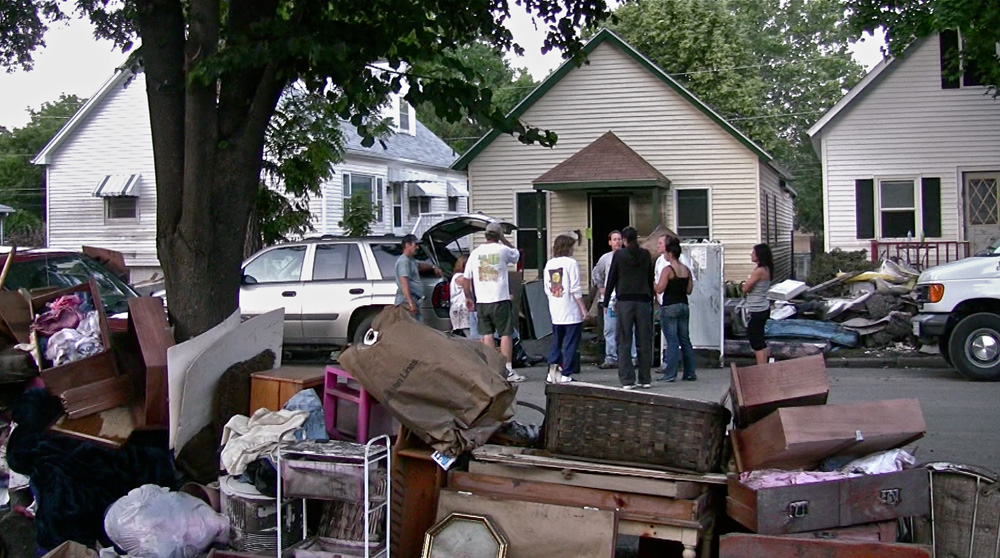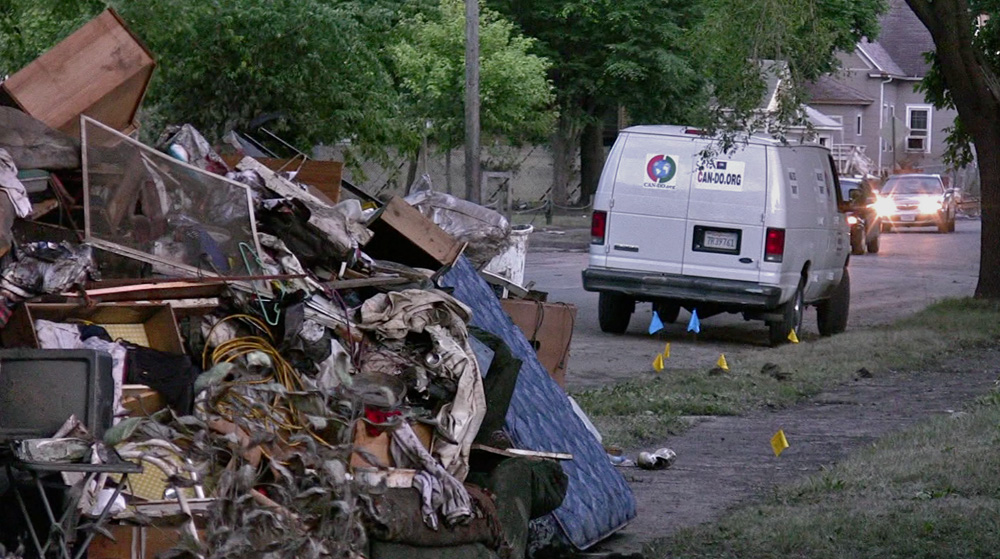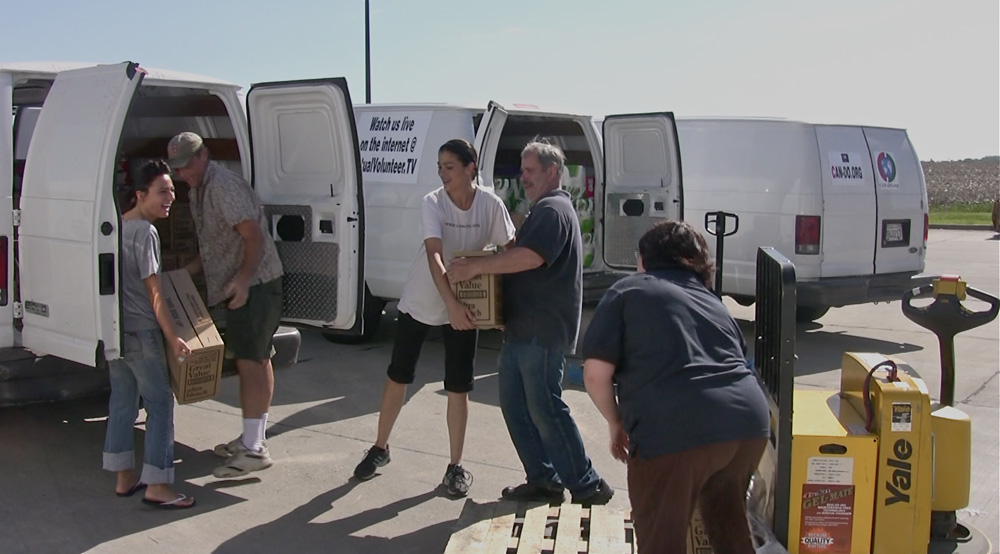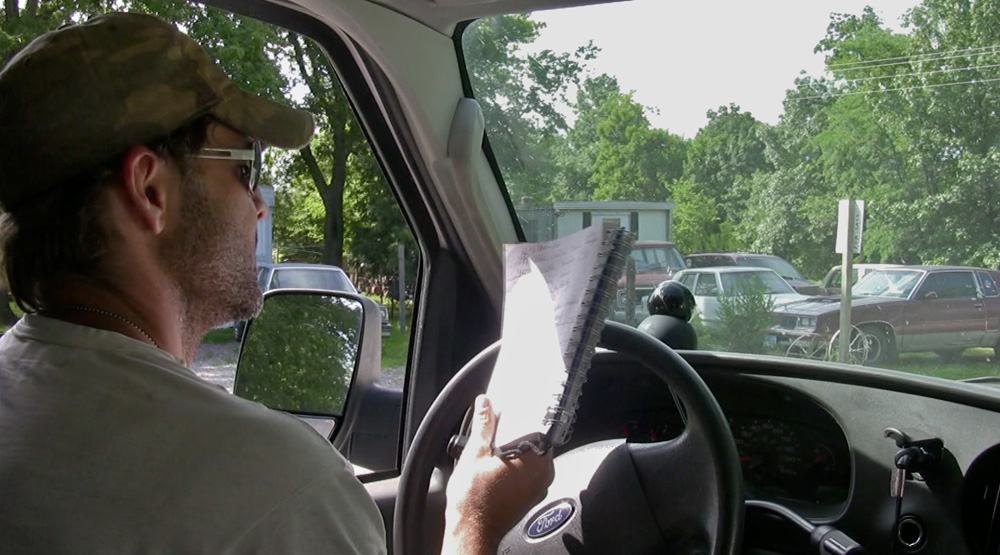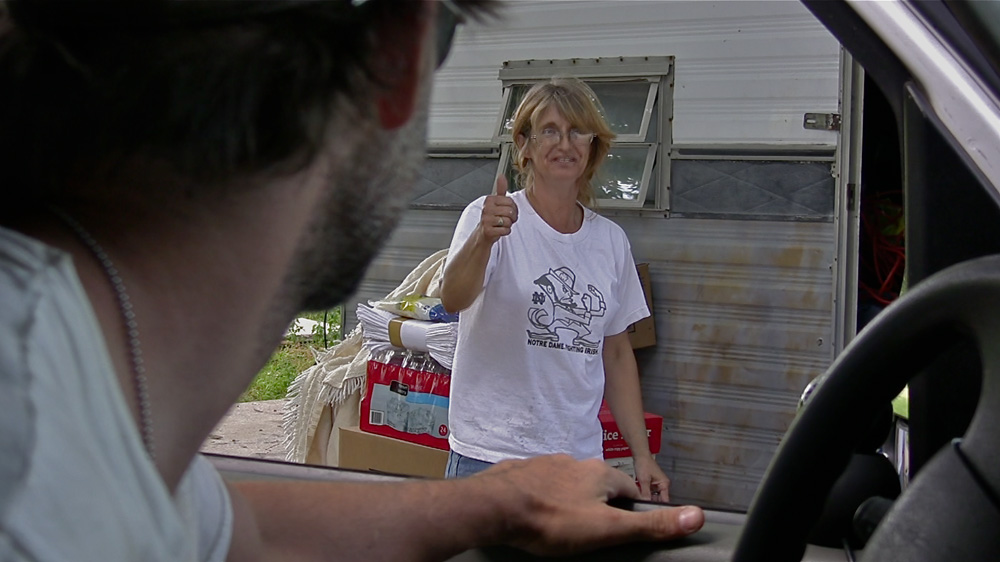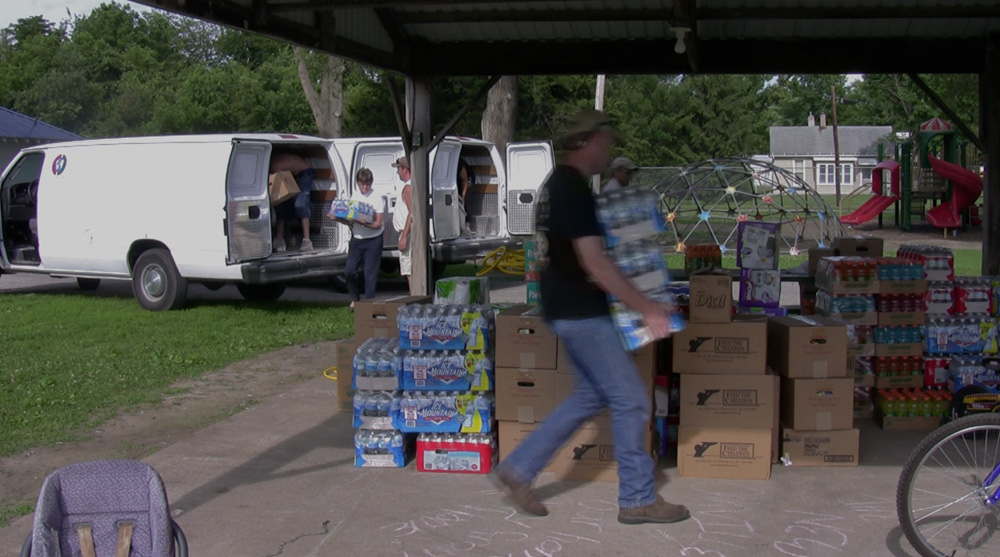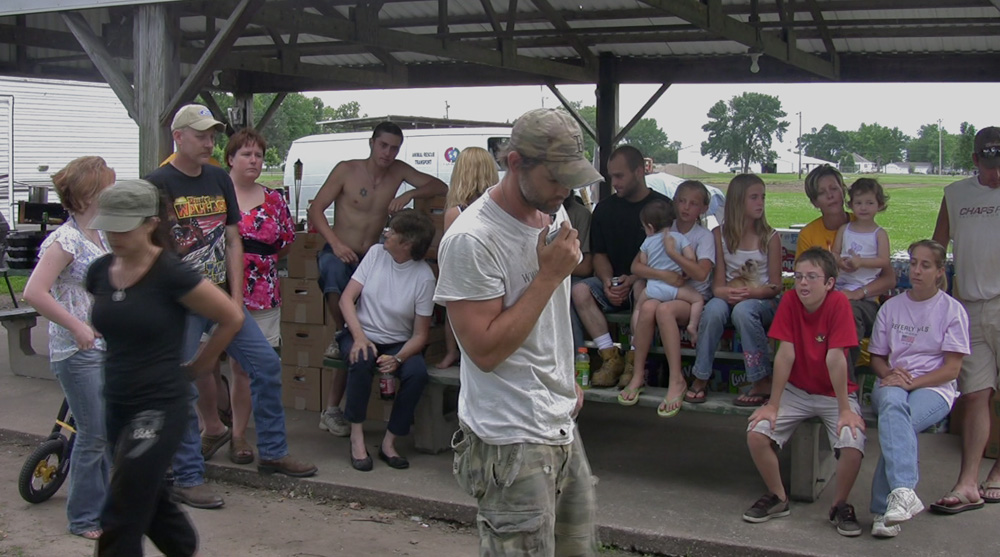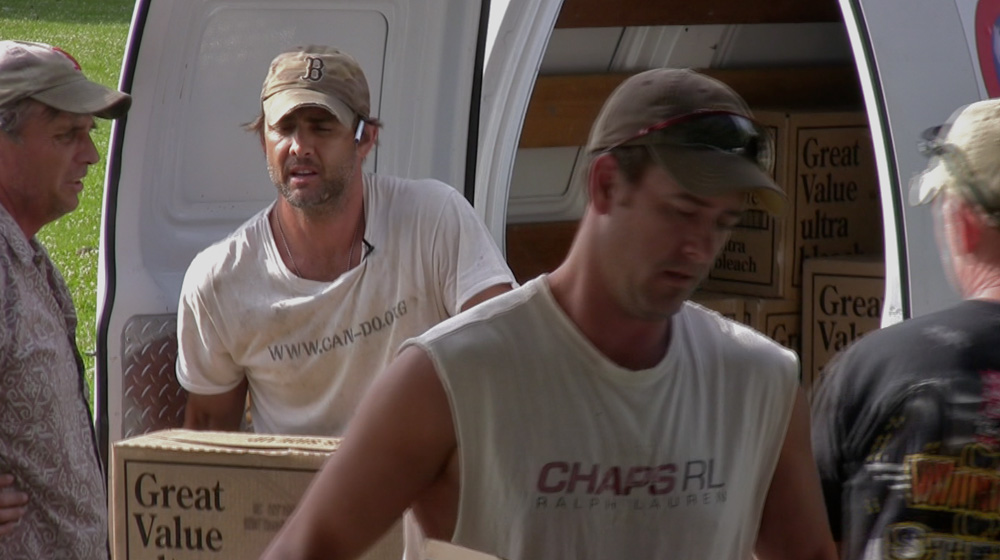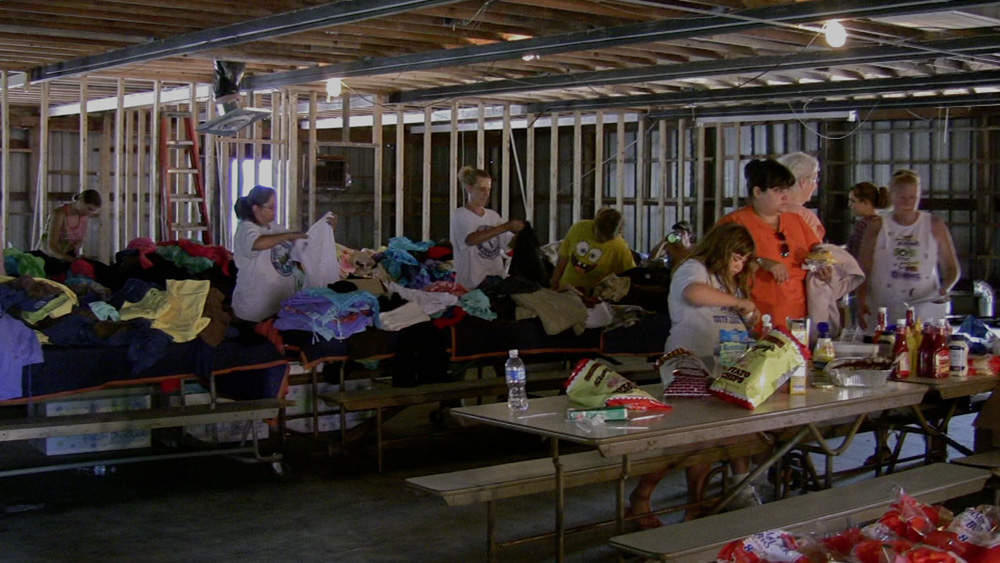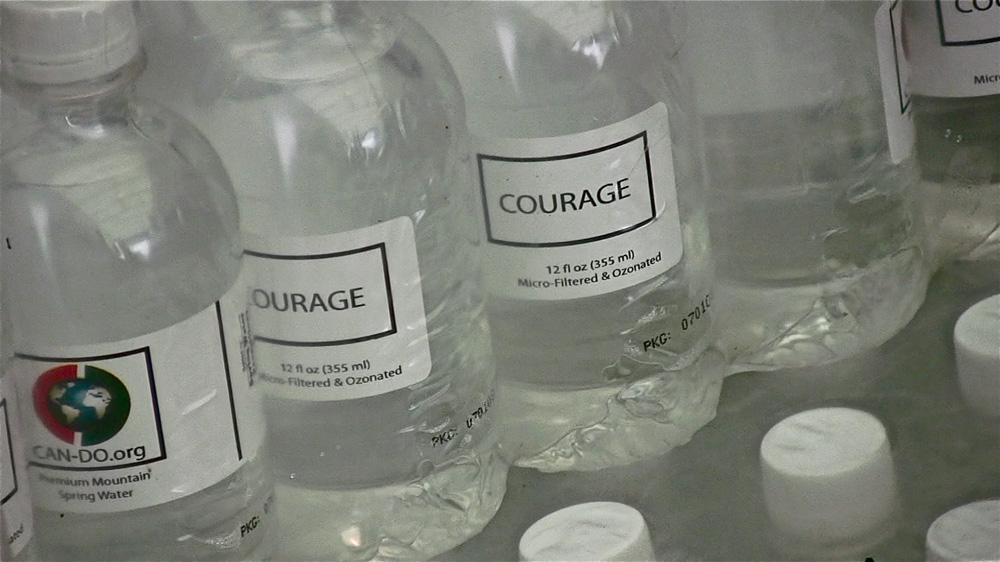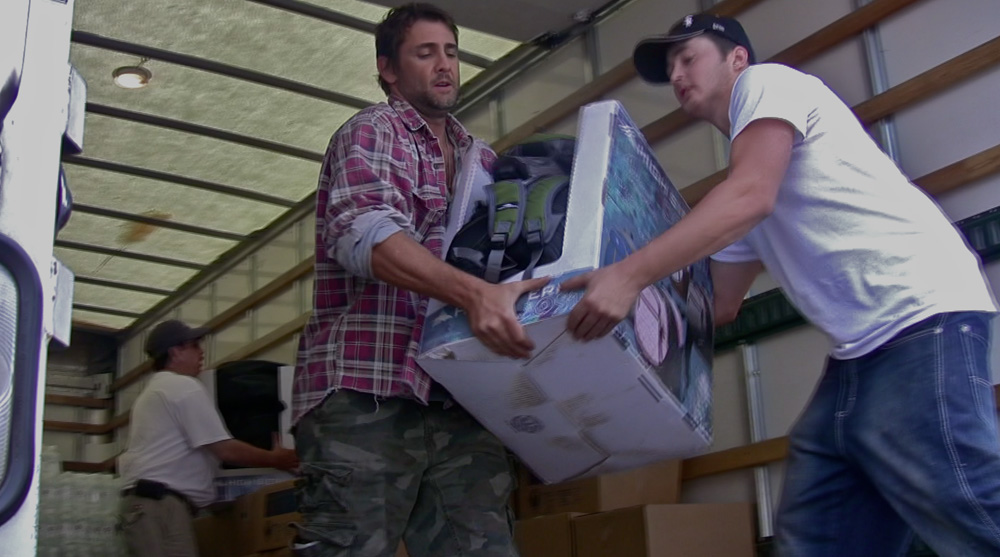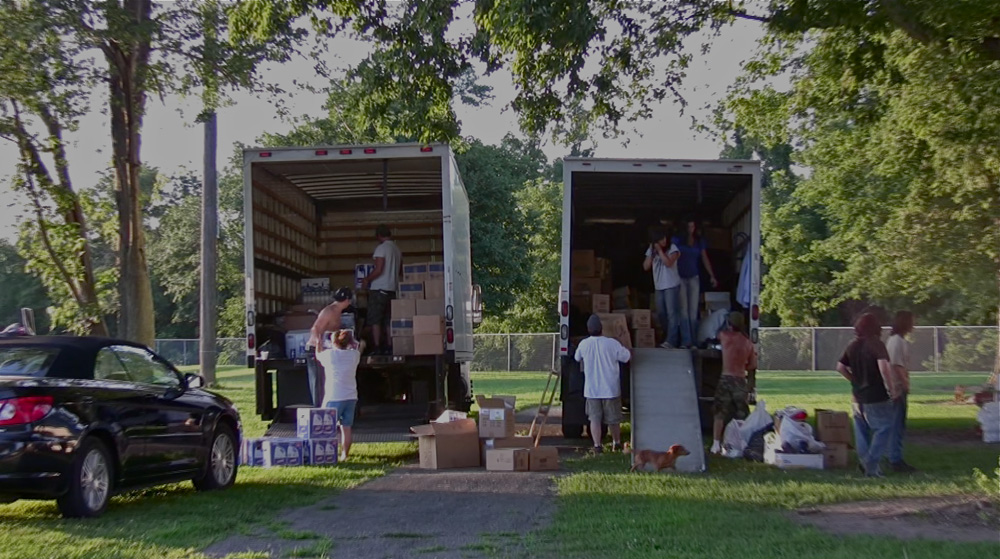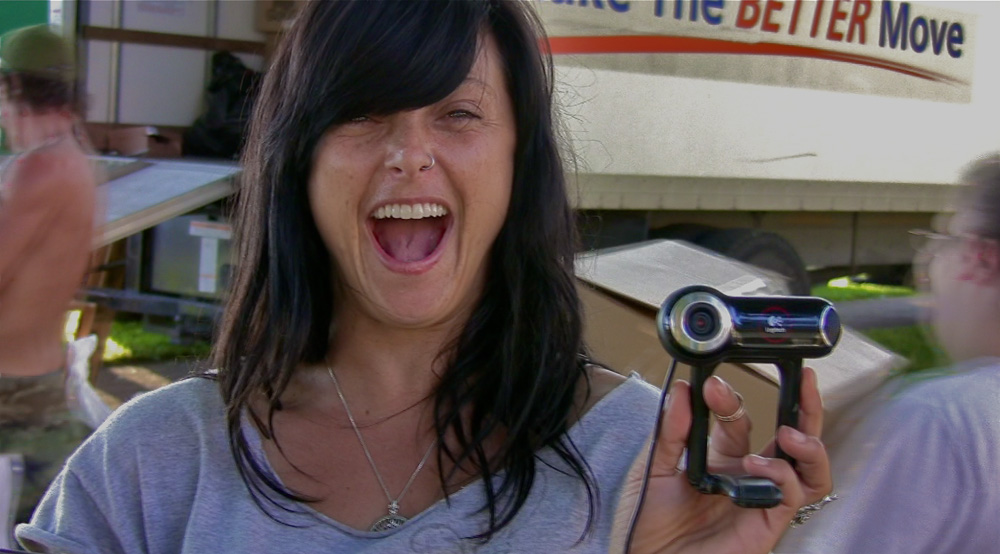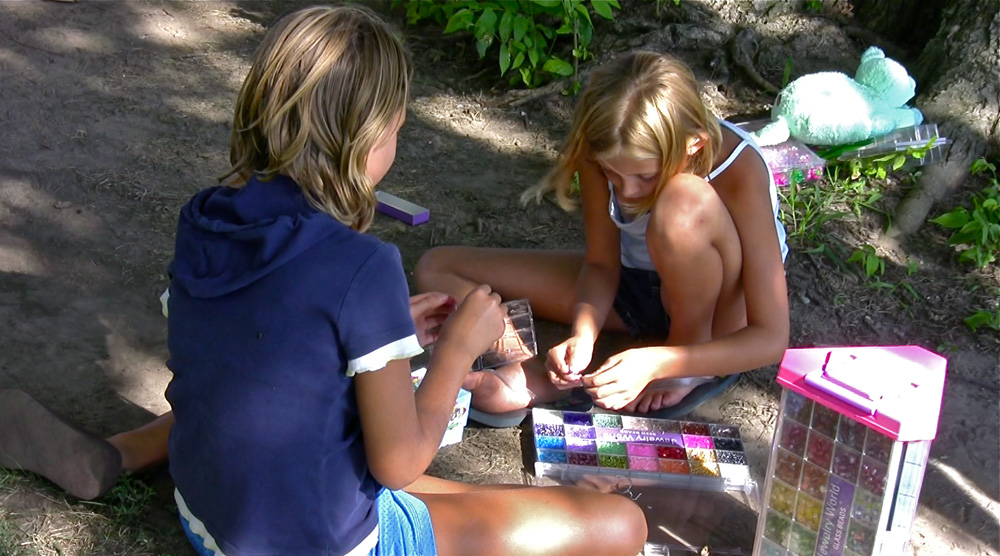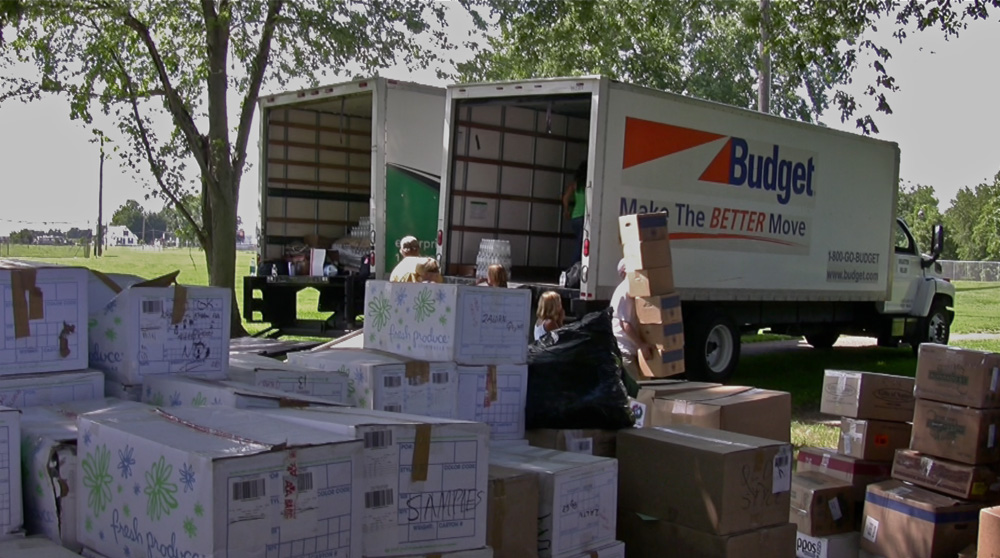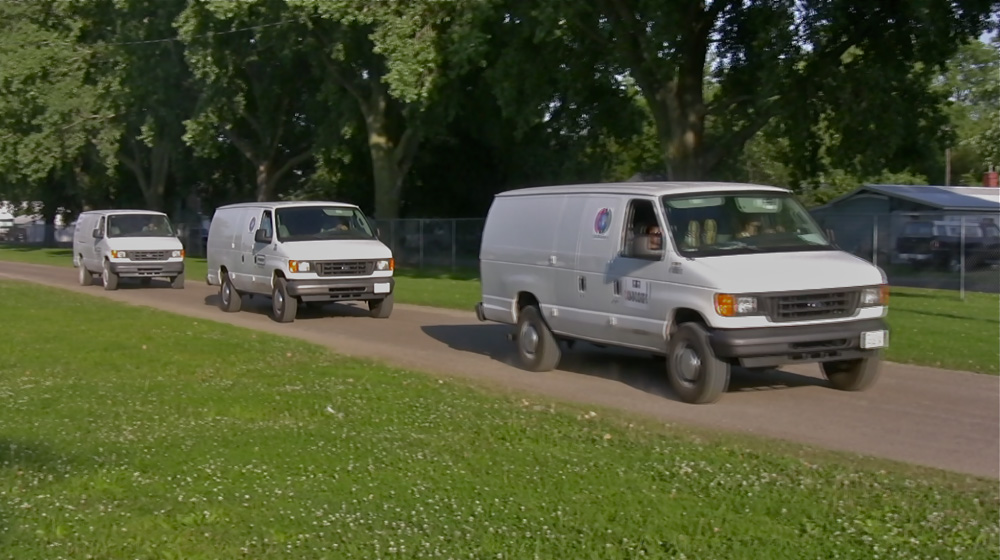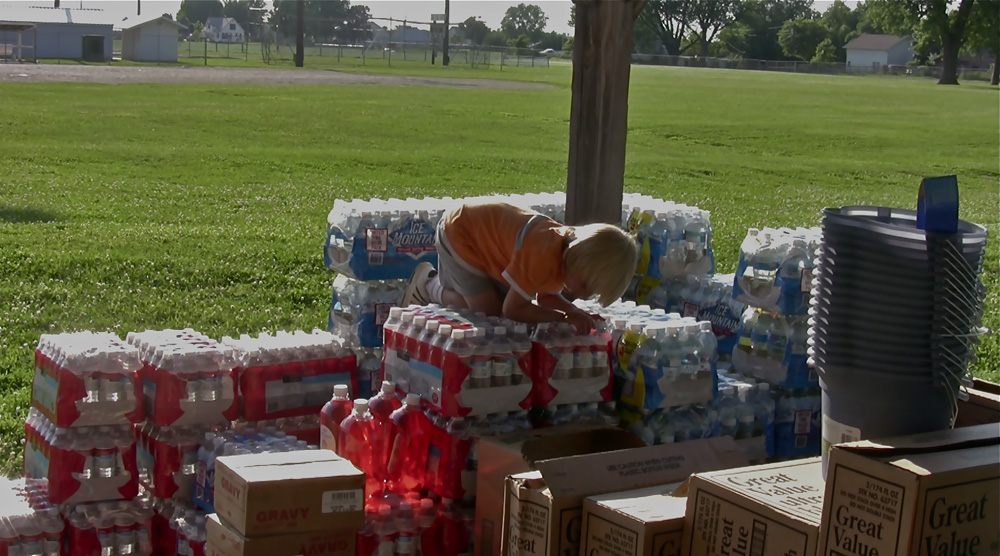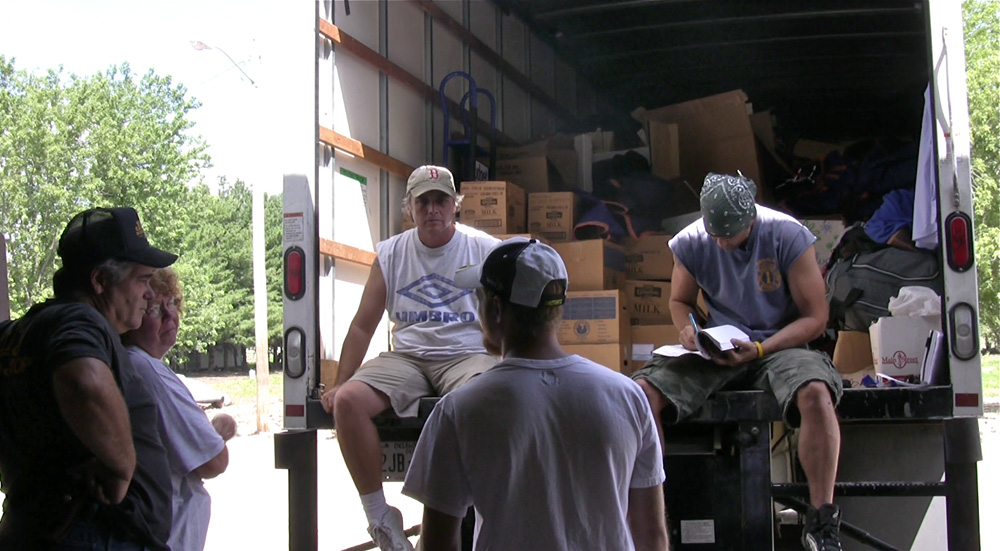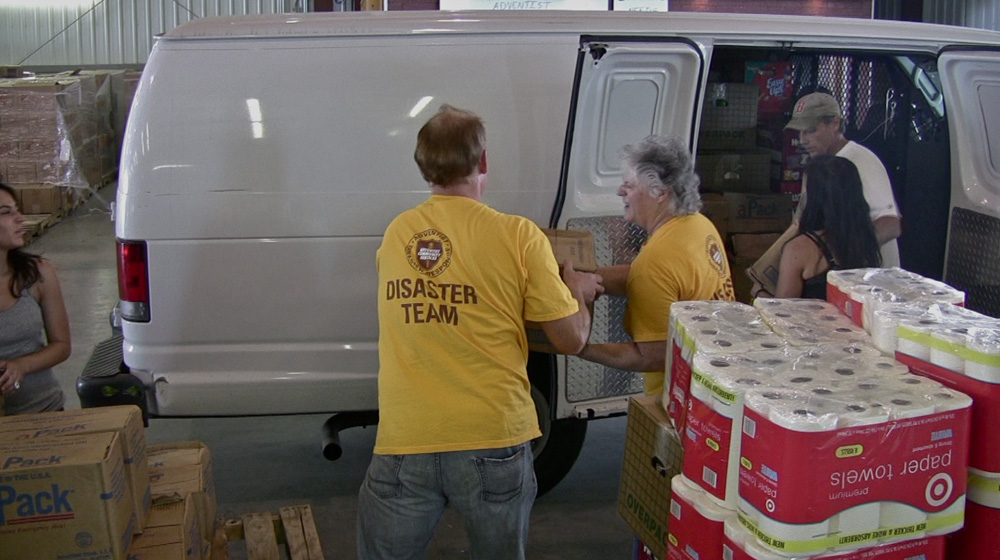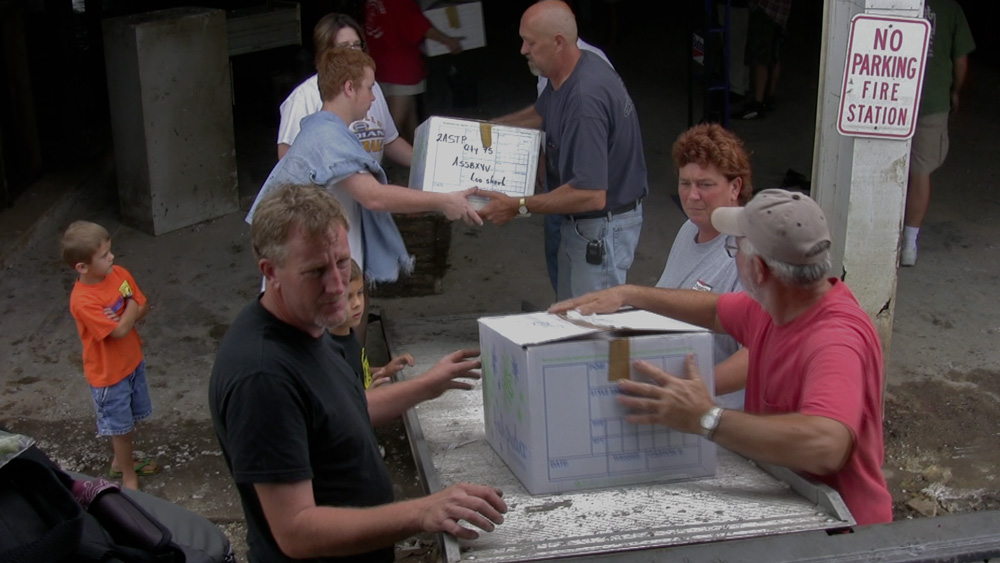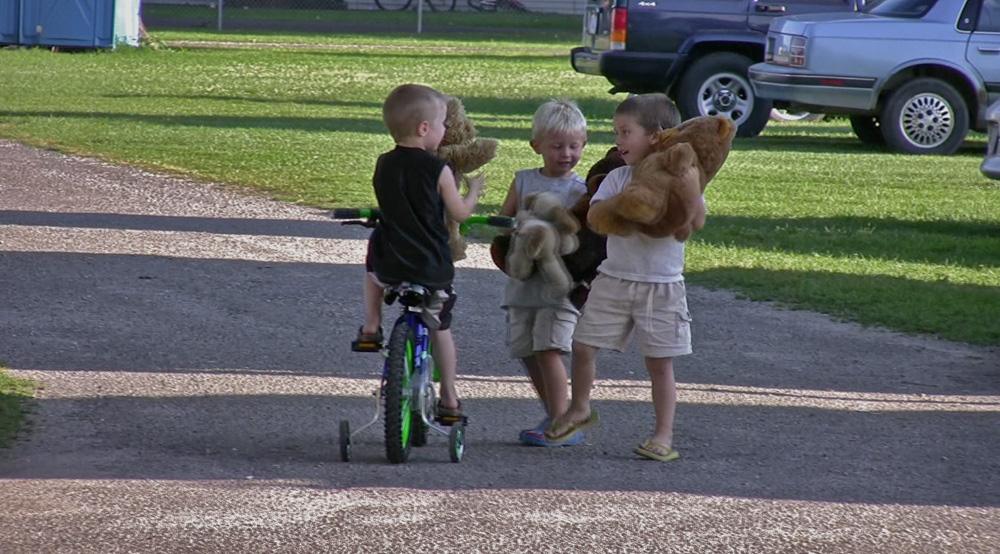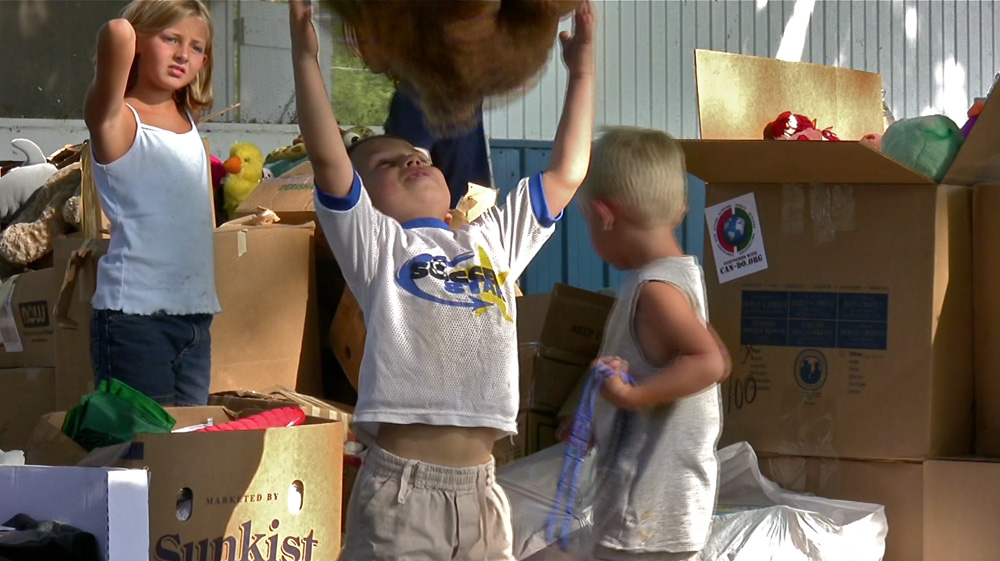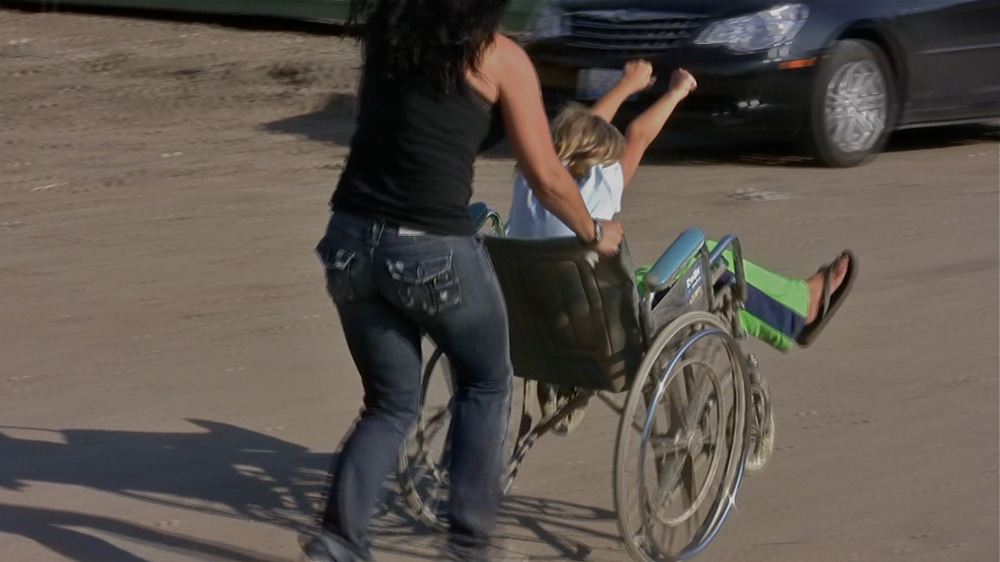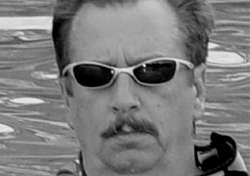 DANNY WRIGHT
Danny Wright was not only CAN-DO's main sponsor of both relief transports out of Minnesota and California to Iowa, but he joined the CAN-DO team on the ground in Oakville during the distribution of the relief supplies.