PINE RIDGE
BLIZZARD
Donor Completion Video: Pine Ridge Indian Reservation in SD was in dire need of aid due to a blizzard that had knocked out their electricity for two weeks. CAN-DO made an emergency supply drop to the reservation.
0
PINE RIDGE, SD BLIZZARD – 2009

THE SITUATION: A South Dakota blizzard with -60 degree temperatures left the people in Pine Ridge Indian Reservation in critical condition. They've been struggling to survive due to power outages and lack of access to food and blankets during the storm. CAN-DO's goal was to provide immediate and direct assistance to the residents.
WHAT WE DID: CAN-DO secured the delivery of emergency aid to the Pine Ridge Indian reservation on January 7th, 2009.
• Set up a distribution center at Wanblee Community Center
• Hosted a blanket drive elderly and children in the community
• Distributed heavy winter clothes and blankets
• Transported and distributed trucks filled with disaster relief items such as shovels, snow-blowers as well as chain saws and wood cutting supplies for wood burning stoves for families on the reservation.
• Purchased truck full of canned goods and water to distribute to community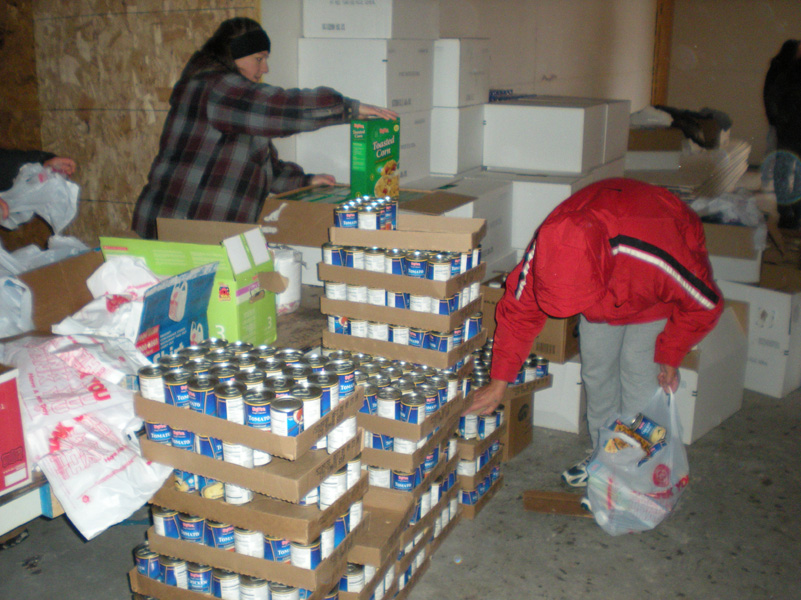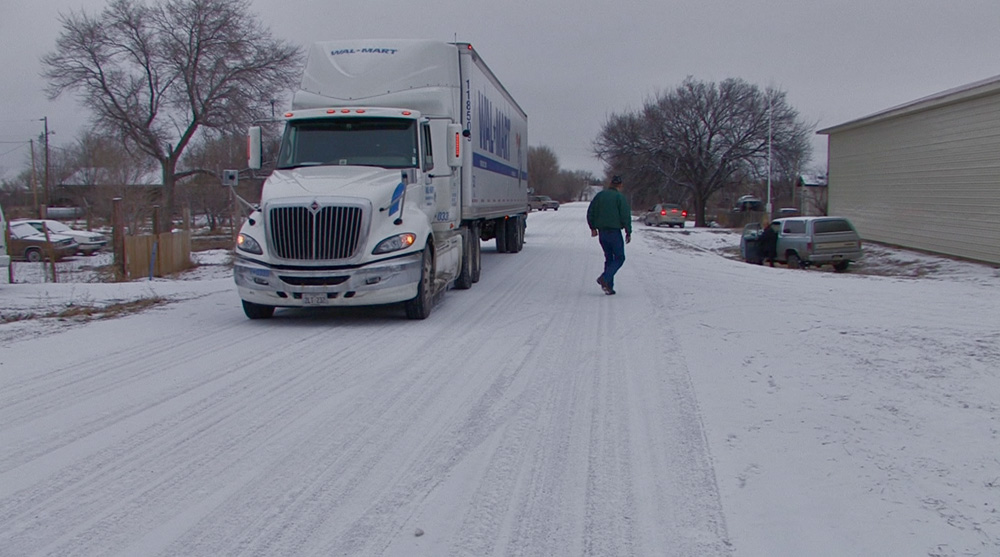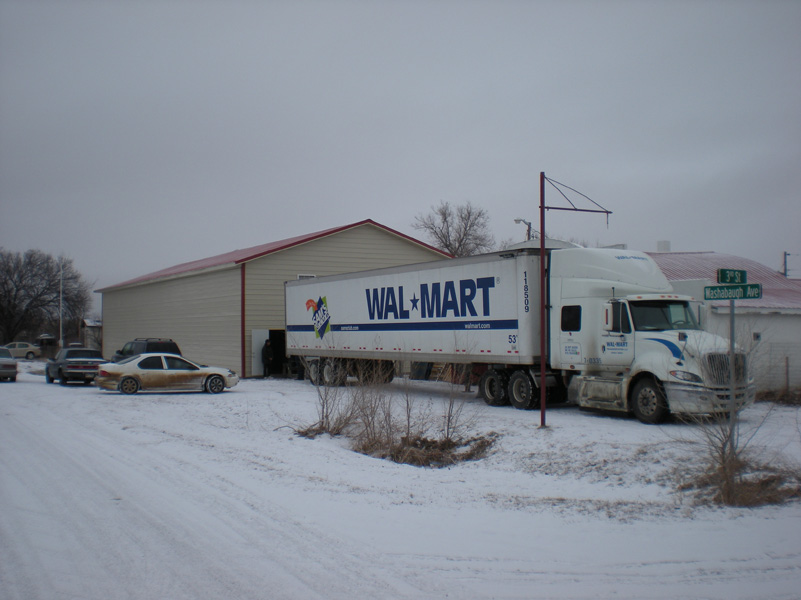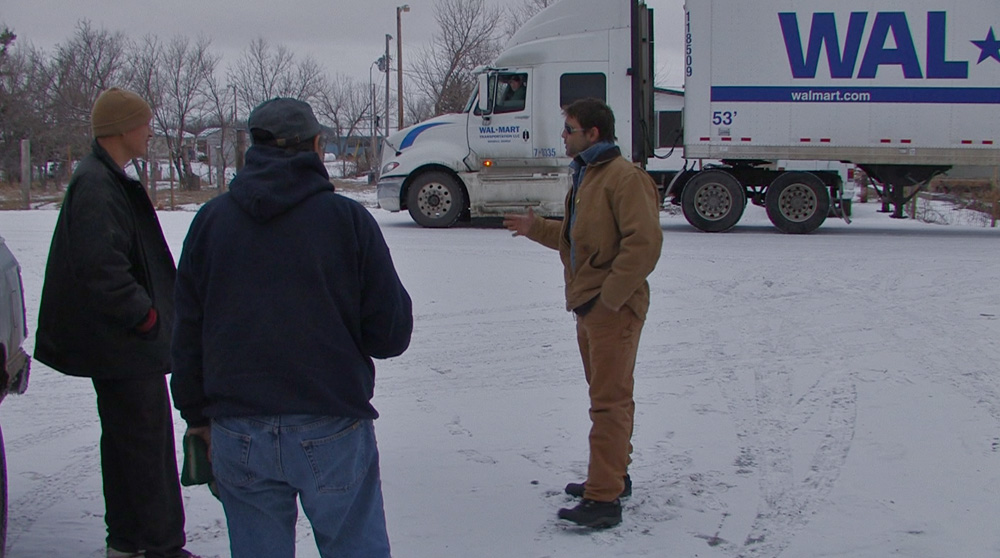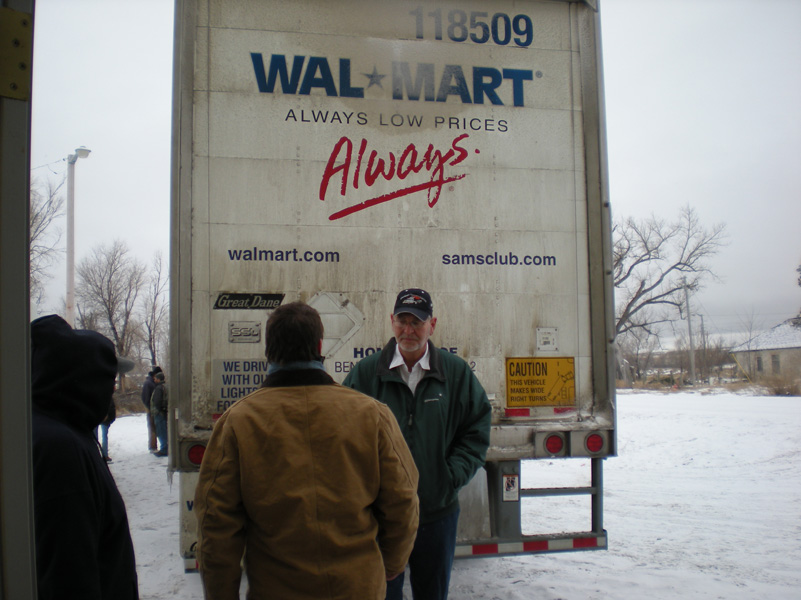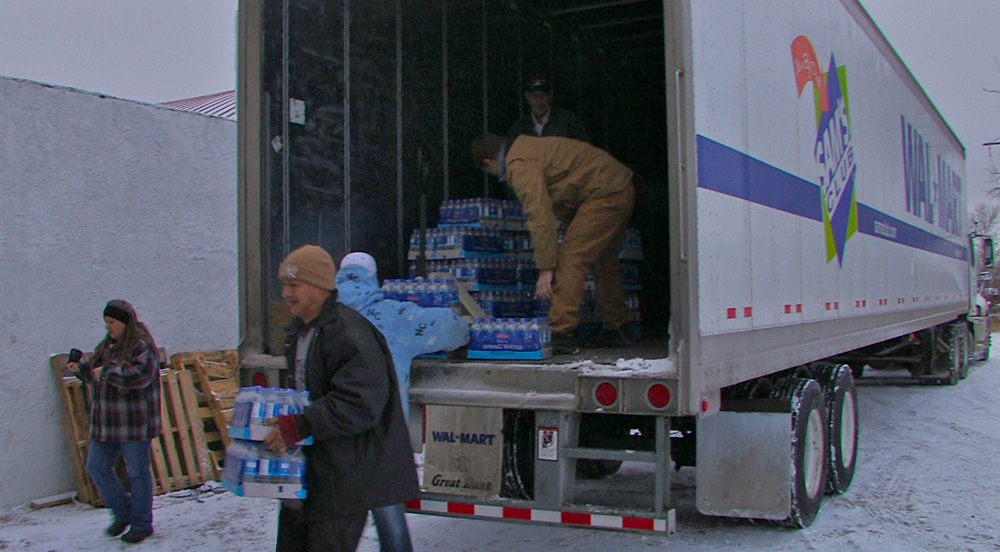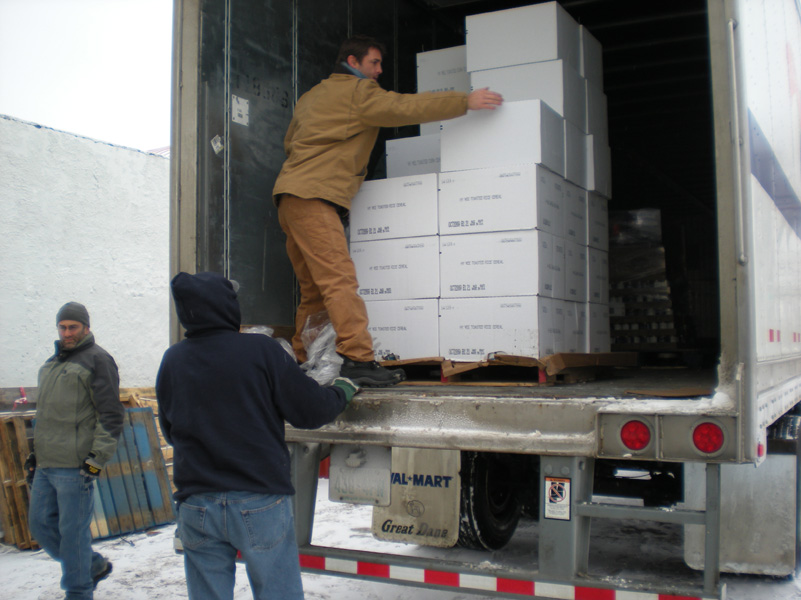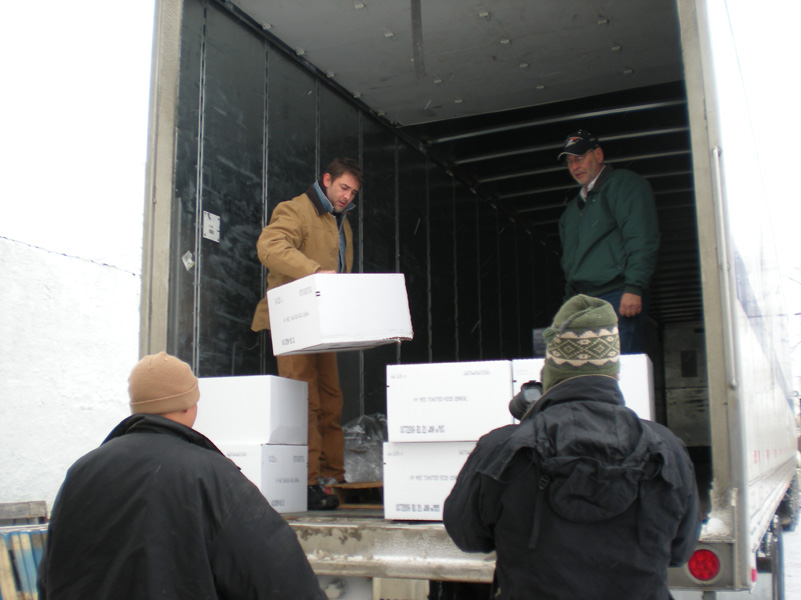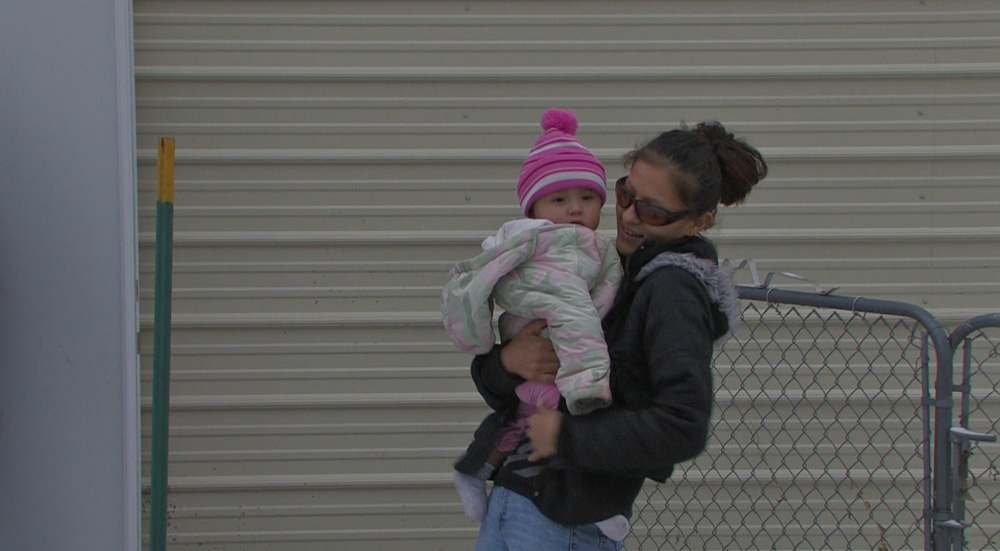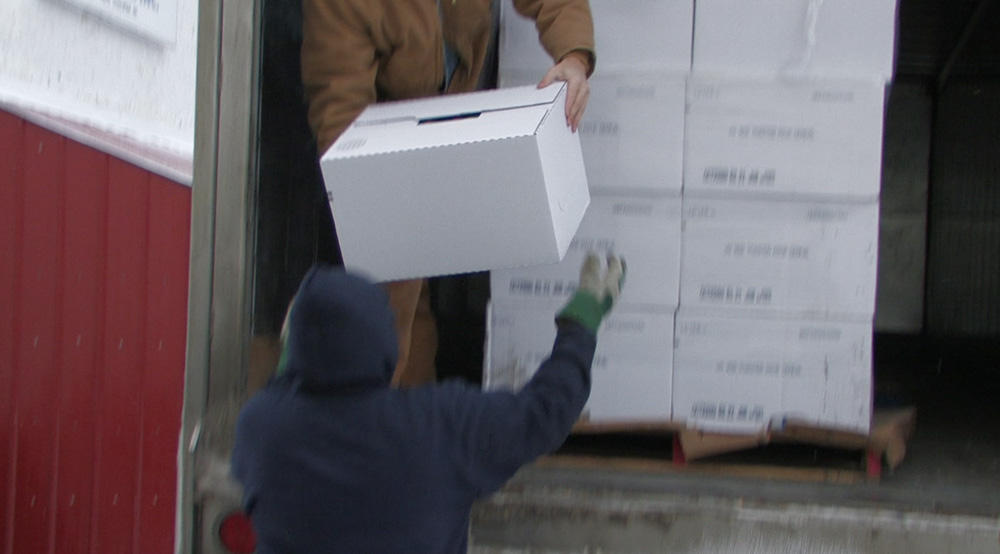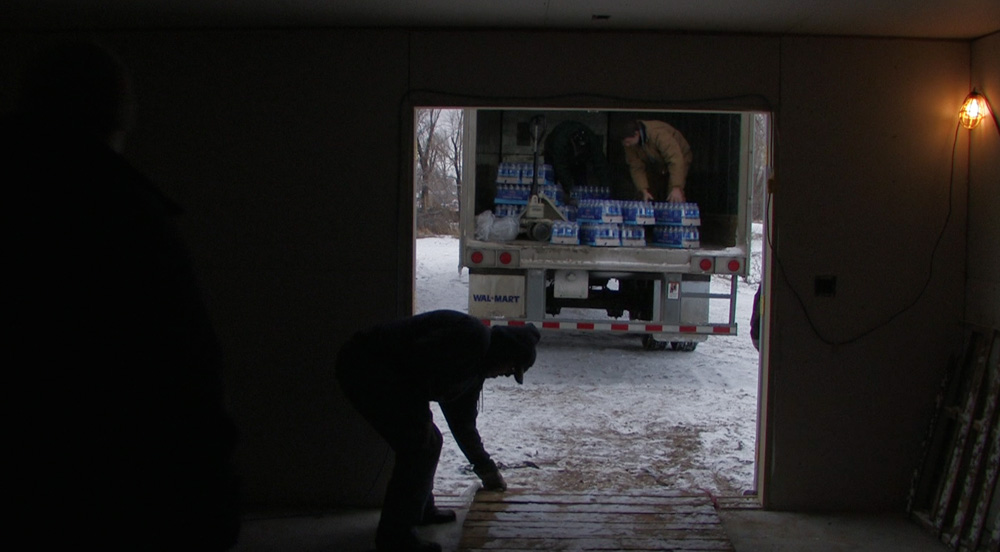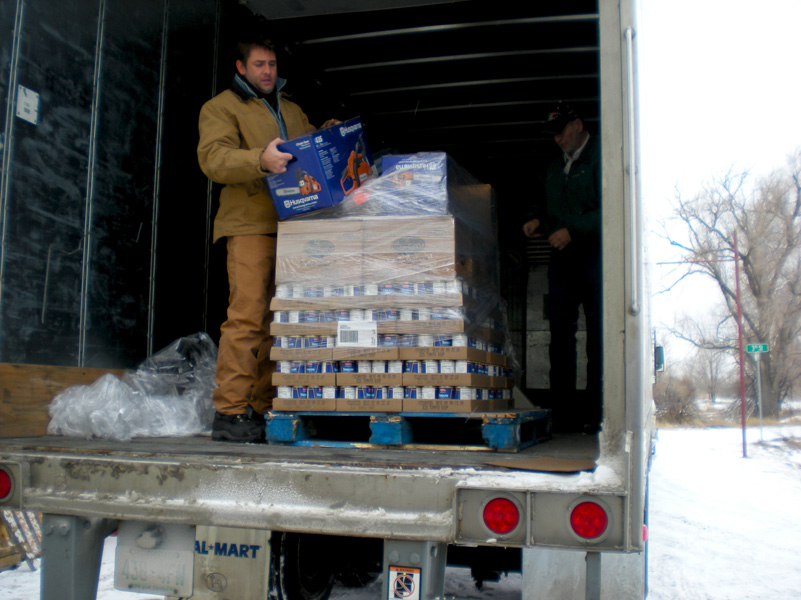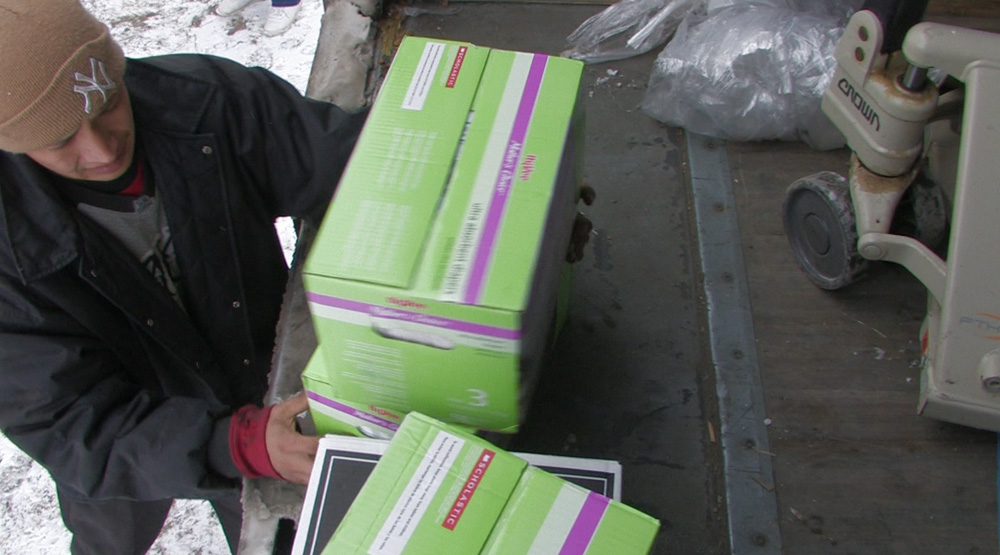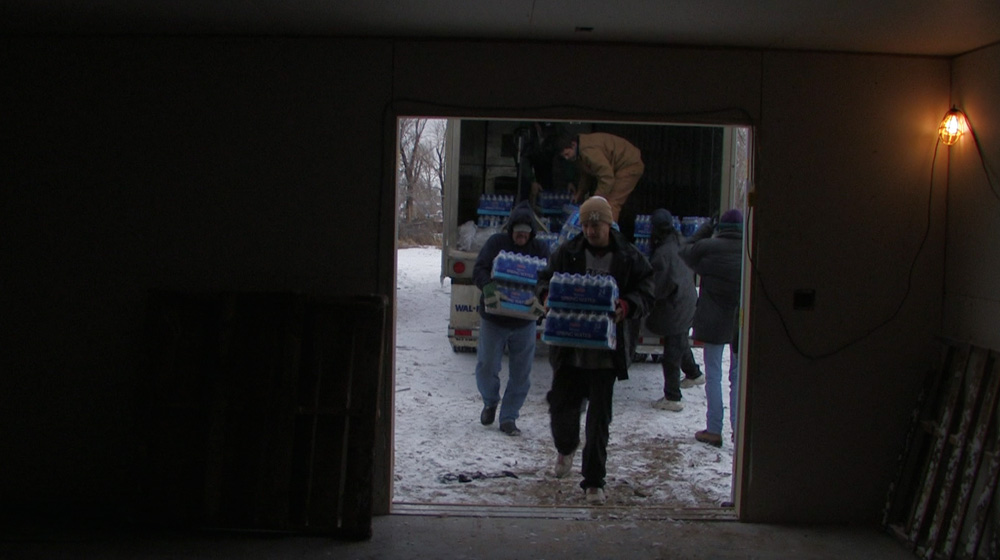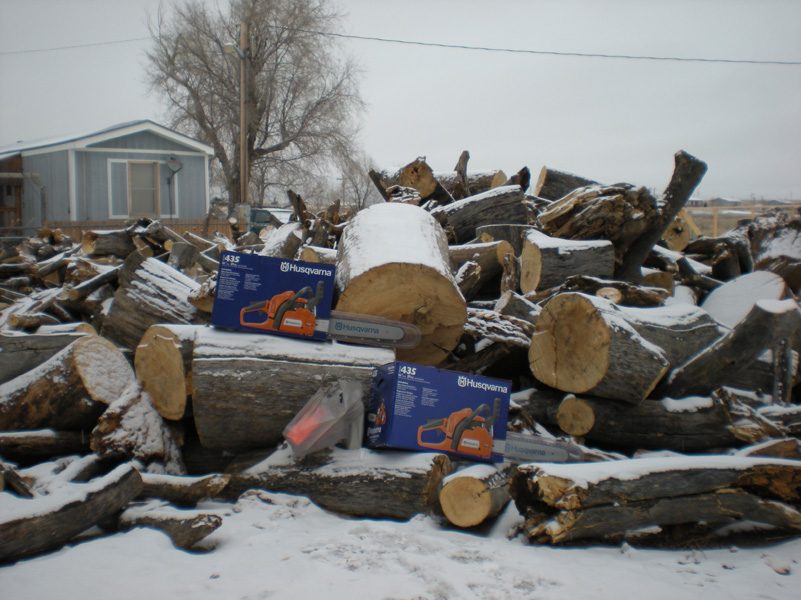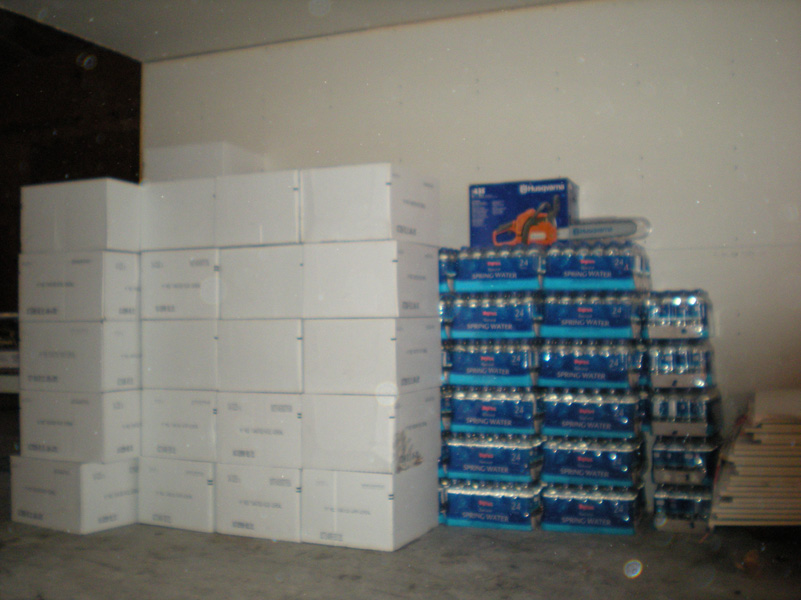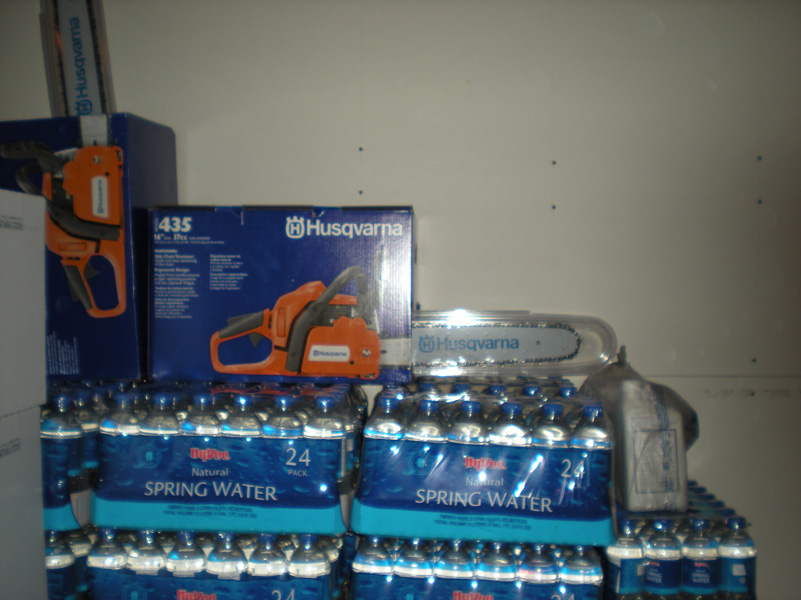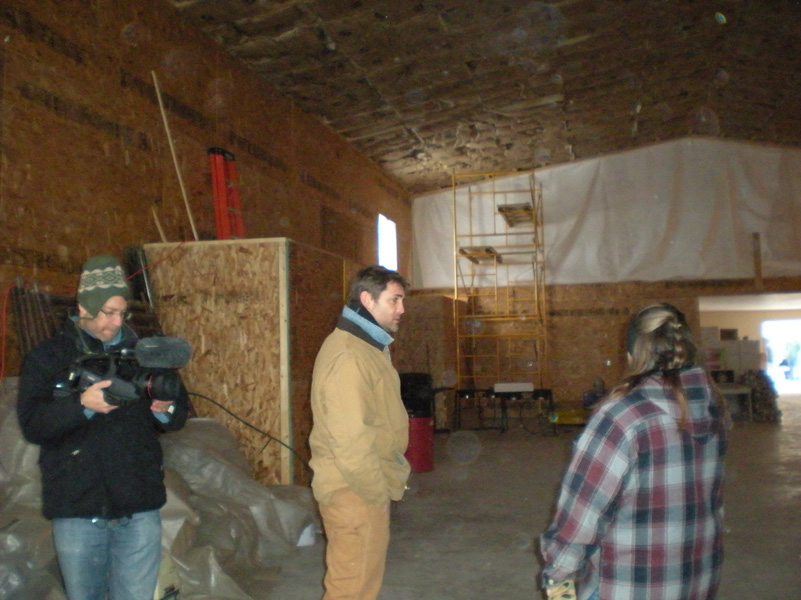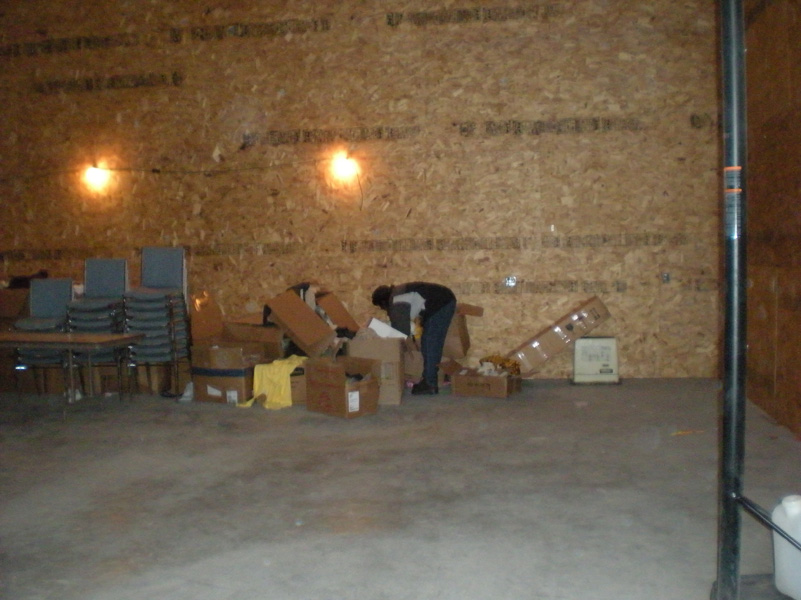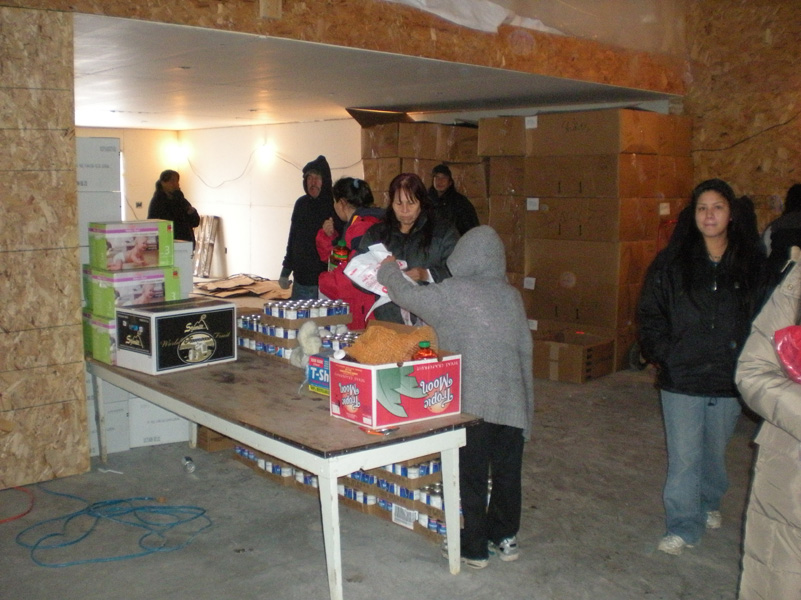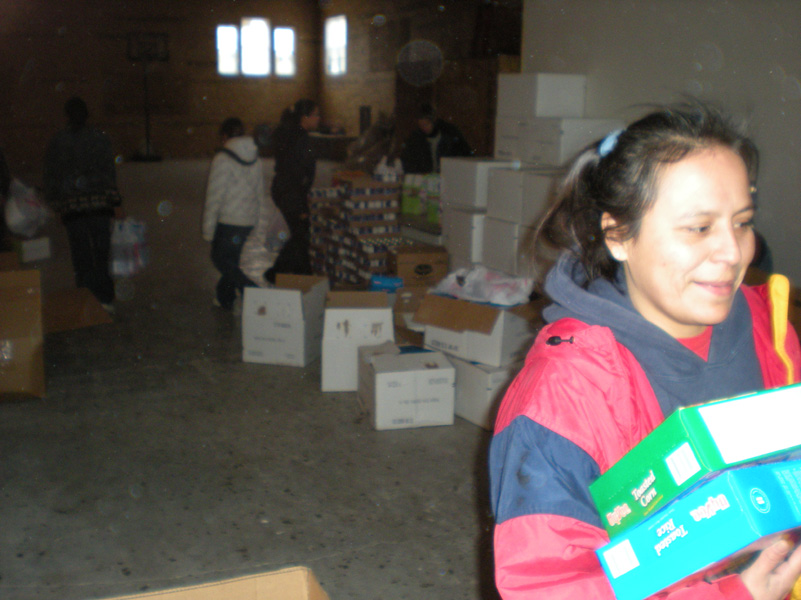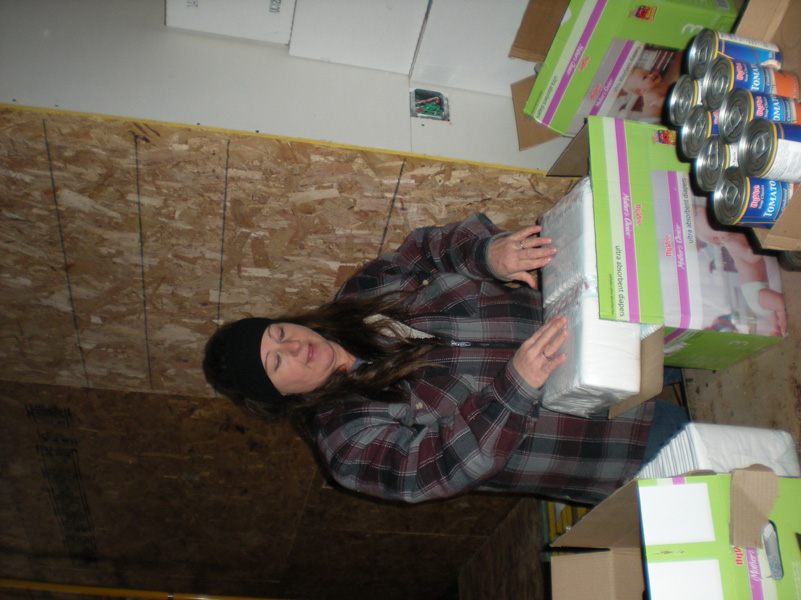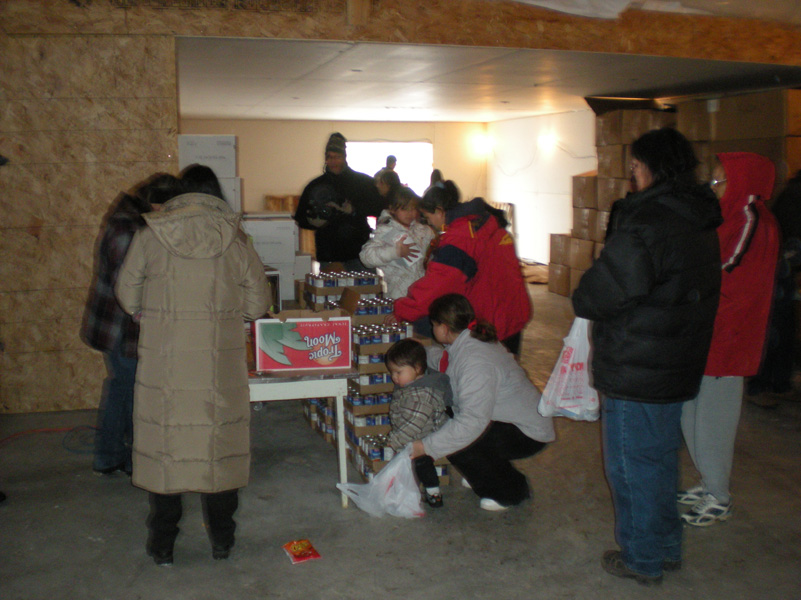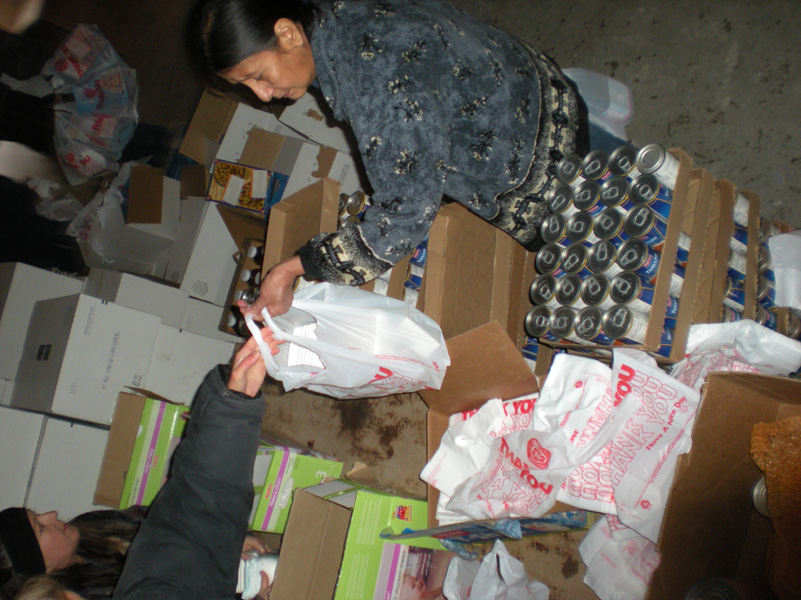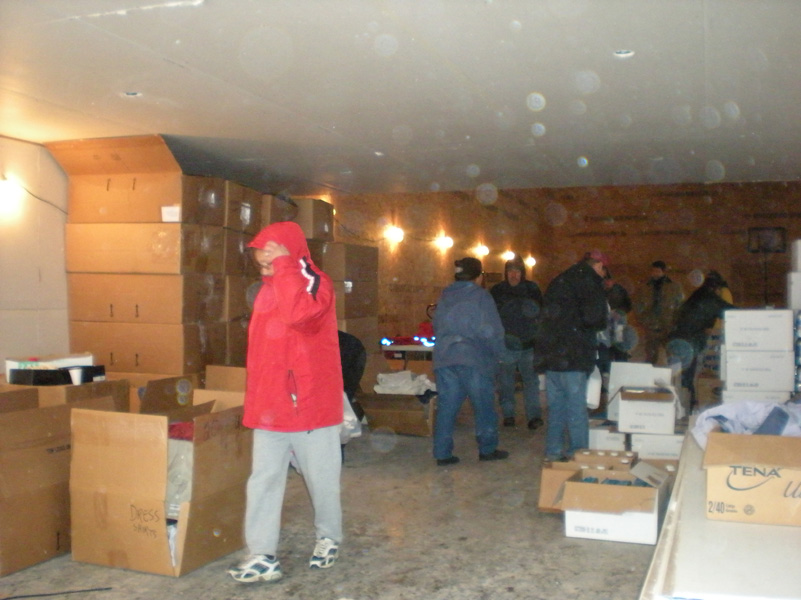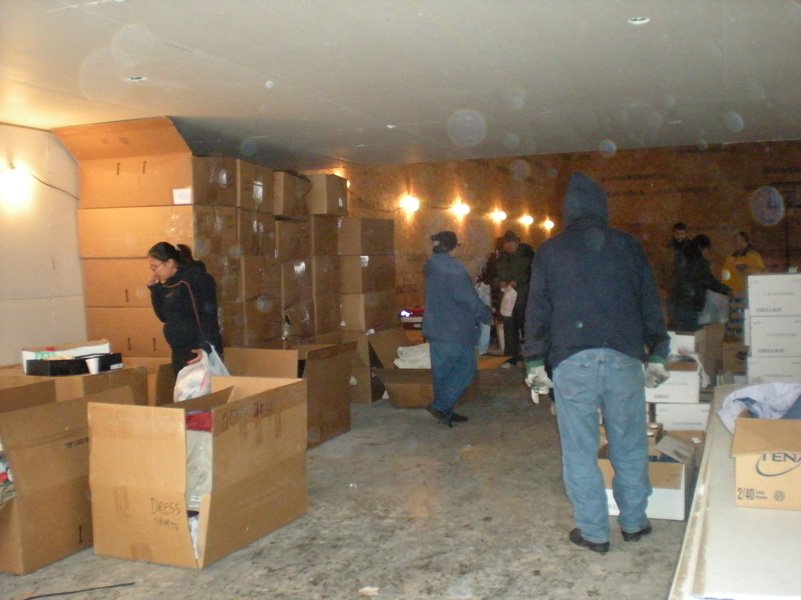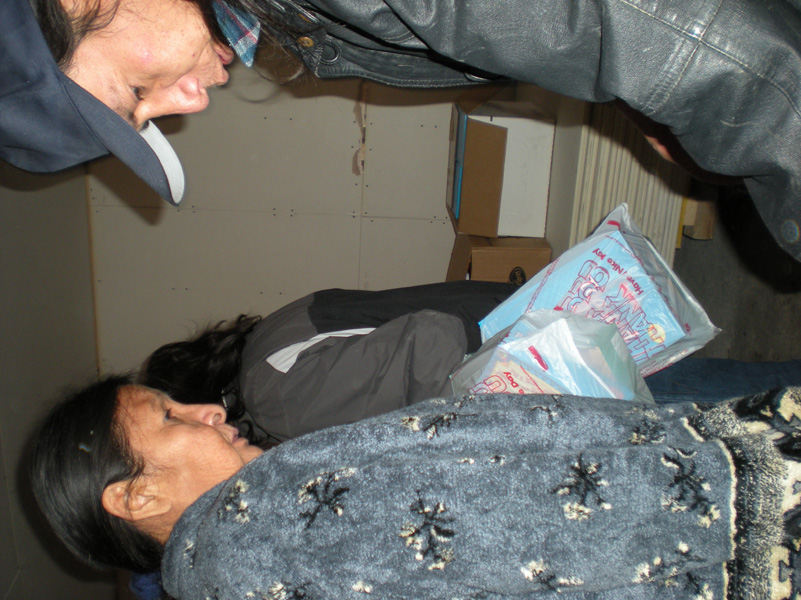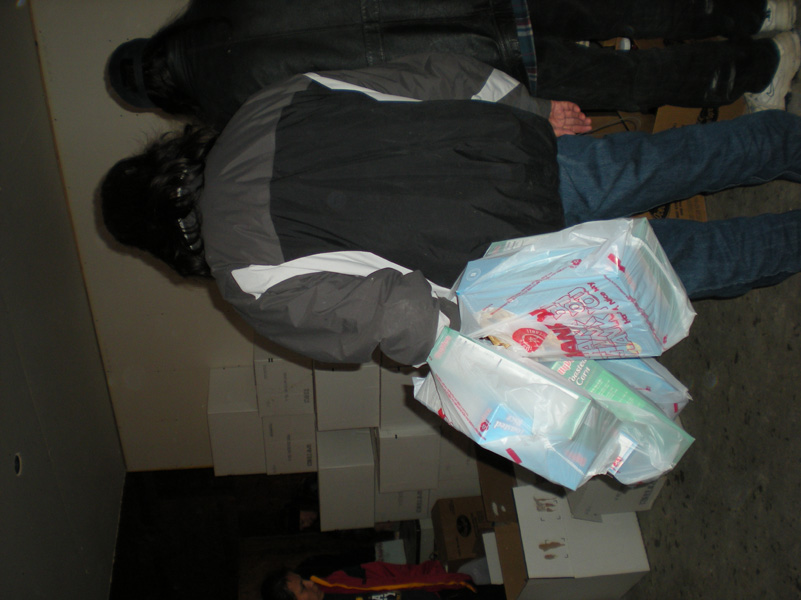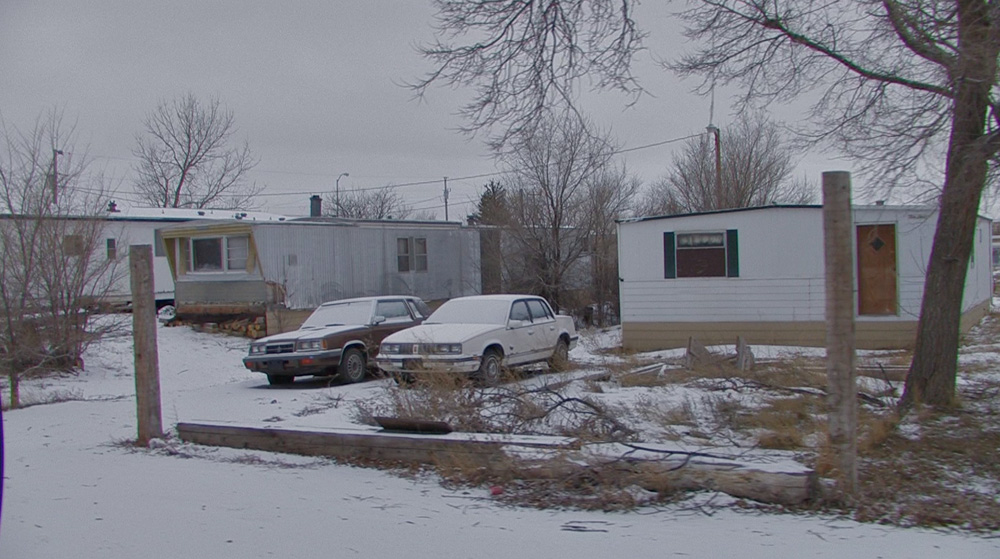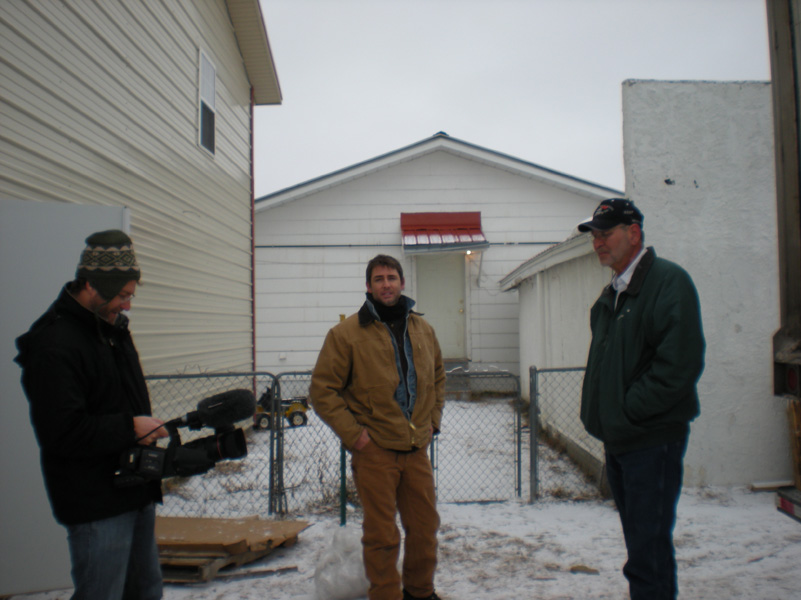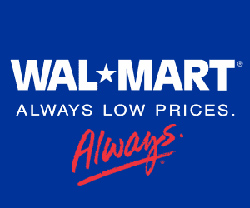 WALMART
Walmart generously provided trucks and transportation full of emergency relief gear to CAN-DO to distribute to Pine Ridge community.