SUPERSTORM SANDY
After one of the most destructive storms of the year, the CAN-DO team deployed to Gerritson Beach, NY where they removed debris, mold remediation and teamed up The North Face to distribute clothing.
2070370#FFFFFF
SUPERSTORM SANDY
CAN-DO assessment video highlighting how residence in NY and NJ are not getting the correct information on mold remediation it's resulting in residents getting sick rashes, cough, allergies, and infections.
2070370#FFFFFF



0
SUPERSTORM SANDY – 2012/2013
THE SITUATION:
Superstorm Sandy was the deadliest and most destructive storm of 2012 Atlantic hurricane season and second-costliest storm in United States history. CAN-DO spent more than two months on the ground in Gerritson Beach, NY to provide immediate relief for the residents devastated by this disaster.
WHAT WE DID:
• Set-up a central distribution command center and reorganized existing distribution tents and containers along with Gerritson Beach Cares to streamline relief efforts for the community.
• Distributed a container full of brand new warm clothing items that were generously donated by The North Face to hundreds of Gerritson Beach families who had lost just about everything after Superstorm Sandy.
• Created an interim community grief-counseling center where residents could speak with licensed professionals seven days a week.
• Created an interim community wellness center where residents could take a break from clean-up and receive complimentary acupuncture and message therapy and speak to wellness experts.
• Set-up an educational hub where residents could come and learn about proper mold remediation and heath dangers of not properly removing the toxic mold in their homes from the storm. We discovered hundreds of families were already experiencing side effects from the mold but didn't know the proper steps to remediate the mold. CAN-DO helped negotiate discounted rates for residents from reputable mold remediation companies in the area as well as advocated for residents negotiated with insurance companies to remove the mold.
• Partnered with Gerritson Beach Cares to identify some of the "worse case scenario" families impacted by the mold and help provide immediate relief to these families by cleaning their homes which included replacing sheet rock and insulation of air filter systems.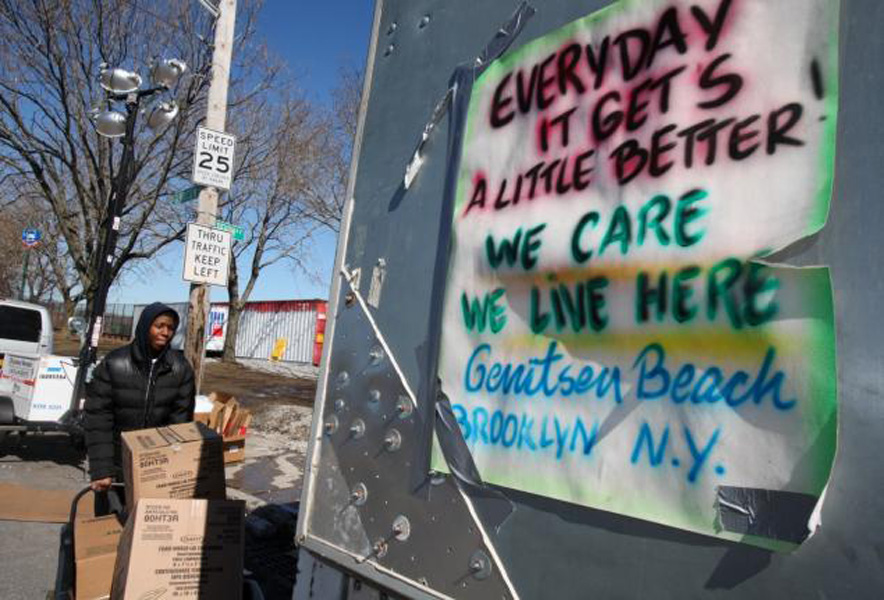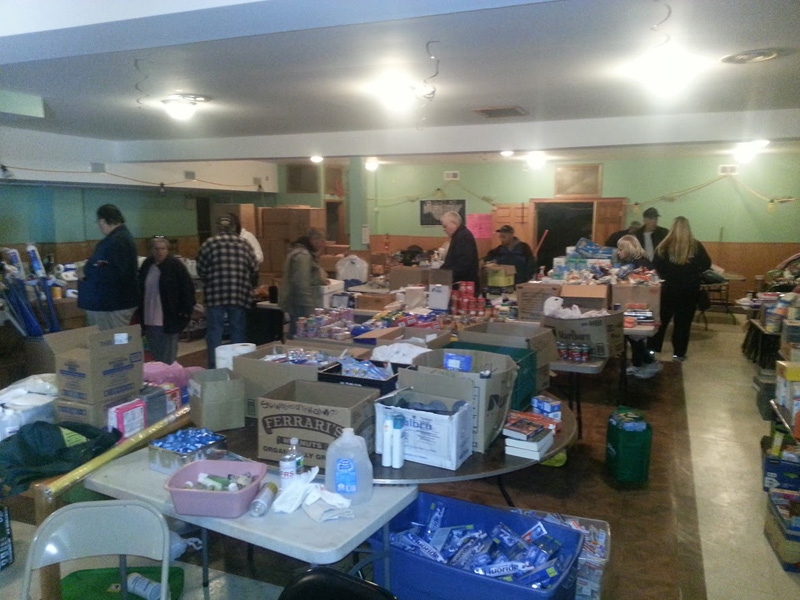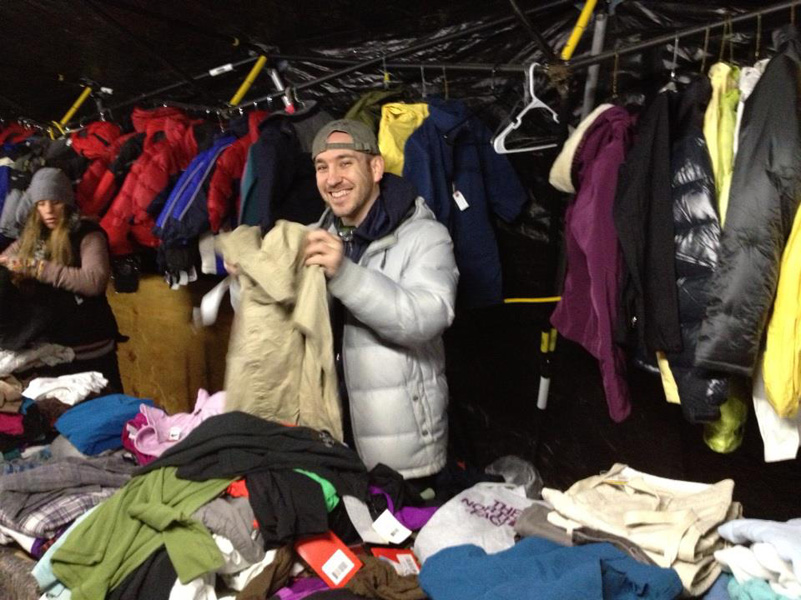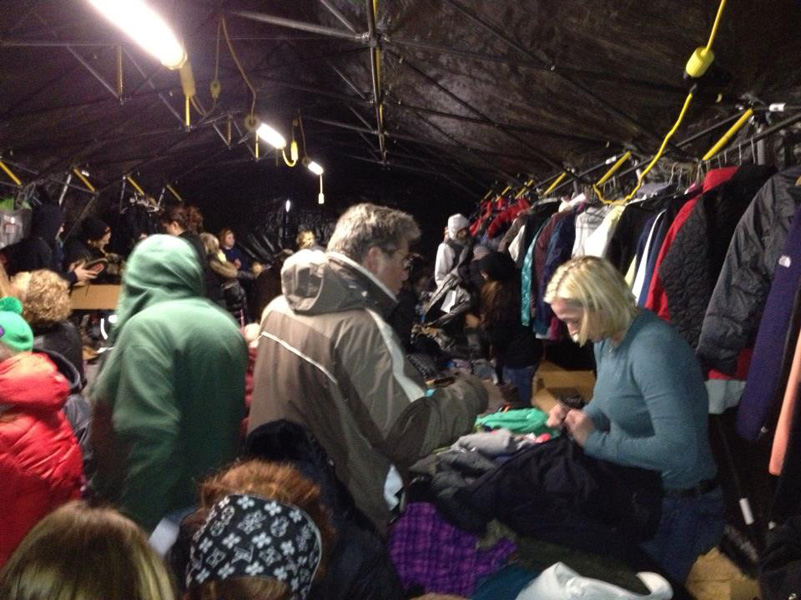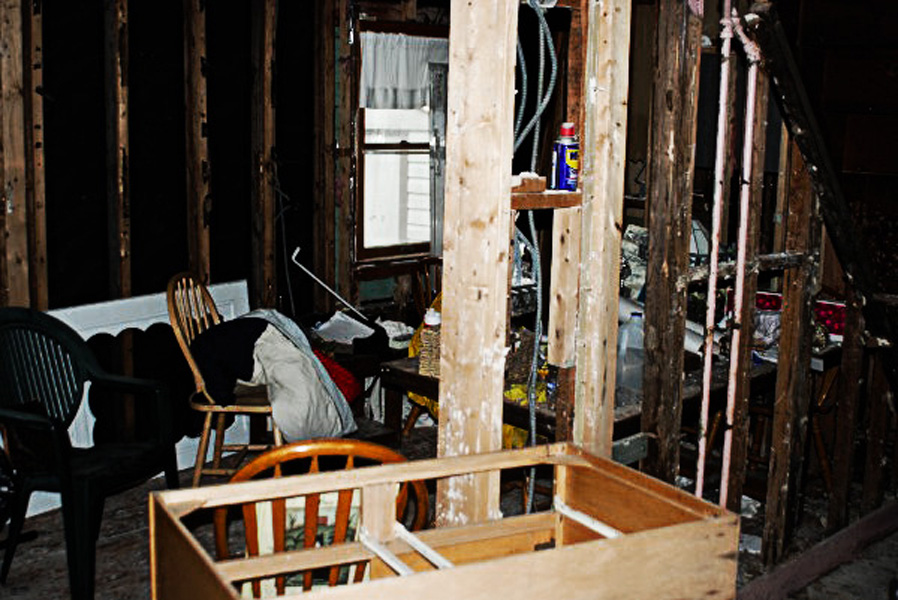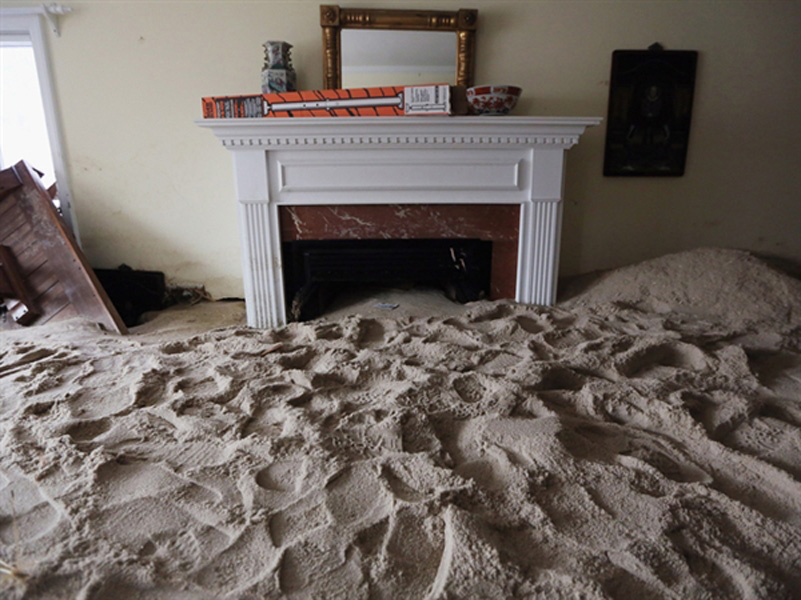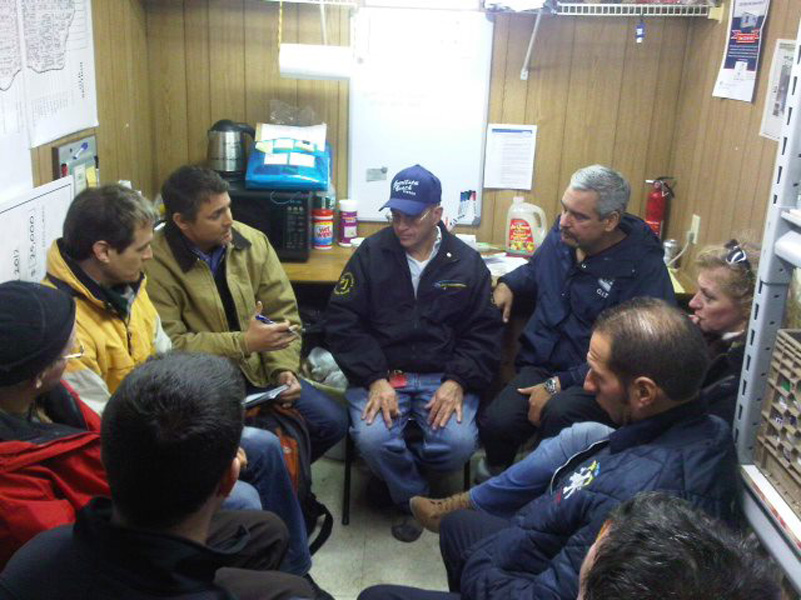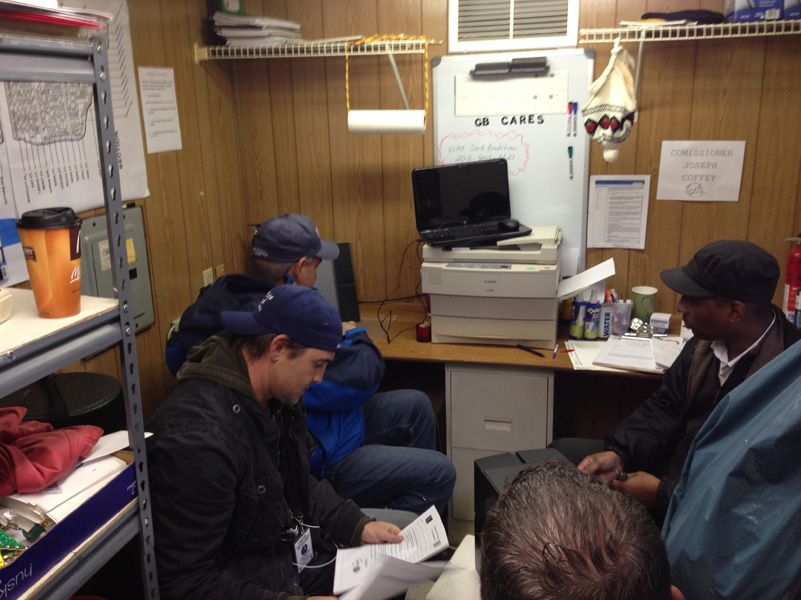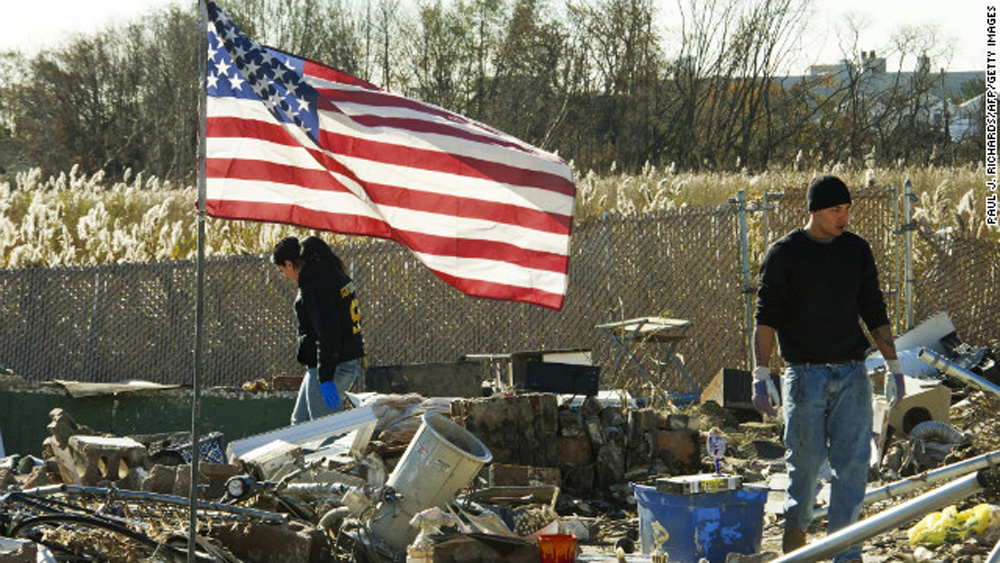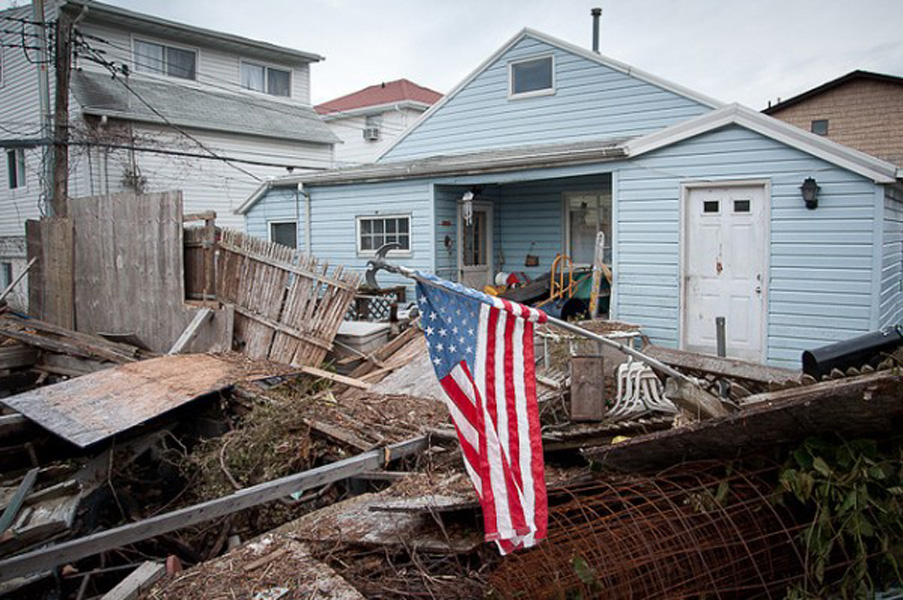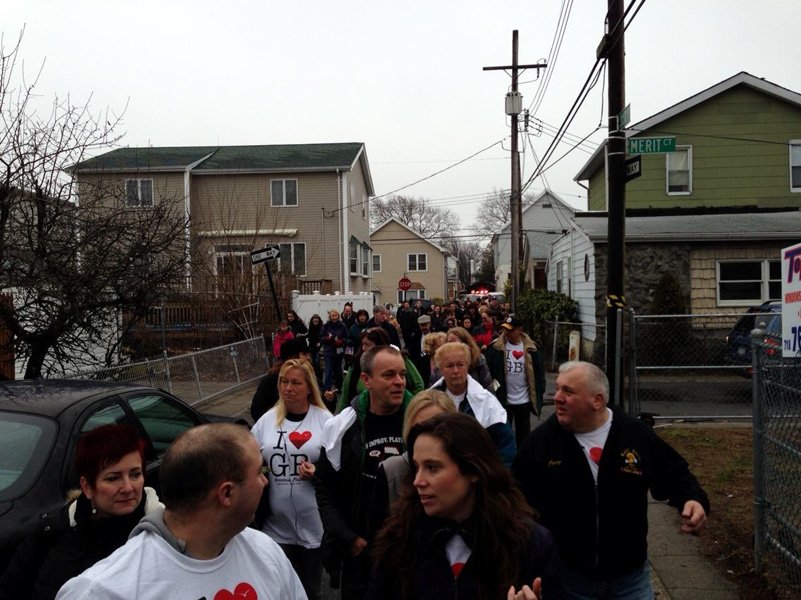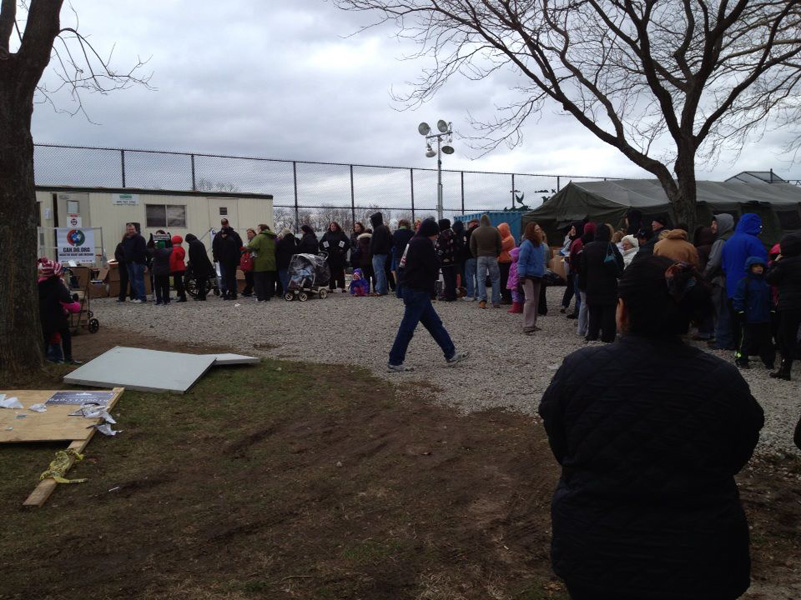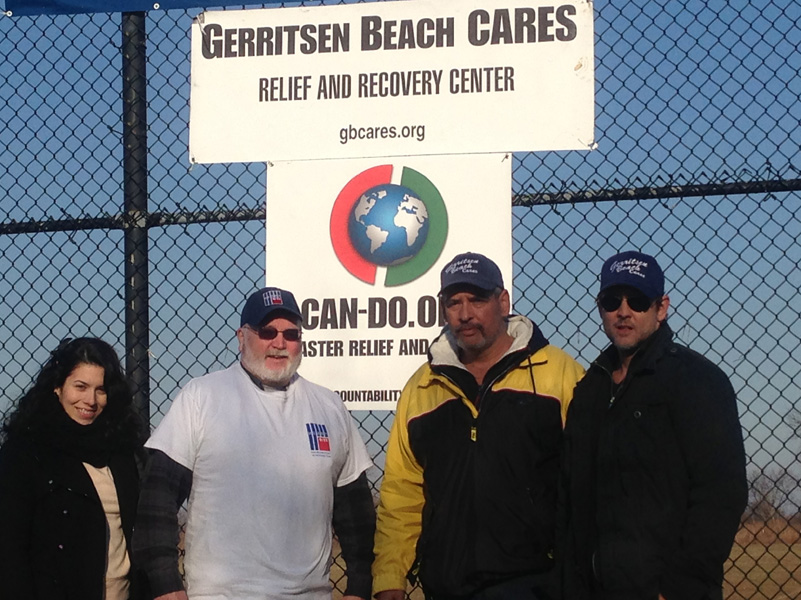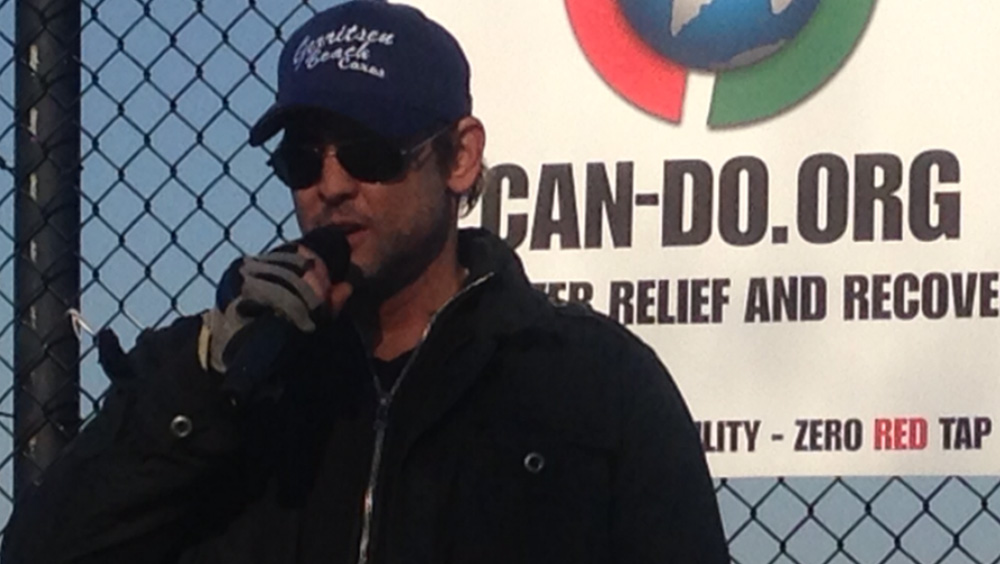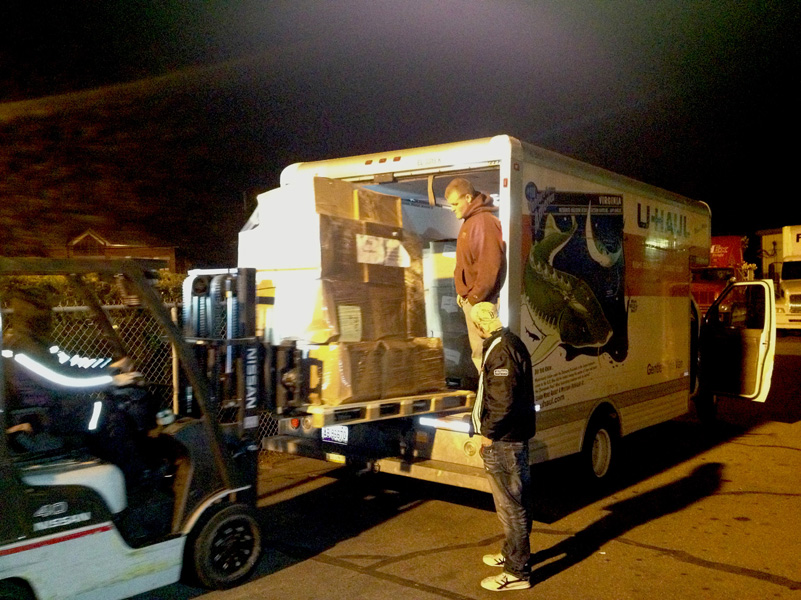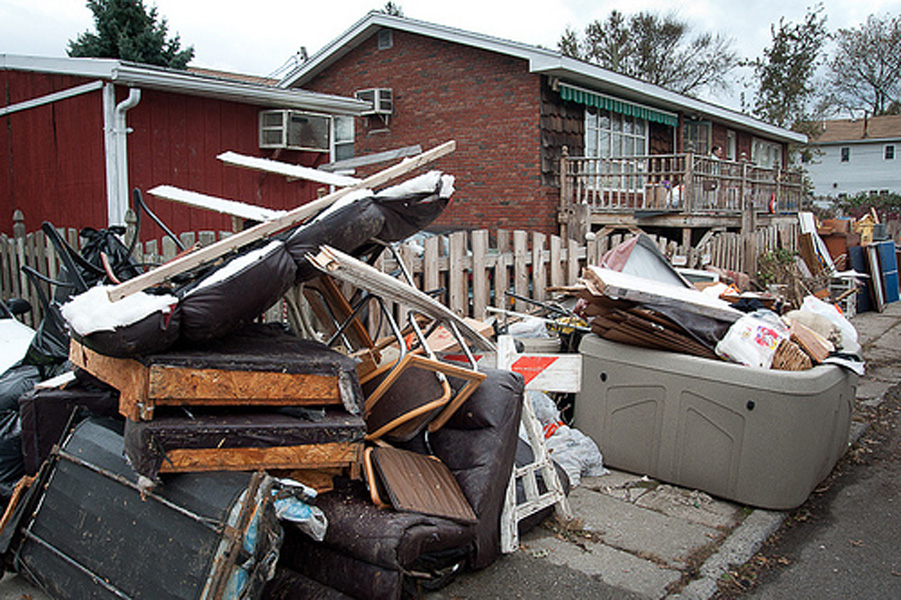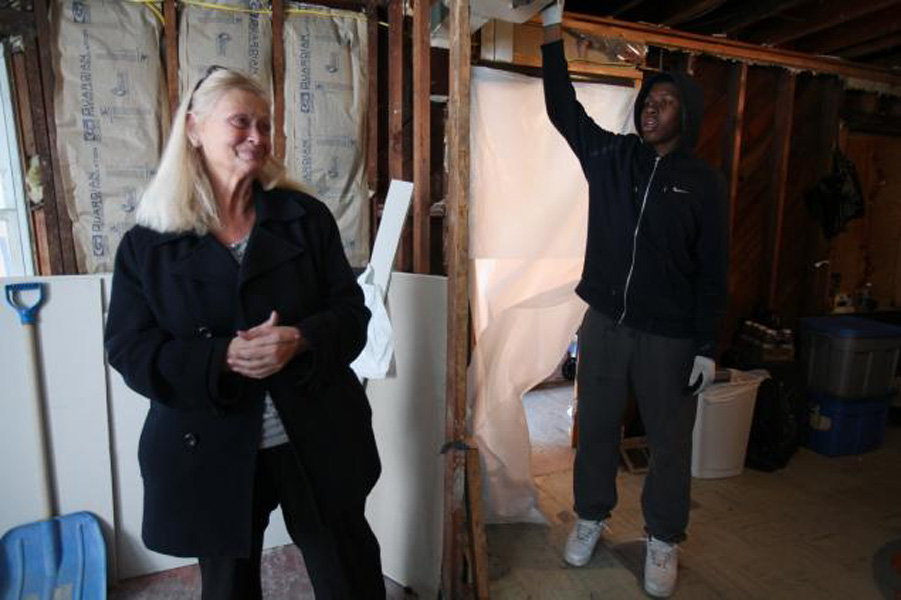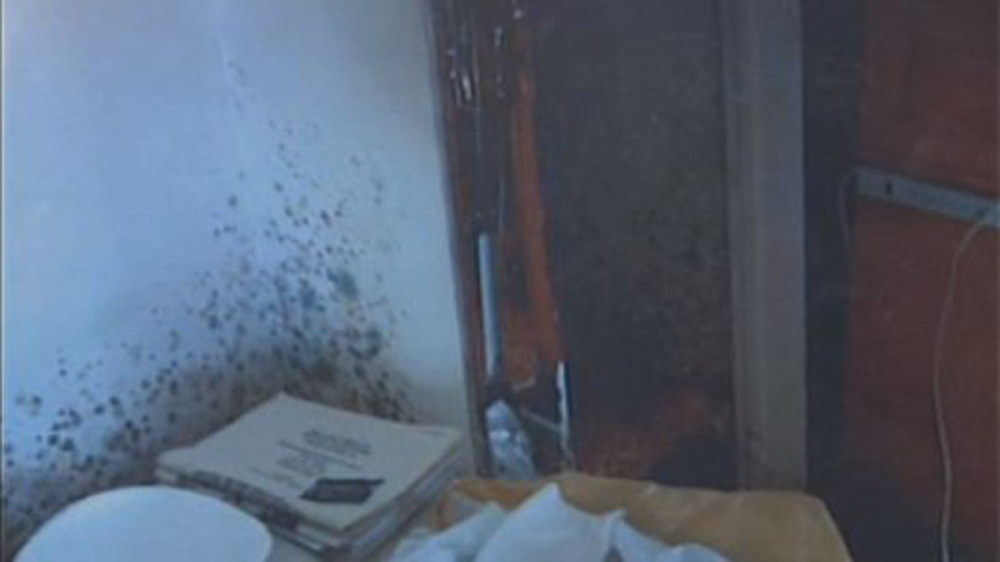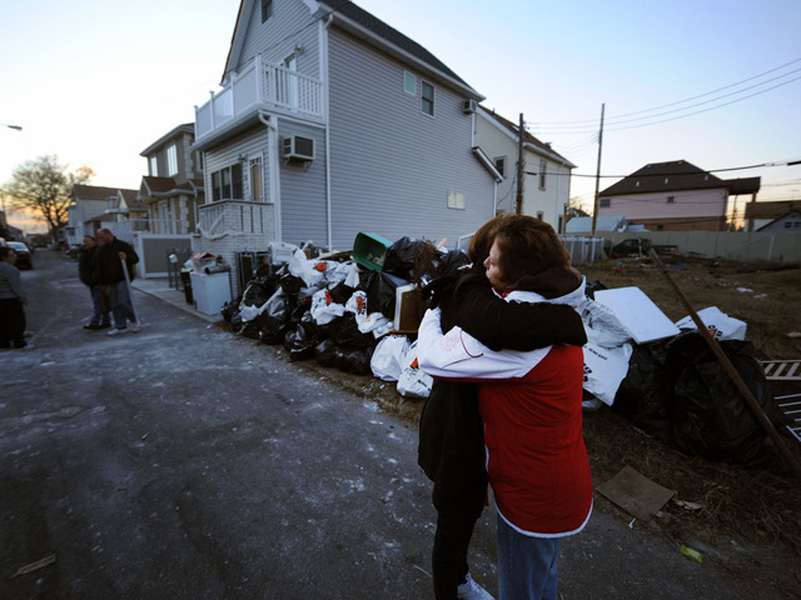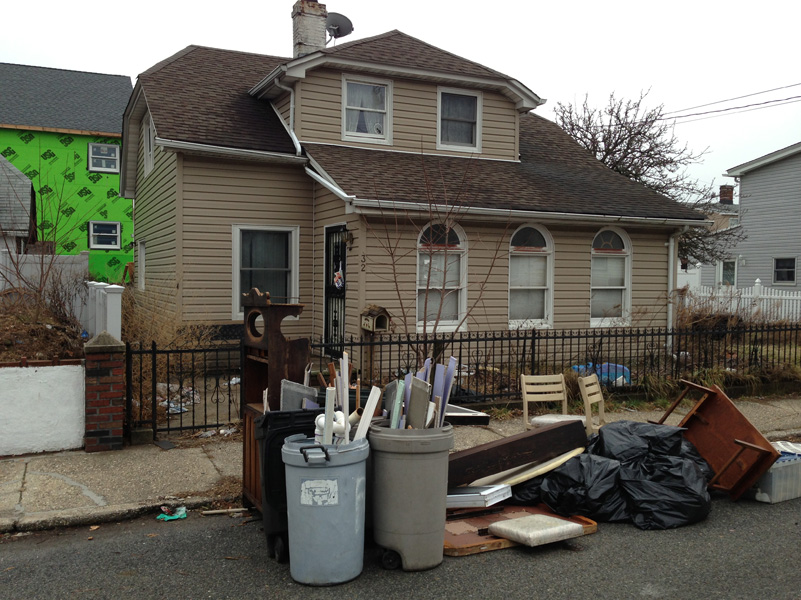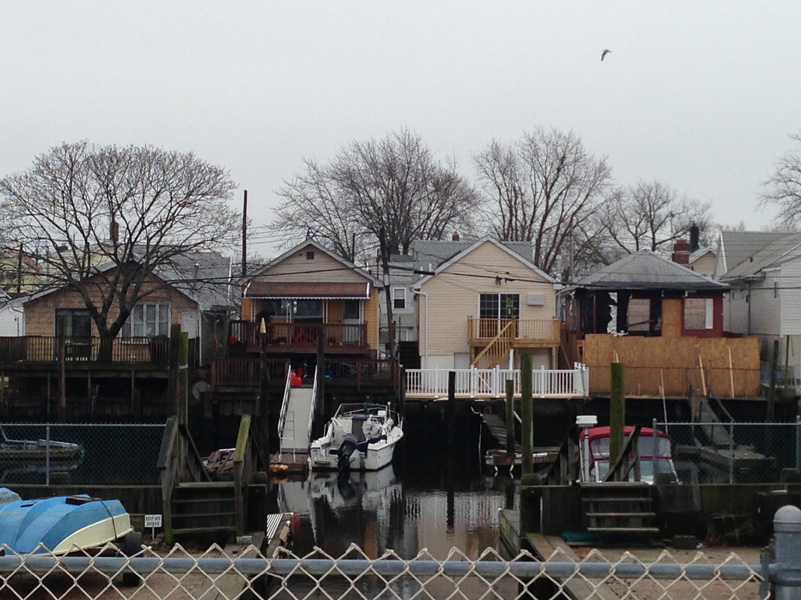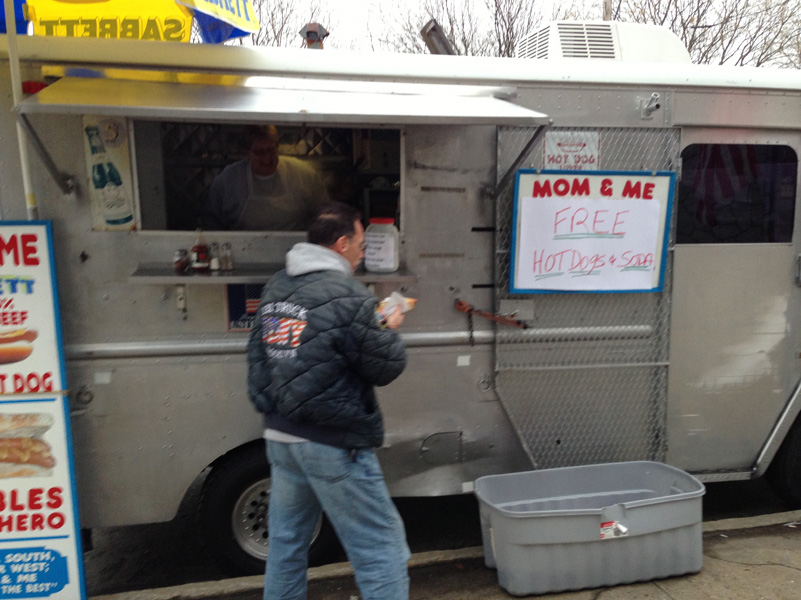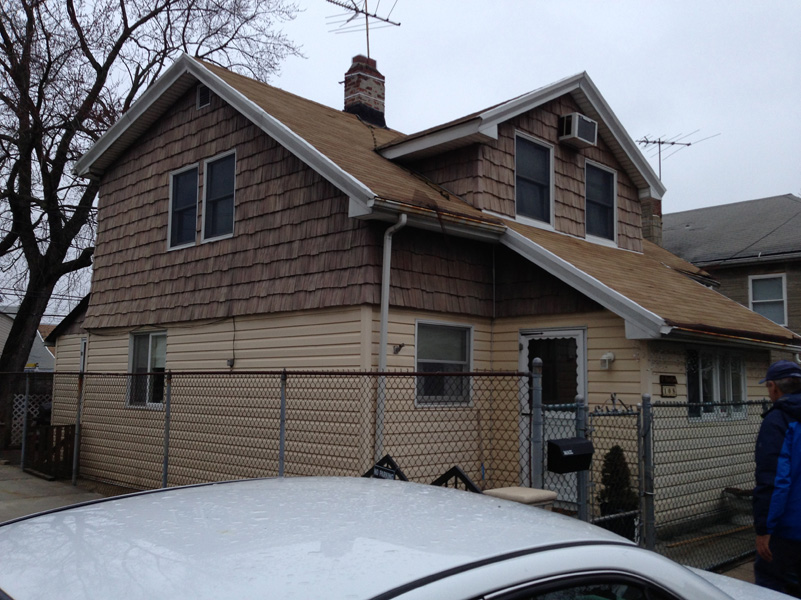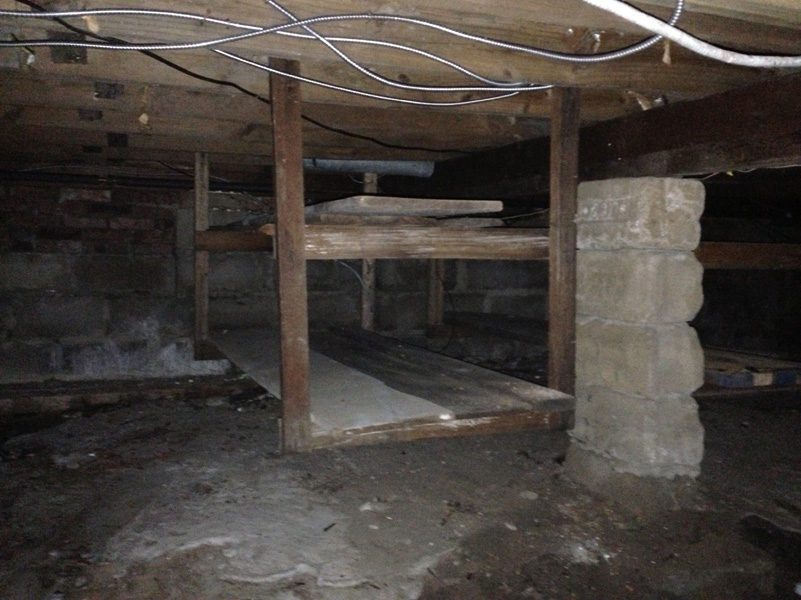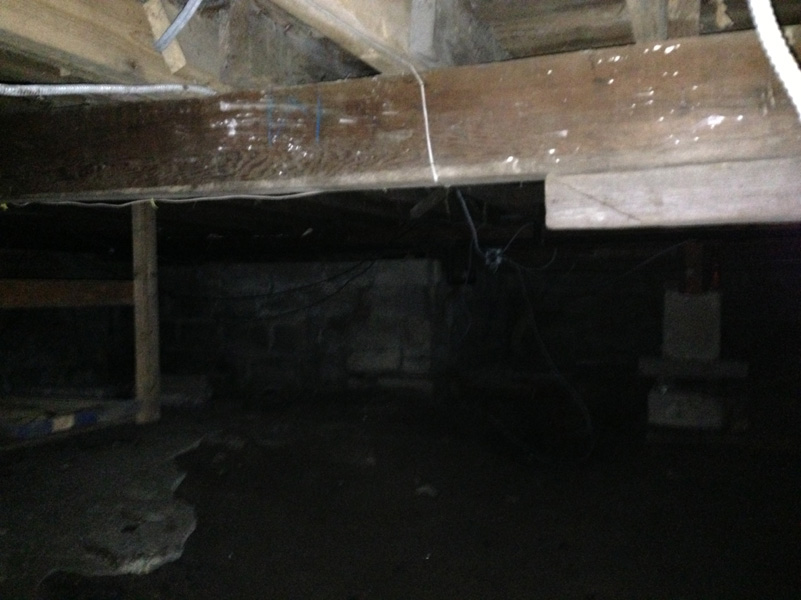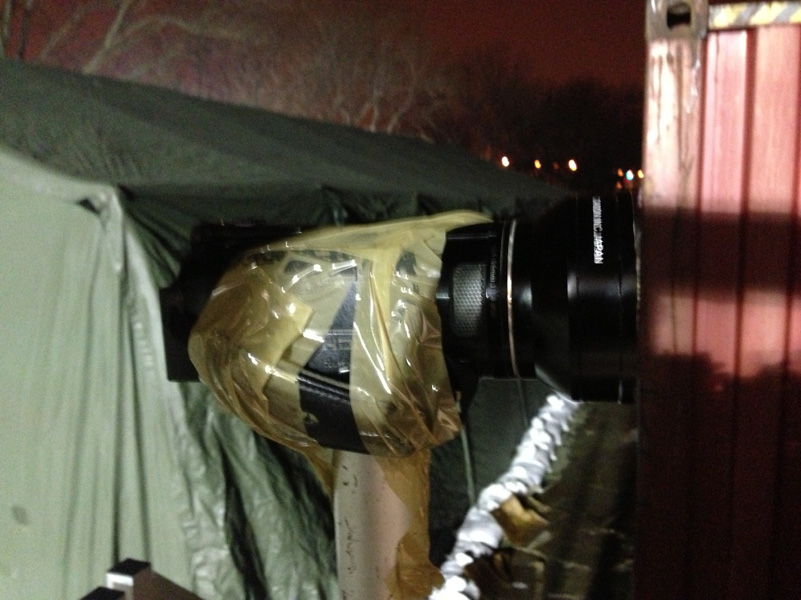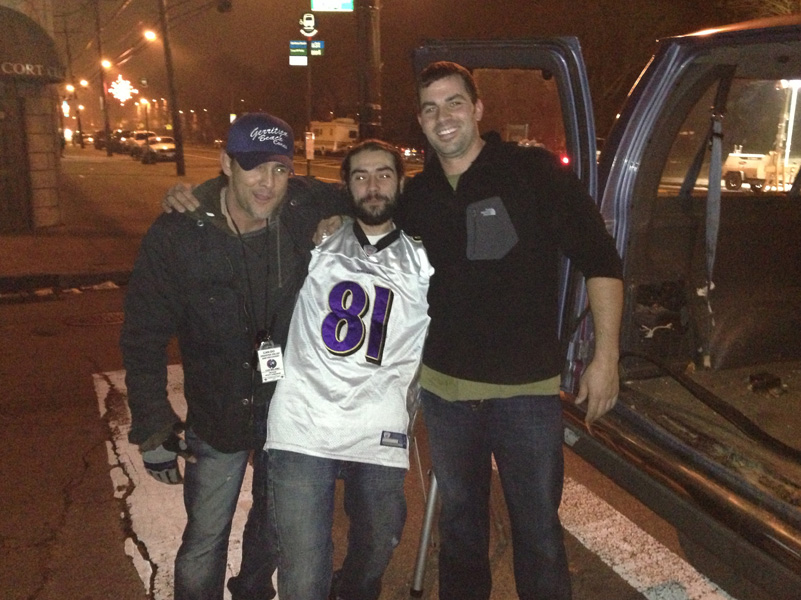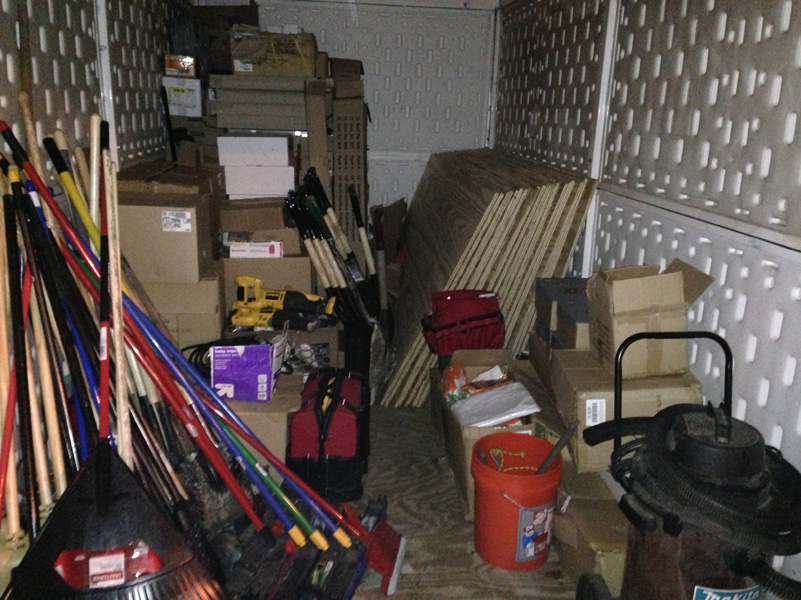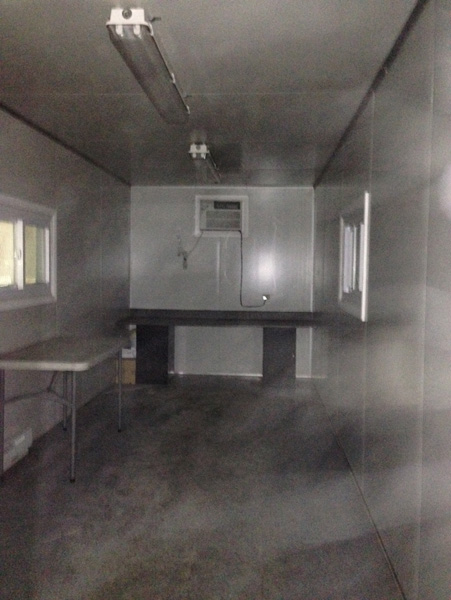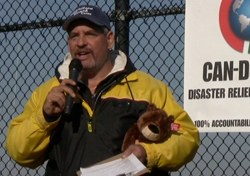 MIKE TAYLOR
Mike is the director at Gerritsen Beach Cares and was instrumental in helping the CAN-DO team set up distribution center and grief-counseling stations to support the families impacted Superstorm Sandy.