TUSCALOOSA TORNADO
Donor Completion Video: A violent, monster tornado devastated Tuscaloosa, Alabama. CAN-DO was on the ground providing emergency supply drops, and created community center which served as home-base for large scale distribution of food, water and new clothing.
0
TUSCALOOSA TORNADO – 2011
THE SITUATION: On April 27th, 2011, an EF4 tornado ripped through Tuscaloosa, Birmingham and other surrounding communities in Alabama. It was one of the largest tornados in United States history. The destruction spanned more than 80 miles and caused more $2.4 billion of property damage. 64 people died in the storm.
CAN-DO's mission after disasters like this, is to work directly with the residents in each community to determine their needs and immediately set up an independent Community Distribution Centers (CDC) or to enhance an already existing center. We then make the location of the CDC, contacts and needs of the individual community public so that anyone wanting to help a particular community will have the resources and accurate information to do so.
WHAT WE DID:
CAN-DO performed ground assessments in Tuscaloosa and Birmingham to determine where we could make the greatest impact for immediate relief. We strategically prefer to set up distribution centers in communities that have either been over looked or "off the grid" due to lack of news coverage.
During the assessment phase, we met a Tuxedo Heights resident David Miller who was working tirelessly to help set up a distribution operation for his community which had yet to see support from larger NGOs. The need in this area was mounting. Our ground-team determined the most efficient way to provide immediate relief to this community was to join efforts with Miller and enhance the distribution center he had already started.
• Our CAN-DO team mobilized to delivered trucks full of water, non-perishable food, clothing, cleaning supplies, toys and other essential items for this community. The supplies provided immediate aid to hundreds of people in this neglected neighborhood.
• With the help of local residents, we set up three 10×24 distribution tents and a 30-foot truck filled with donated items at David Miller's central distribution center.
• In the weeks following the tornado, CAN-DO continued to collaborate with Miller and other local volunteer groups to provide critical supplies and distribution services throughout the community.
Update: This same area in Alabama was struck by another destructive tornado in January 2012. Local hero, David Miller used his home once again as a distribution hub for relief supplies for survivors. Our CAN-DO team drove a truck full of more than 300 new toys to David's distribution center in Alabama to give to the kids in his community.













Our generous partners and sponsors made this trip possible! Special thank you to Kehoe & Cedarwood School, Sign Here Inc., Felicia Stallard, David Stallard, Alison Beebe, Teresa & Don Bass, and Pam Hendrix.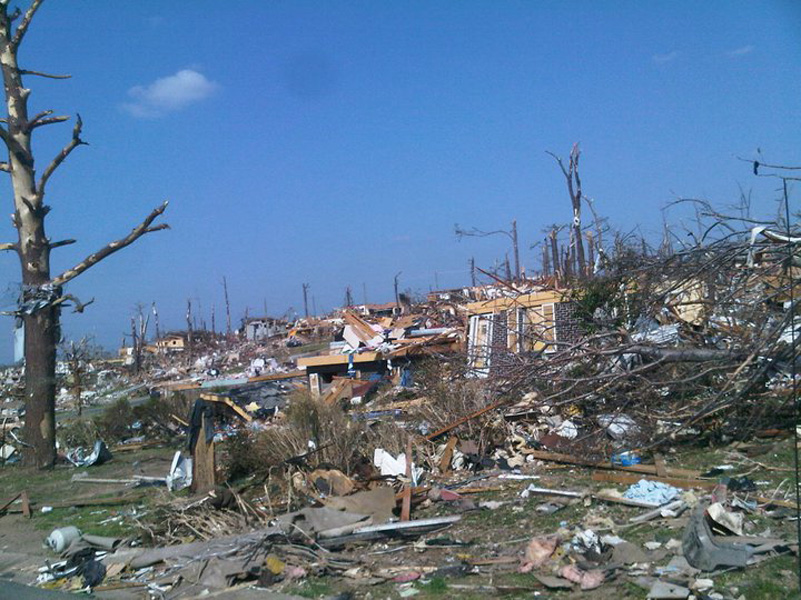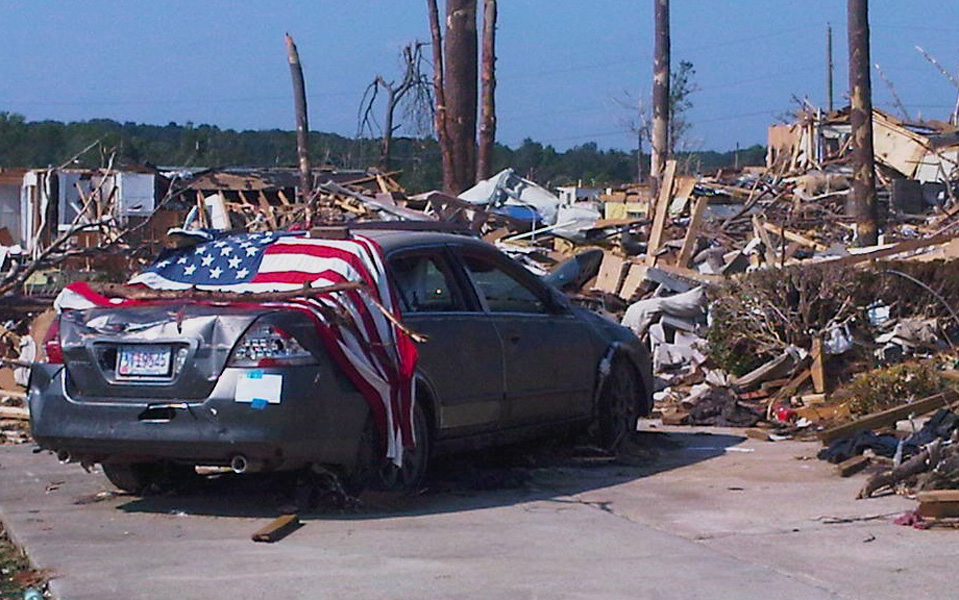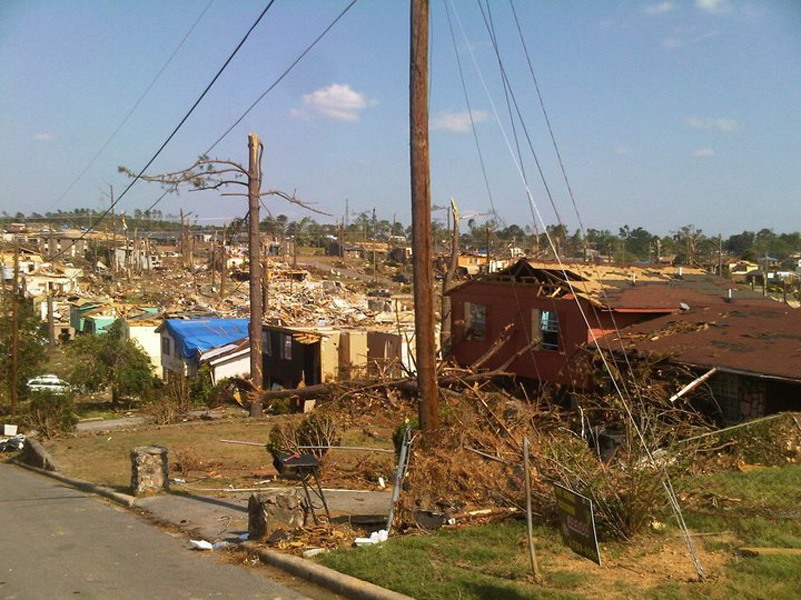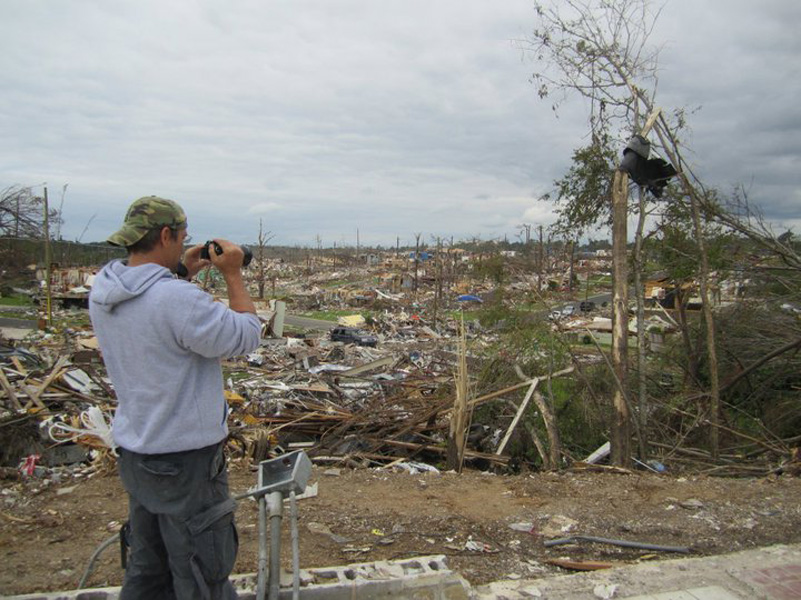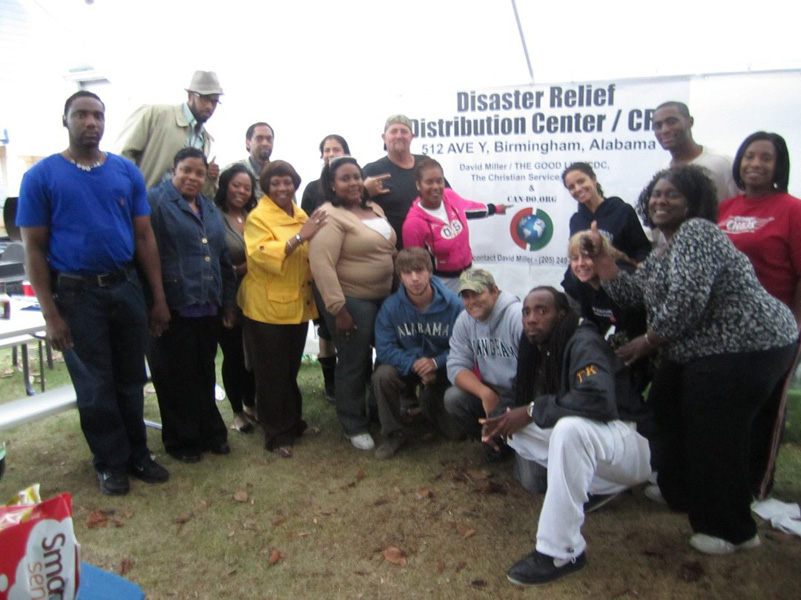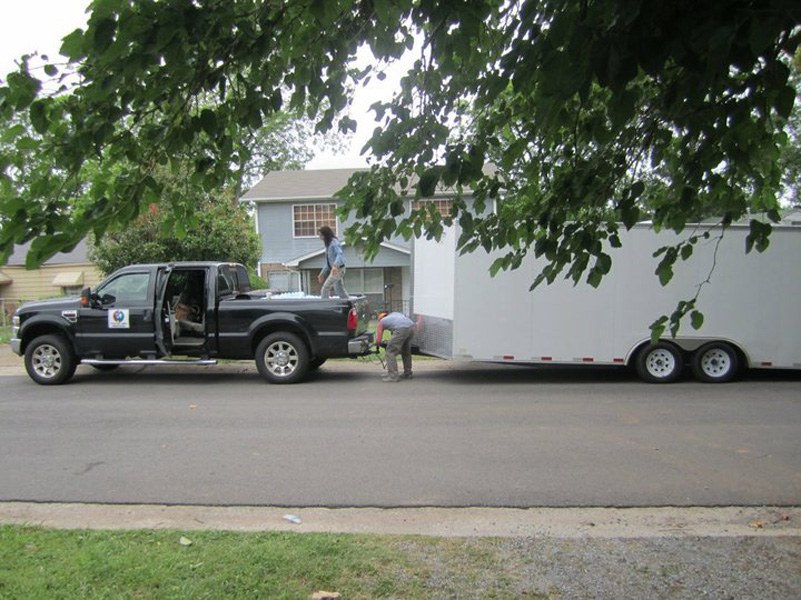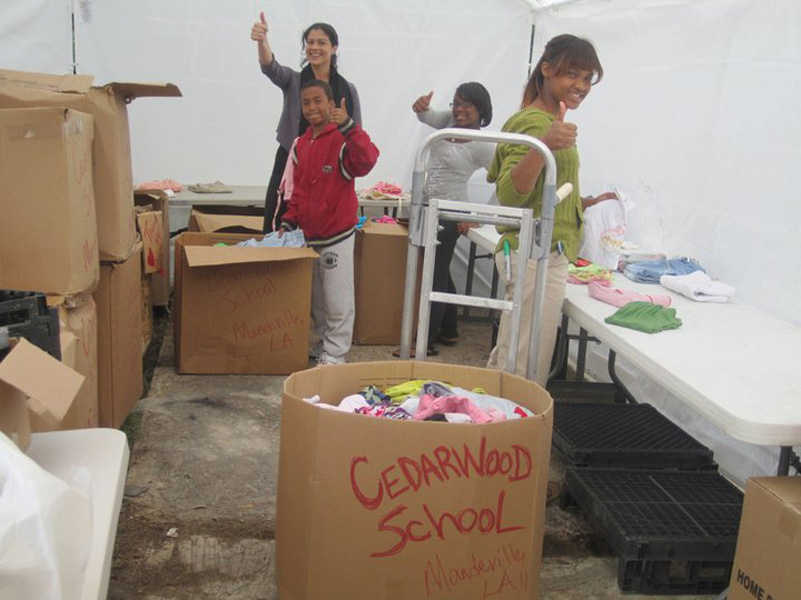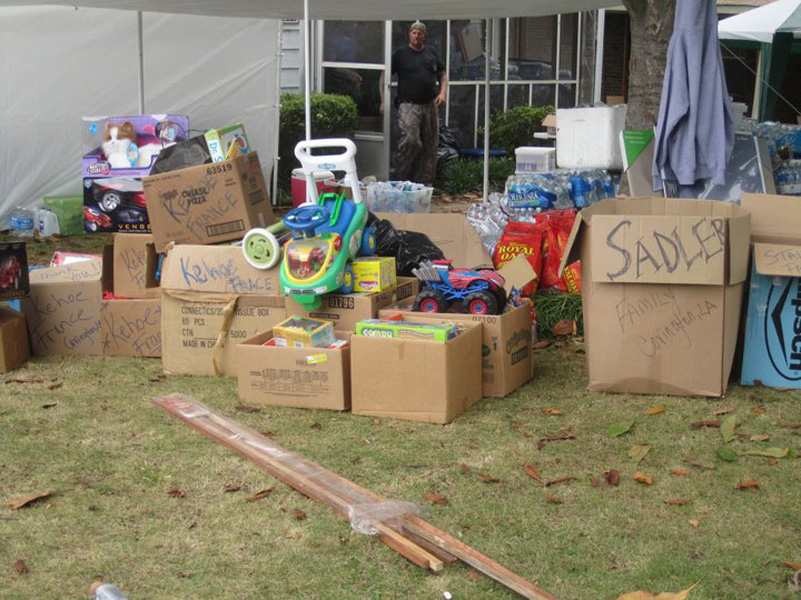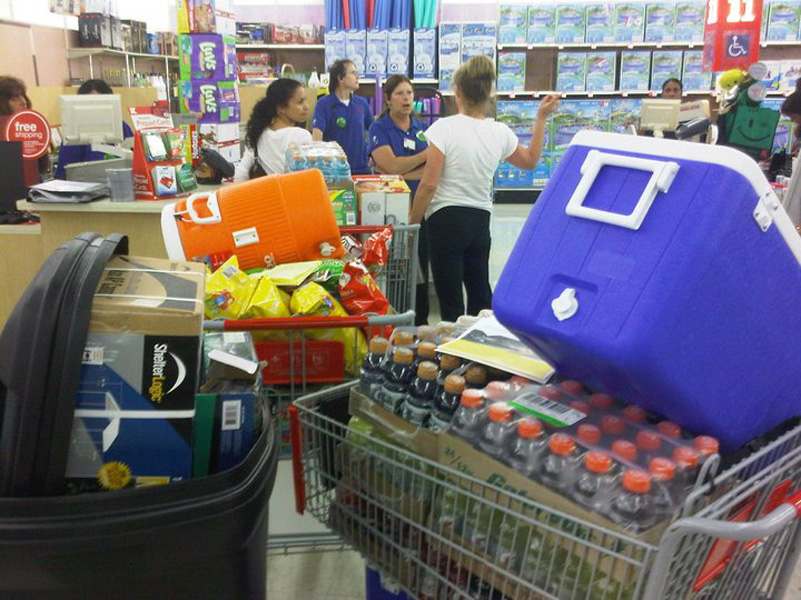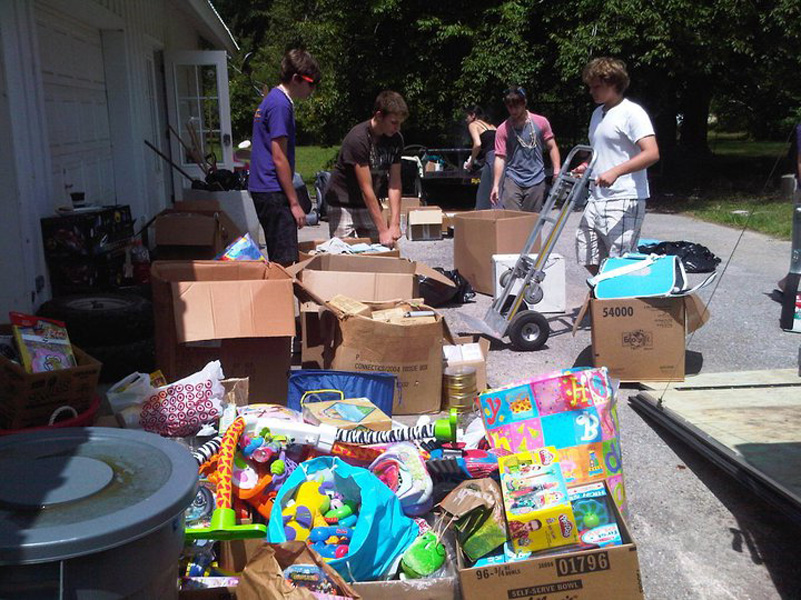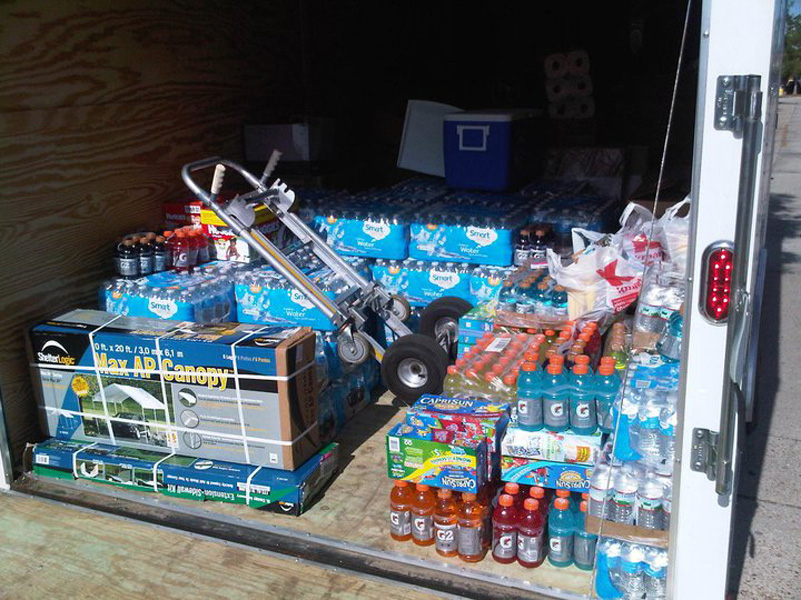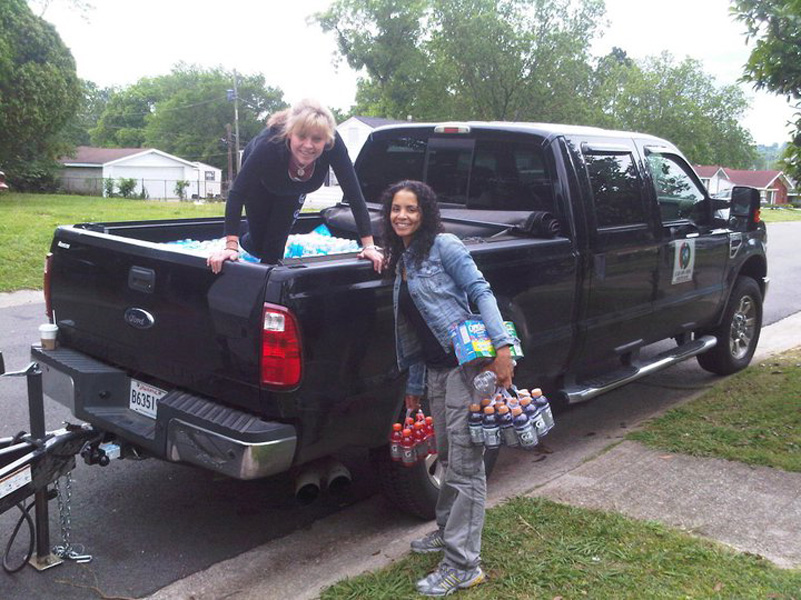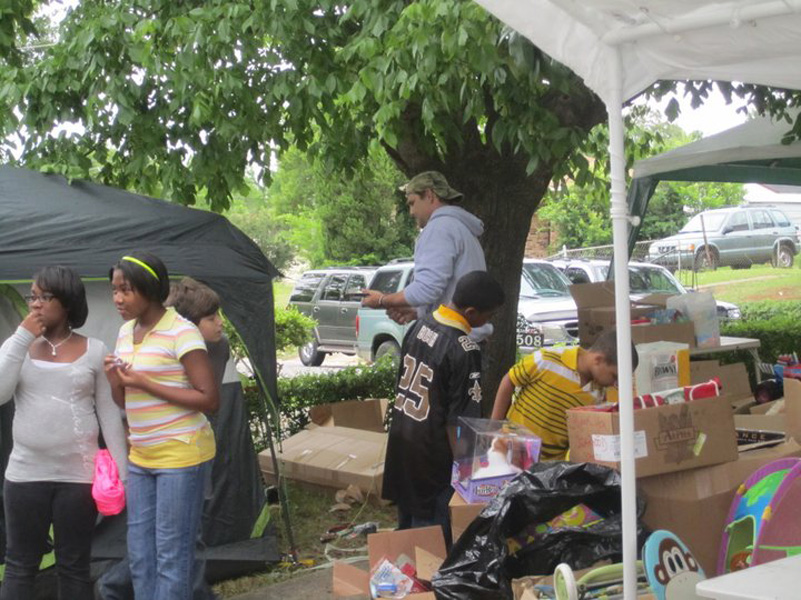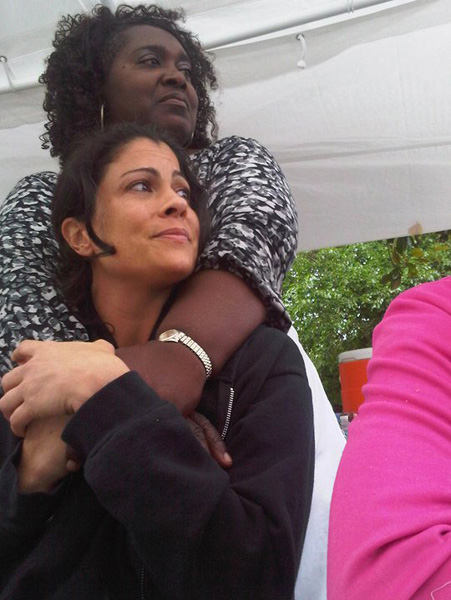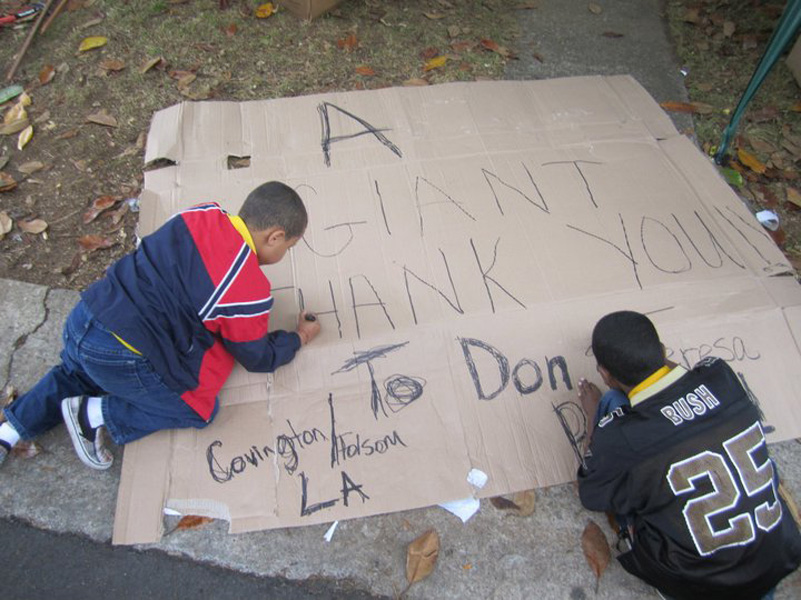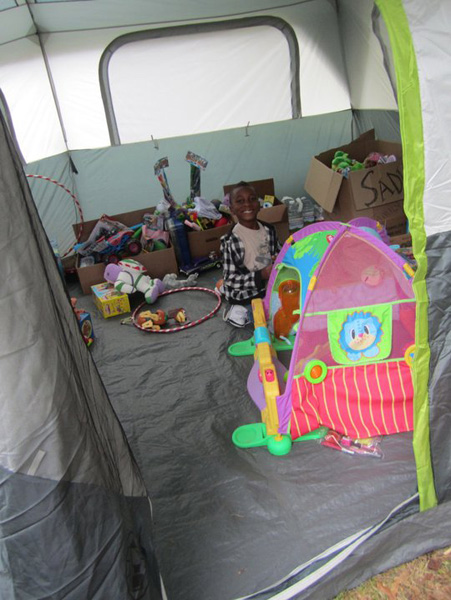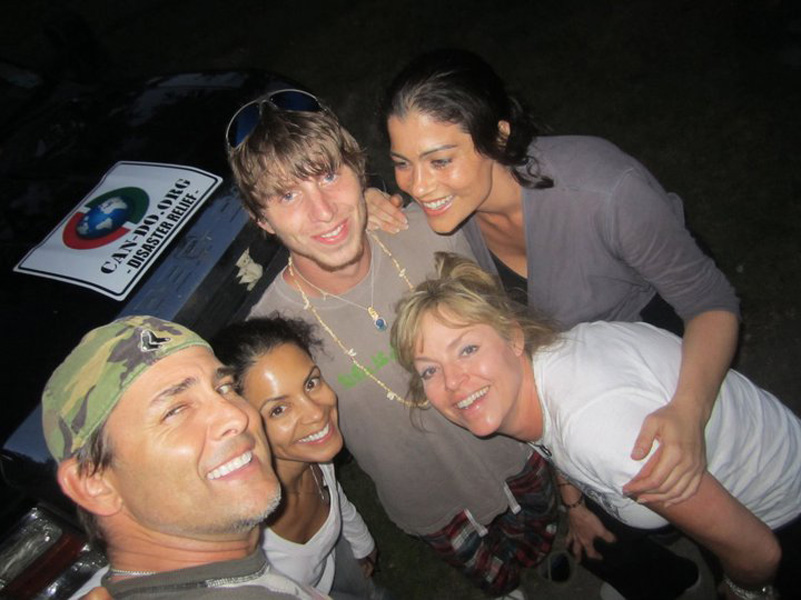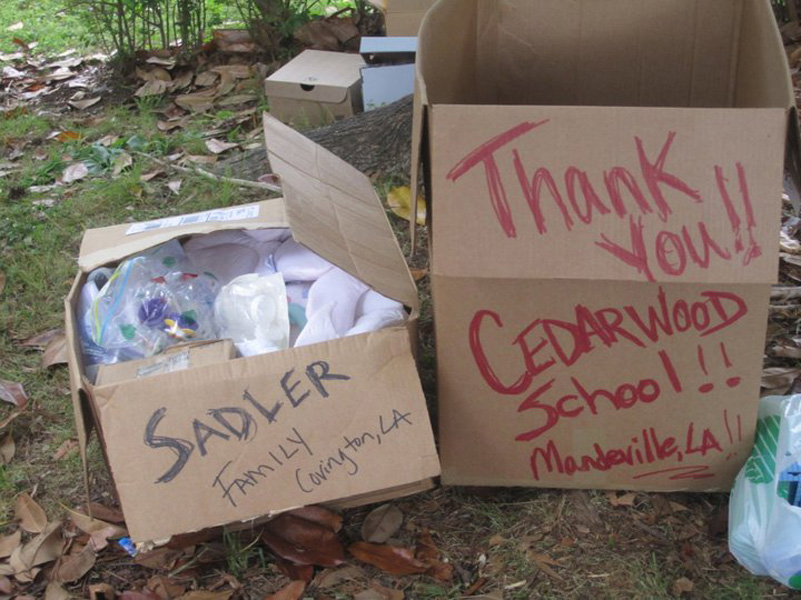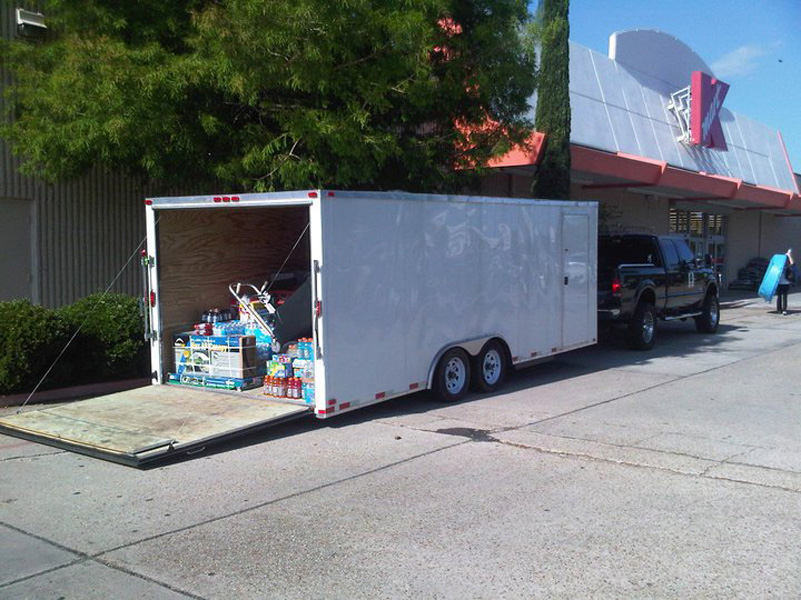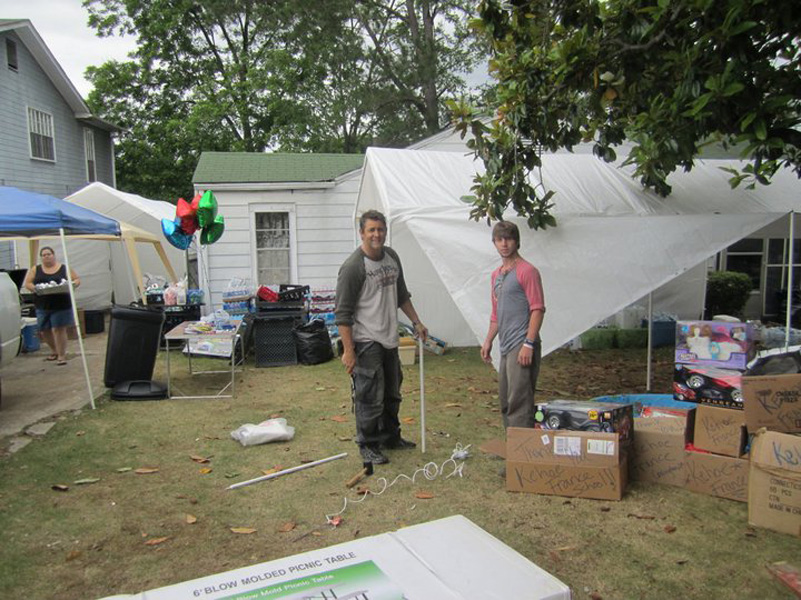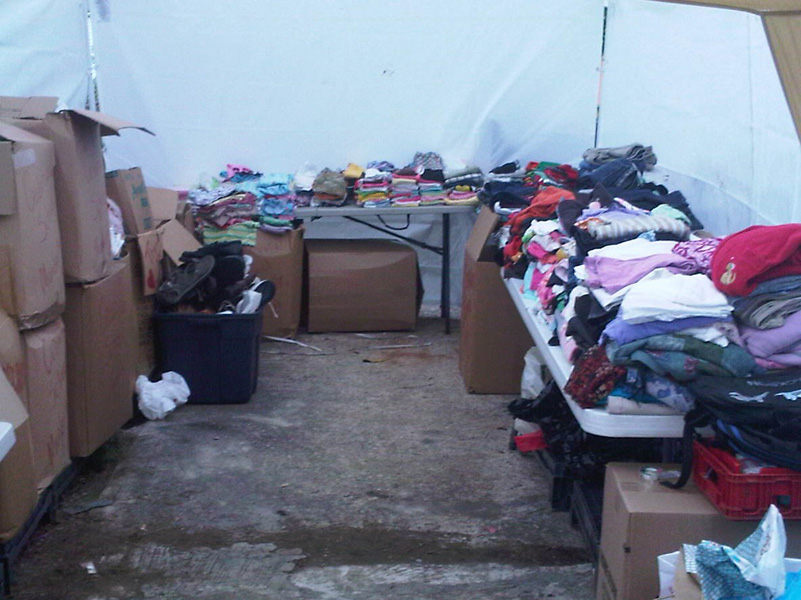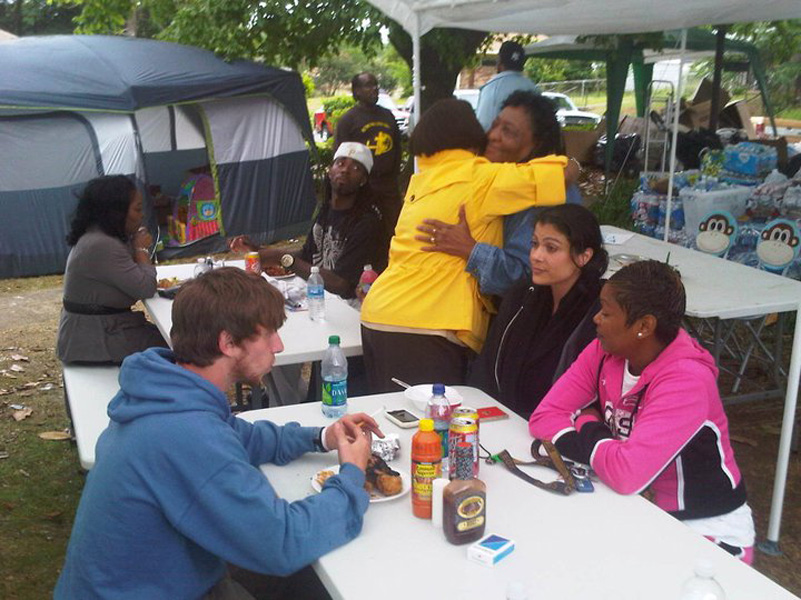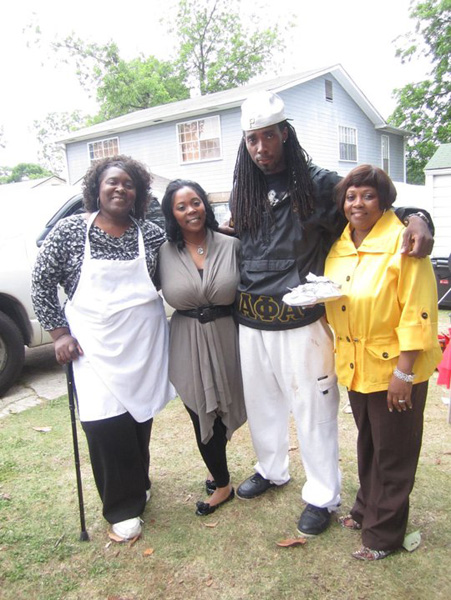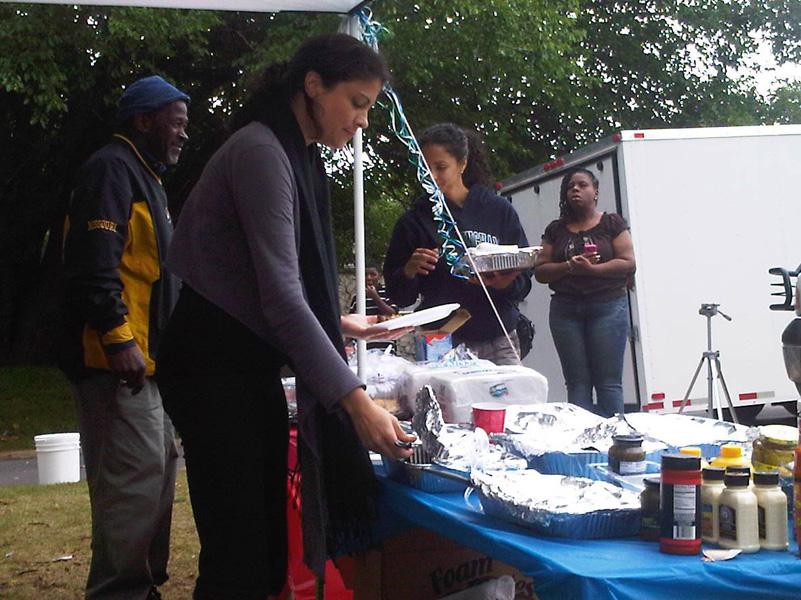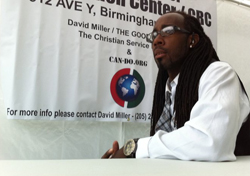 DAVID MILLER
David Miller is a Pratt City resident partnered with CAN-DO team and allowed us to make his residence a community revitalization distribution hub for the people in his neighborhood to get relief supplies and support.